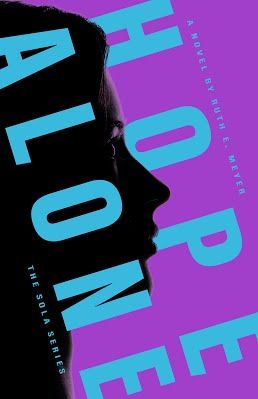 Christian Contemporary Fiction
Book 3 of The Sola Series
Date Published: July 1, 2019
Publisher: TruthNotes Press
Grace Neunaber may have everything she's ever dreamed of, but sometimes it's too much. With an infinite to-do list and not enough sleep, she can't even get out of survival mode. Her struggles dim, however, in light of the challenges of her oldest daughter.
Thanks to a supportive family and boyfriend, Faith Williams is managing single motherhood on top of college plans. But when the father of her child re-enters her life, her carefully scheduled world is rocked. She can hardly blame him for wanting to spend time with their son, but making her boyfriend jealous and claiming to be Christian is going a bit far.
Despite Faith's best intentions to keep everyone happy, disaster after disaster strikes, and school is suddenly the least of her worries. Grace must set aside her own difficulties so she can be there for her daughter. And in order to survive the uncertainties, Faith must loosen her grip on her grudges and cling to the hope that God is the only one in her life who hasn't changed.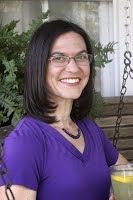 Ruth Meyer graduated from Concordia University in Ann Arbor, Michigan, with a degree in church music and no plans whatsoever to become an author. But a student of the week project for her son inspired "Our Faith From A to Z," a children's picture book. After that, it was only a matter of time before she tried her hand at fiction. As both the daughter of and the wife of a pastor, Ruth has moved around a lot and had many experiences that provide ideas for her writing. Currently, she resides in rural Texas with her husband, their five children, two dogs, and a cat. It is her hope that through her writing, readers are assured of God's grace through His Son, Jesus
a Rafflecopter giveaway