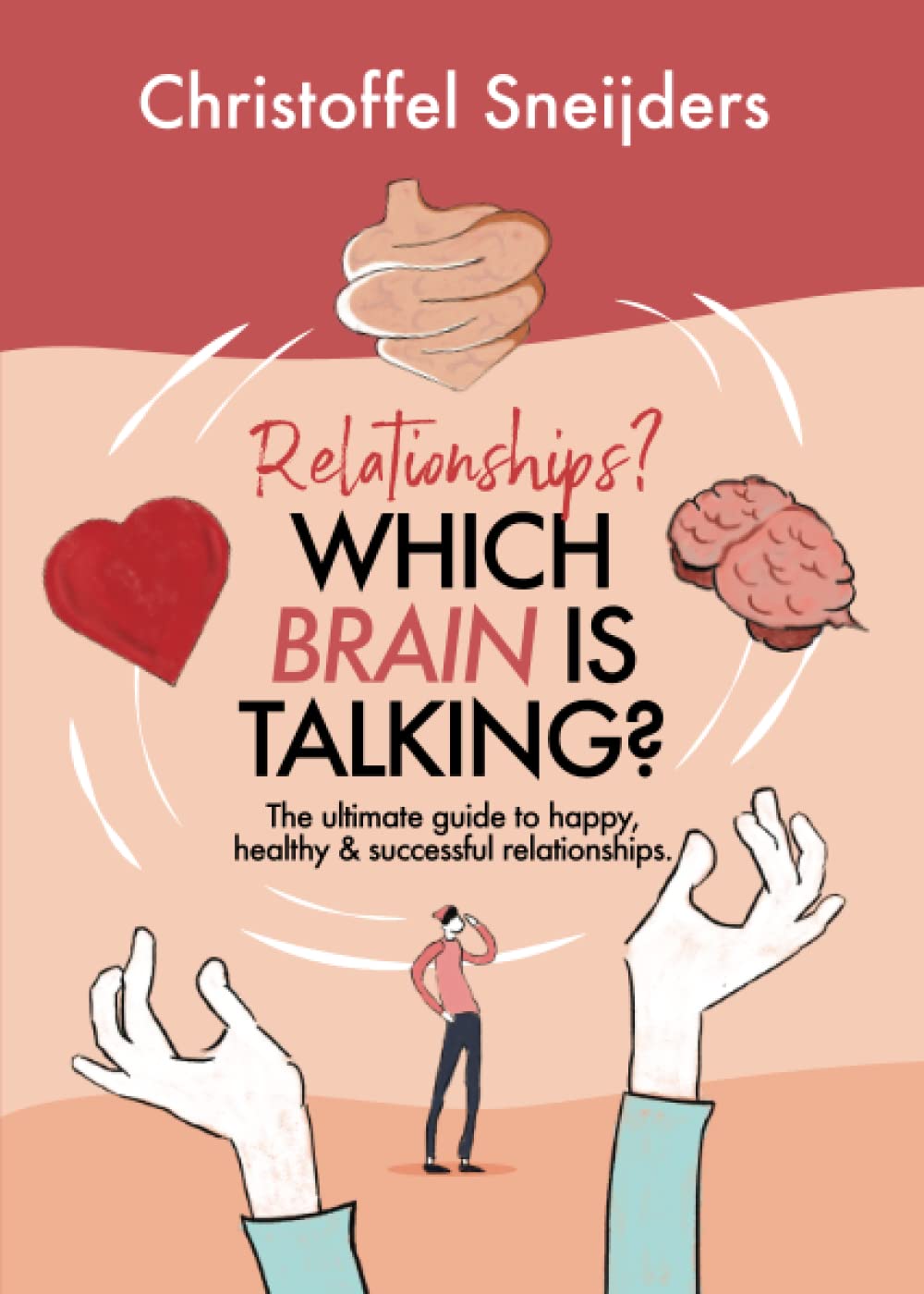 Self-Help, Family & Relationships
Date Published: March 2023
You are about to discover the missing link to human understanding and why people act and talk the way they do and what is the key to having healthy, loving and long lasting relationships.
It is called the 3 Brains - Head, Heart and Gut - Brains theory!
It is scientifically proven that we have 3 Brains.
Besides the one we know in our Head, we have a Brain in the Heart and we have a Brain in our Gut.
Both have a complex intrinsic neural network, sufficiently sophisticated to qualify as a 'Brain", Their neural network meets all the criteria specified for a Brain including several types of neurons, neurotransmitters, proteins, support cells and more and it's complex and elaborate neural circuit allows both Brains to function independently of the Head Brain.
Relationships? Which brain Is Talking will dissect this ground-breaking finding in detail to help you work on your relationships from the inside out.
This book will cover:
✓ Why and how our 3 Brains - Head, Heart and Gut - are the ultimate solution to healthy relationships
✓ Identifying your default programming – which brain dominates you?
✓ What does it mean to have a Head, Heart or Gut Brain Partner
✓ What the strengths and weaknesses of the 3 Brains in relationships
✓ Practical and highly powerful techniques for dealing and communicating with a Head, Heart or Gut Brain situation or partner
✓ Extra: How the 3 Brains function in children
✓ And so much more!
So whether you want to create better bonds with the people around you or simply want to live a more fulfilled and happy life, this enlightening read is for you.
About the Author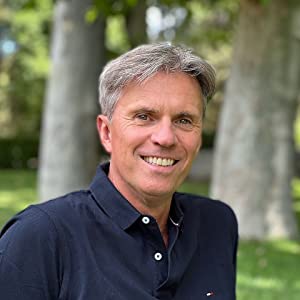 Christoffel Sneijders was born in Amsterdam (1965), the Netherlands, for already more than thirty years he is focussed on business training, executive coaching, and working as a therapist with clients with severe issues in Europe, Middle East, Asia, USA and Australia.
Working with so many people in a direct way gave him the insight and how we are all the same and how we can flourish or suffer in our life. This journey and research lead him to the 3 Brains (Head, Heart and Gut) theory. This 3 Brains Theory is the simple explanation why we as humans do what we do based on how we biologically are designed with 3 Brains and what their individual job description is. Working with this concept in relationships, personal development or working with trauma's is amazingly effective and successful.
But it was not until 2017 when a client pushed him to share this with the world and write a book about it after she had a remarkable recovery after just one session.
His passion is to contribute to world that is living with a soul and a heart, instead of following the path of selfishness and being focussed on consuming to make us feel happy. So many countries, companies and people are still living according Machiavelli's adagium: "when you as a ruler have to choose between fear and love choose fear as people can say no to love but not to fear"
Furthermore in his passion to spread this theory he created the 3 Brains - the head, the heart and gut - coach certification training to train people to work with it. This is an ICF (International Coach Federation) accredited training.
Contact Links
Purchase Link