Published Date:
February 27, 2020
Publisher: INtense Publications LLC
Prok Zandin has two chances to qualify for advanced cadet training and he just lost one.
Stuck at the bottom of the class system on the underwater planet Krador, fifteen-year-old Prok needs this training to become a Sea Warrior, a position with automatic social advancement into Krador's upper class plus a hefty paycheck to fund his disabled sister's medical procedure.
Prok is determined to win his final qualification fight until his best friend Makky disappears. With time running out for both his future and his friend, Prok embarks on a dangerous deep-sea rescue and discovers Makky's life isn't the only thing at stake. It's up to Prok to prevent disaster, but action will cost and the price may be everything.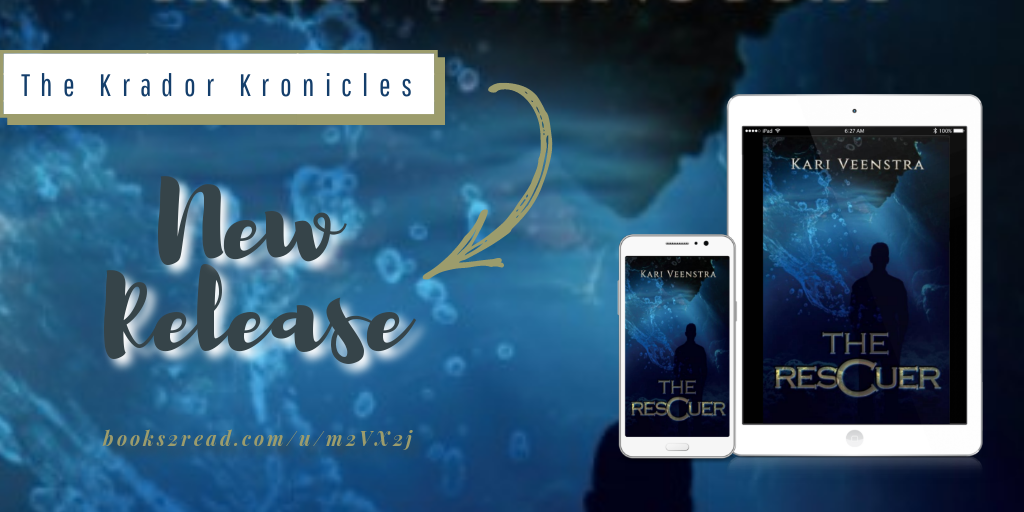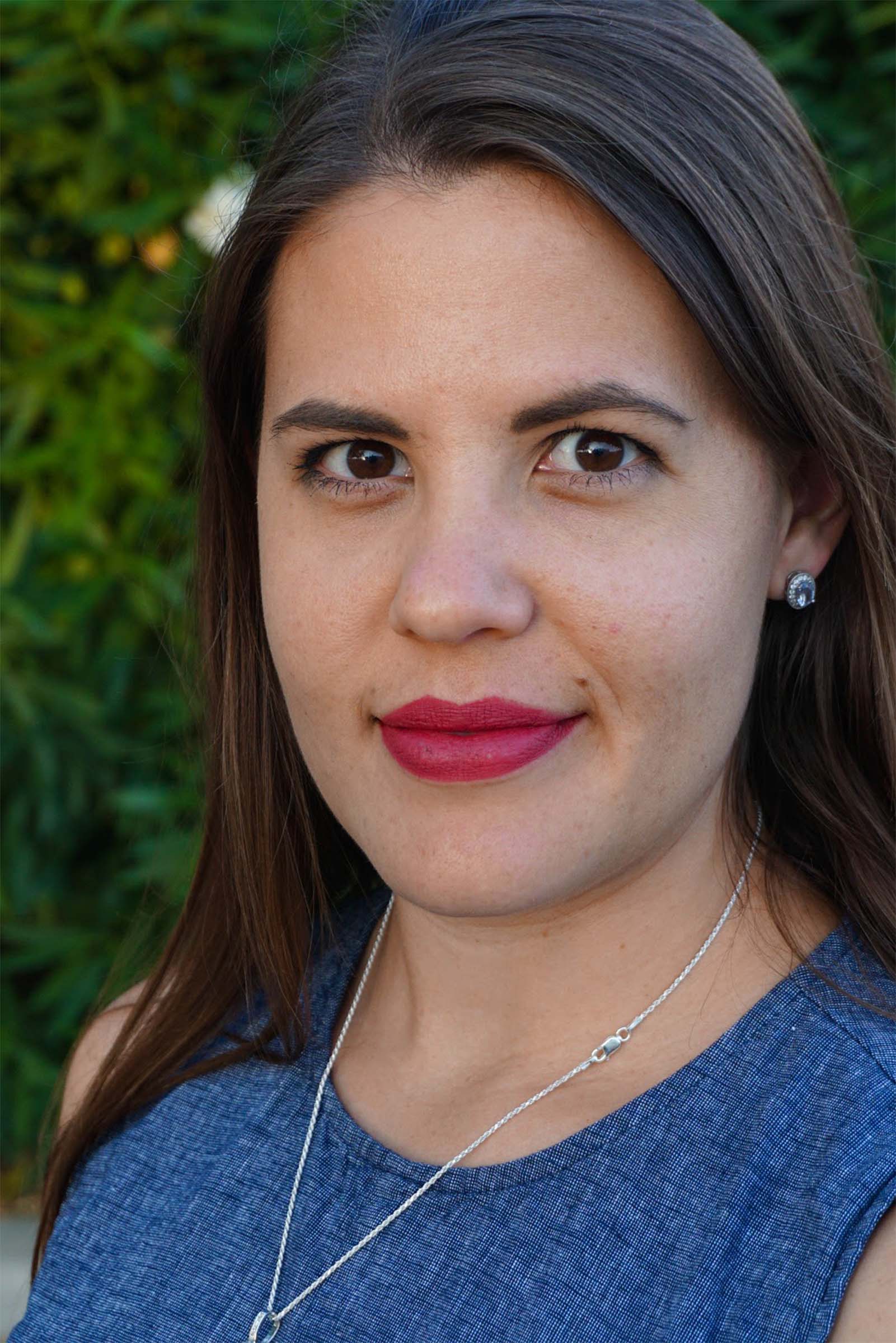 KARI VEENSTRA grew up climbing trees in the remote jungles of Papua New Guinea until the day she stuffed all her belongings in a suitcase and traveled to America for college. In the process of studying to become a crack defense attorney, Kari discovered writing was her true passion. This led to a journalism internship and a career in copywriting until Kari switched to writing fiction so she could spend more time with her family. Kari now lives in the deserts of El Paso, Texas, with her husband and two children, and is always on the lookout for a good tree to climb. To connect with Kari online, visit www.kariveenstra.com.
Facebook: @kariveenstra.author
Books 2 Read