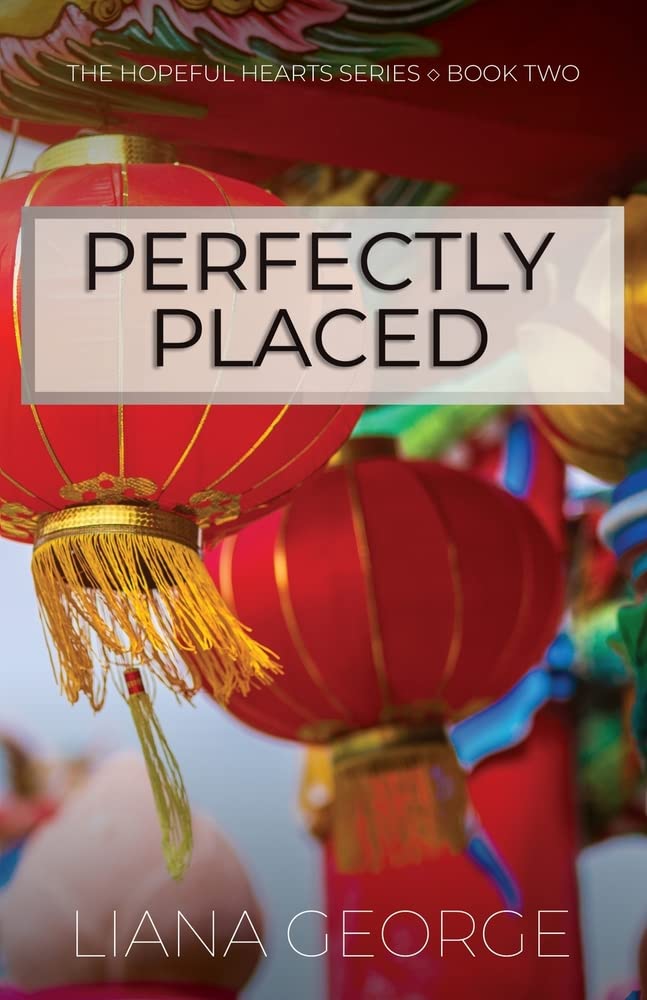 Hopeful Heart Series, Book Two
Contemporary Christian Women's Fiction
Release Date: July 5, 2022
Publisher: Scrivenings Press
Six weeks after leaving China, Nicki Mayfield returns to complete two critical tasks: restore order at New Hope Orphanage and re-connect with Lei Ming, the little girl who stole her heart. However, a stonewalling supervisor, missing documents, and personal tragedy ensure Nicki faces challenges at every turn. Is she the best person to bring order – and longevity – to the place these children call home?
Then, with the help of an unexpected ally, Nicki makes a life-altering decision. One that has the potential to upend her well-planned life and the lives of those around her. Will she lose it all, or has she found a way to save what matters most?
Other Books in the Hopeful Heart Series
Perfectly Arranged
Hopeful Heart Series, Book One
Short on clients and money, professional organizer Nicki Mayfield is hanging up her label maker. That is until the eccentric socialite Katherine O'Connor offers Nicki one last job.
Working together, the pair discovers an unusual business card among Ms. O'Connor's family belongings that leads them on a journey to China. There the women embark on an adventure of faith and self-discovery as they uncover secrets, truths, and ultimately, God's perfectly arranged plans.
About the Author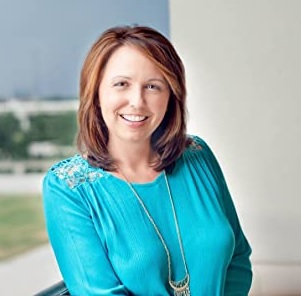 Liana George is a sought-after speaker, blogger, and author. Before pursuing a career in writing, she was a professional organizer and the former owner of By George Organizing Solutions in Houston. Her debut novel, Perfectly Arranged, Book One in The Hopeful Heart Series, was released in October 2021 from Scrivenings Press. When she's not putting things in order or scribbling away, you can find her reading, traveling, or watching tennis.
Contact Links
Purchase Links