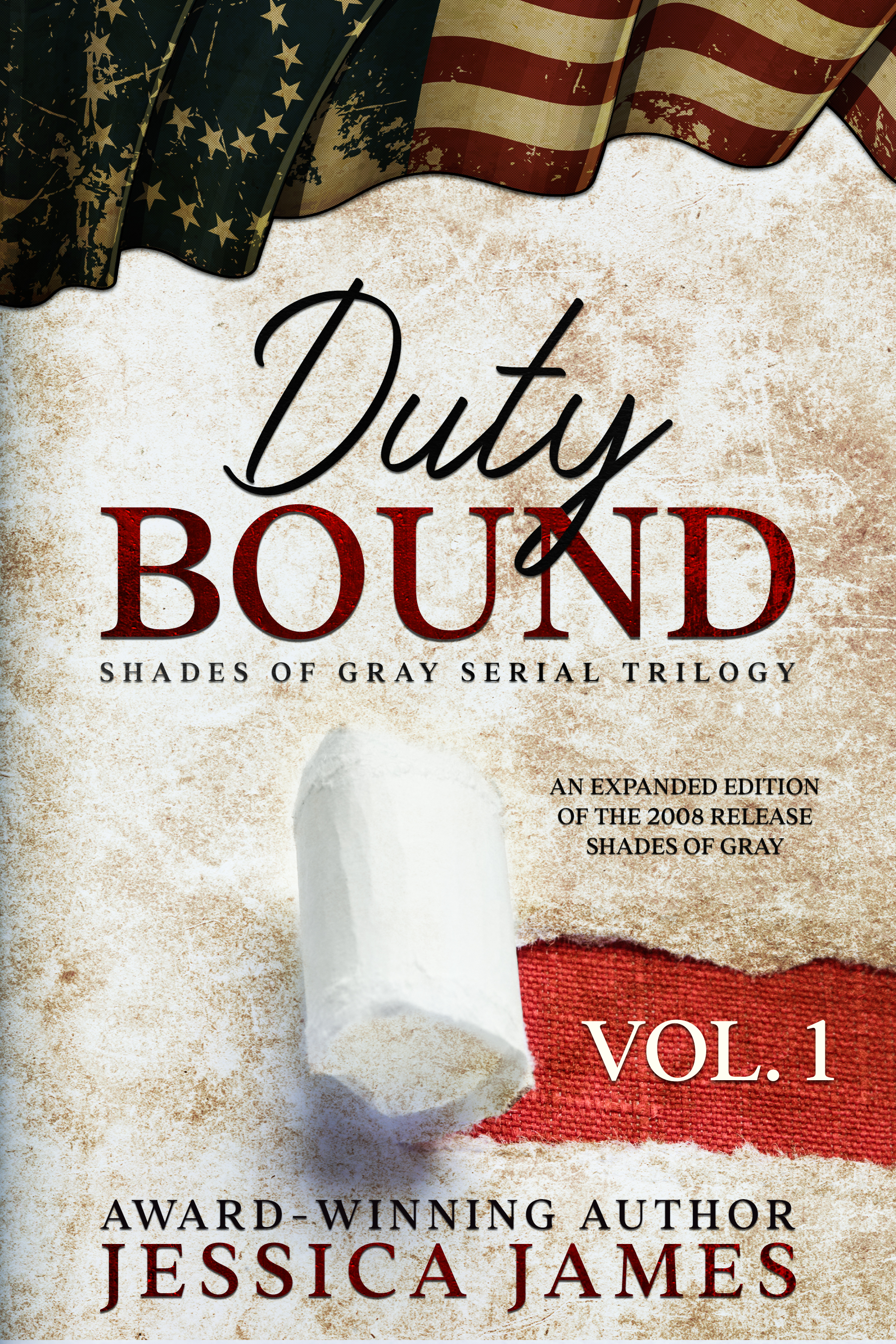 Shades of Gray Serial Trilogy, Volume 1
Historical Fiction
Date Published: 06-08-2021
Award-winning Enemies-to-Lovers Civil War novel.
Can two adversaries reach beyond the battle lines to unite in the midst war?
Honor and conviction clash with loyalty and love in this sweeping Civil War tale that pits brother against brother. Duty Bound is Volume I in the Shades of Gray Civil War Serial Trilogy.
Colonel Alexander Hunter would rather die than see the Union set foot on his beloved Virginia soil. And while he holds the line against Northern aggression with legendary skill, a treacherous boy on horseback always thwarts his offensives.
His allegiance is tested when the traitor he unmasks is the woman he once swore to his brother he would protect.
Andrea Monroe would do anything to make her country whole again. A Southern-born Union spy, she's dedicated to undermining the arrogant Confederate officer. When she's taken captive and badly injured, Andrea is shocked to wake up in the legendary home of her nemesis, rather than prison.
As prisoner and captor spend time together, their mutual loyalty grows into unexpected devotion. But as fresh conflicts arise, they again, cross swords.
There's a fine line between friends and enemies. Can these two headstrong foes overcome their differences?
"It is a book I think could have the impact of a 'Gone With the Wind." – J. Noyalas, Assistant Professor of History
"The best Civil War fiction book since Cold Mountain." – J. Bibb, SCV, Trimble Camp 1836
"Andrea and Alex will surely take the place in my heart of Rhett and Scarlett as the perfect Civil War fictional love story!" – A. Deyarmin
About the Author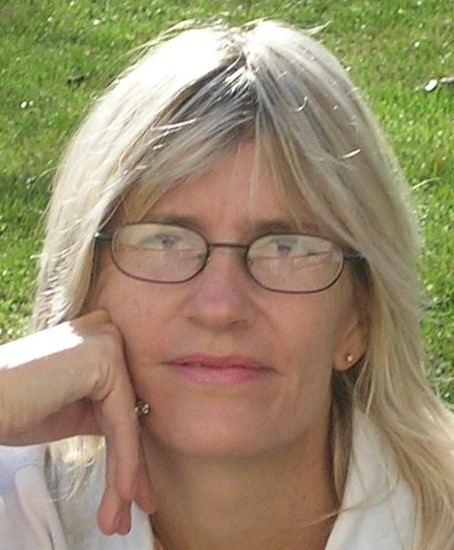 Jessica James is an award-winning author of historical fiction, suspense/thrillers and heartwarming Southern small town fiction, who has a special place in her heart for old trees, old houses and old books.
She writes inspirational novels with emotional plots, fascinating characters, unforeseen twists, and touches of heart-warming romance.
James' novels have been used in schools and are available in hundreds of libraries including Harvard and the U.S. Naval Academy.
She shares her passions for travel and history on her blog Past Lane Travels, where you can read about off-the-beaten-path historical sites she visits.
To sign up for her newsletter and receive a free book, go to www.subscribepage.com/jessicajamesnews
Contact Links
Purchase Link
Read FREE With Kindle Unlimited