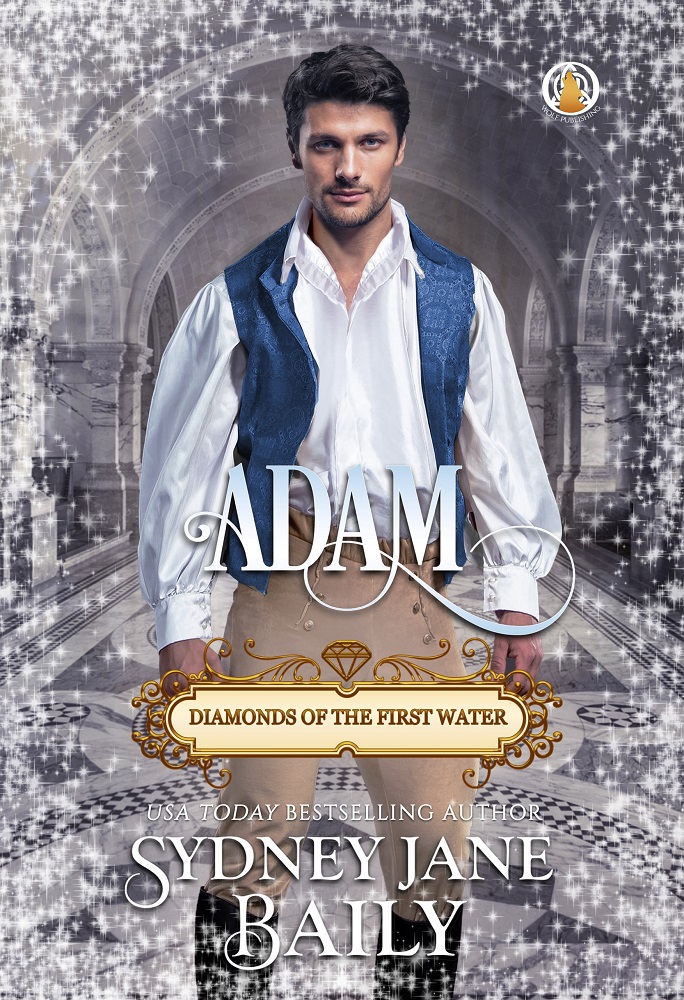 (#3 Diamonds of the First Water Series)
Historical Romance, Victorian Romance, Regency Romance, Steamy Romance
Date Published: September 22, 2022
Publisher: WOLF Publishing
In this sizzling early Victorian romance by USA Today bestselling author Sydney Jane Baily the heir to an earldom must take a suitable wife... unless he falls for a middle-class governess with a shadowy past.
Lord Diamond leads a charmed life. The only brother amongst four sisters, he is touted as the best thing since frothy syllabub. Every young lady in London wants his leg shackled to hers. Summering in Bath brings freedom from the marriage-minded Mayfair mothers and reaps a new crop of single females. Problem solved!
Mrs. Alice Malcolm has an ideal situation tutoring two young ladies in an upper-class home. A clean room, a roof over her head, and best of all, she is safe from the demands and threats of her former brother-in-law. What does it matter if she is living a lie?
While Adam pursues Alice to be his mistress—anything more is unthinkable—she has only two options... ignore his amorous advances or flee for her life. Will pride, prejudice, and secrets keep these two out of paradise?
Engaging characters, attention to period detail, and passionate romance with a touch of intrigue — you'll find it all in the stories by USA Today bestselling author Sydney Jane Baily.
About the Author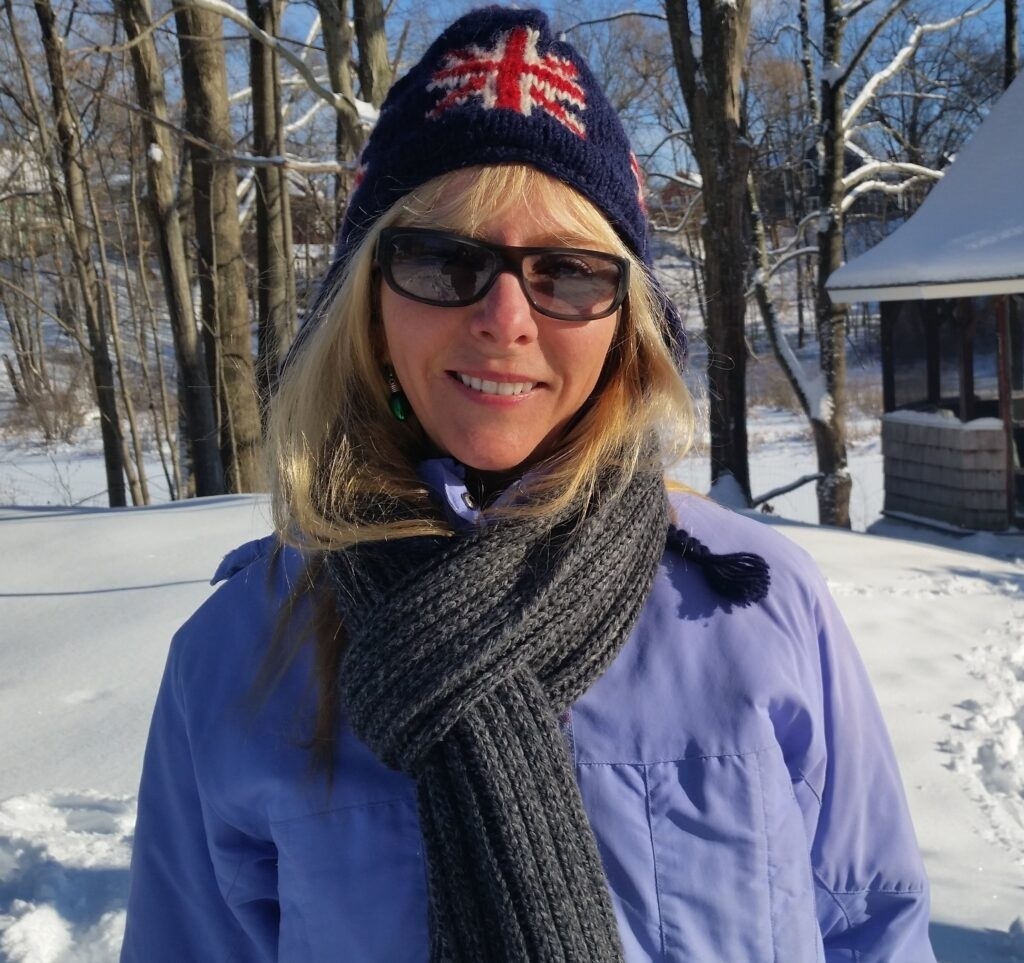 USA Today bestselling author Sydney Jane Baily writes happily-ever-after historical romance set in Regency and Victorian England, late 19th-century America, the Middle Ages, and the Georgian era.
Born and raised in California, she earned degrees in English and history on the East Coast and has traveled the world, spending a lot of exceedingly happy time in the U.K. where her extended family resides, eating fish and chips, drinking shandies, and snacking on Maltesers and Cadbury bars. Sydney currently lives in New England with her family — human, canine, and feline.
At her website, SydneyJaneBaily.com, you can learn more about her books, read her blog, sign up for her newsletter (& get a free book), and contact her. She loves to hear from her readers. To be notified of her new releases, please follow Sydney on BookBub or Amazon. Or you can connect with her on Facebook.
Contact Links
Author's contact
TikTok: @sydneywritesromance
Publisher's contact
Purchase Links