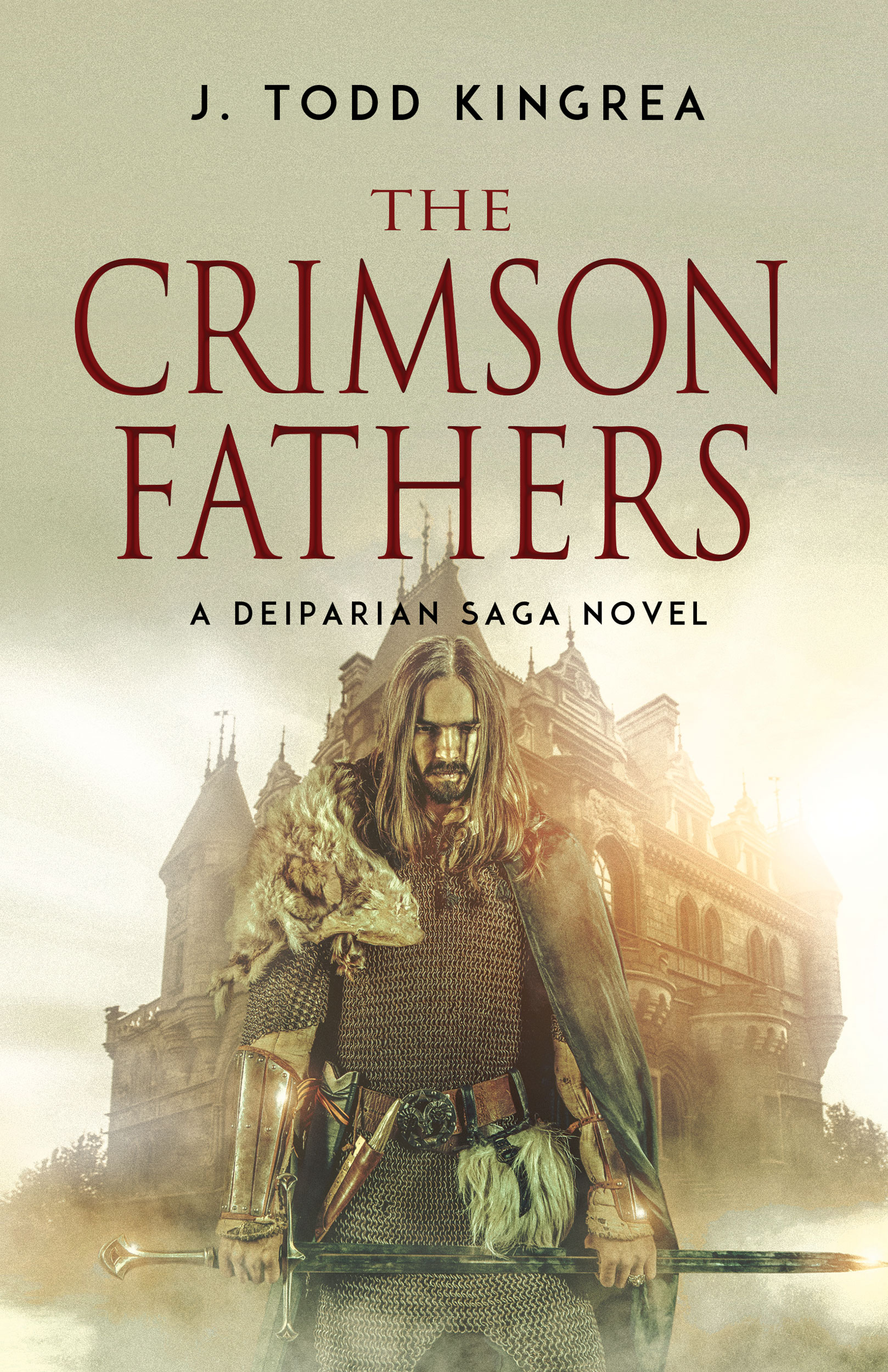 Deiparian Saga, Book 2
Epic Fantasy / Post-Apocalyptic
Date Published: 11-01-2022
Publisher: BHC Press
In a post-apocalyptic world where tyranny and medieval torture reign supreme and witch burnings are an everyday occurrence, a top Witchfinder must confront the very Church he serves when he learns of its dark past and twisted plans for the future.
With the Fifth Order in complete control of the Church of the Deiparous, Malachi Thorne and his friends must find "the Flame," a powerful weapon which may be the only chance they have of halting the evil of the Crimson Fathers.
As they navigate the Tex'ahn lands and work with the resistance, Thorne discovers a devastating secret that may destroy them all and everything they have worked for.
Filled with swift action, unusual creatures, dungeon crawls, and an engaging cast of characters, The Crimson Fathers is a must-read for fans of epic fantasy and post-apocalyptic fiction.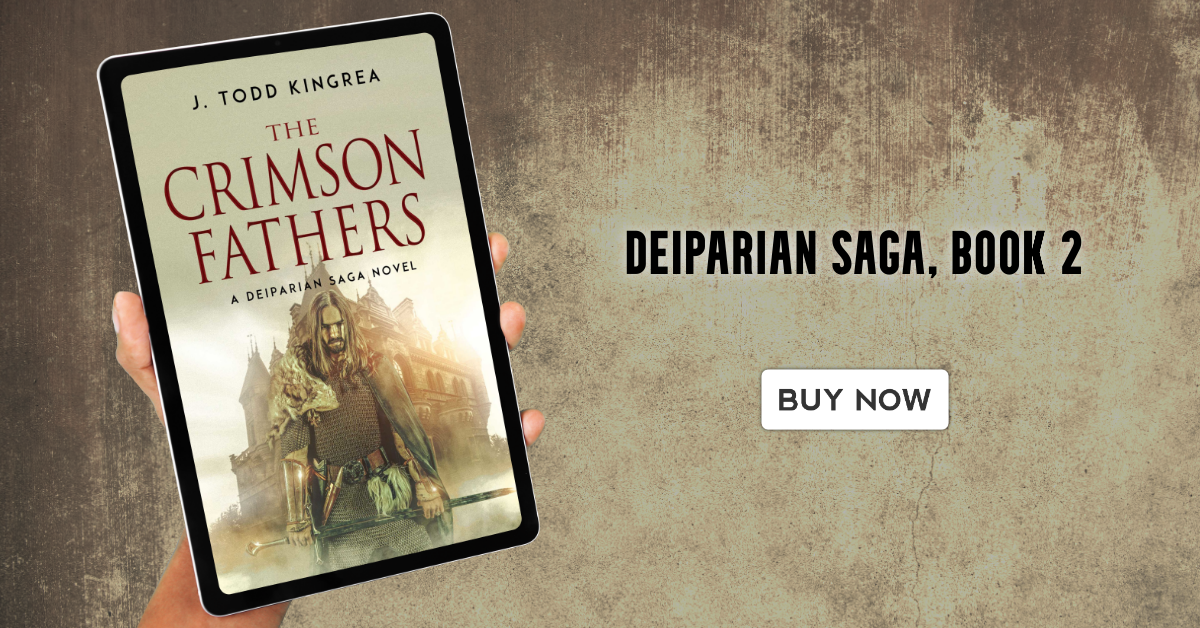 About the Author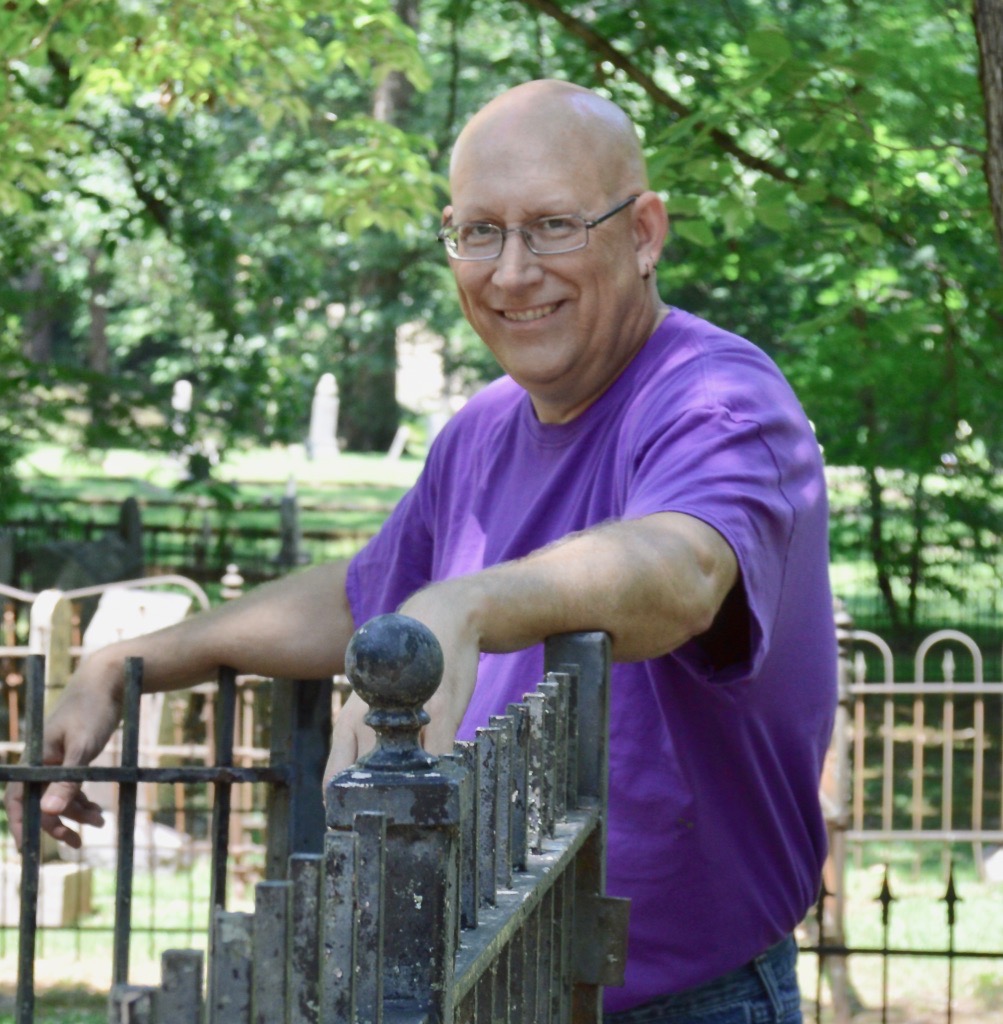 My first novel, "The Witchfinder," was released on September 23, 2021 by BHC Press, and was nominated for the Pushcart Prize. It is the first installment in my Deiparian Saga trilogy. The second book, "The Crimson Fathers," was released on November 1, 2022; the final installment, "Bane of the Witch," is slated for release sometime in 2024. BHC Press has also contracted to publish my horror novel "With a Blighted Touch" (working title) in 2023.
I have written two non-fiction books: "Carrying on the Mission of Jesus: Rediscovering the Mission, Identity and Purpose of the Church" (2013, Dove Publishing) and "Bullied! Confronting and Overcoming Six Major Obstacles to Church Effectiveness" (2016, eLectio Publishing), and regularly contribute Blu ray reviews for "Screem" magazine.
Contact Links
Purchase Links
a Rafflecopter giveaway