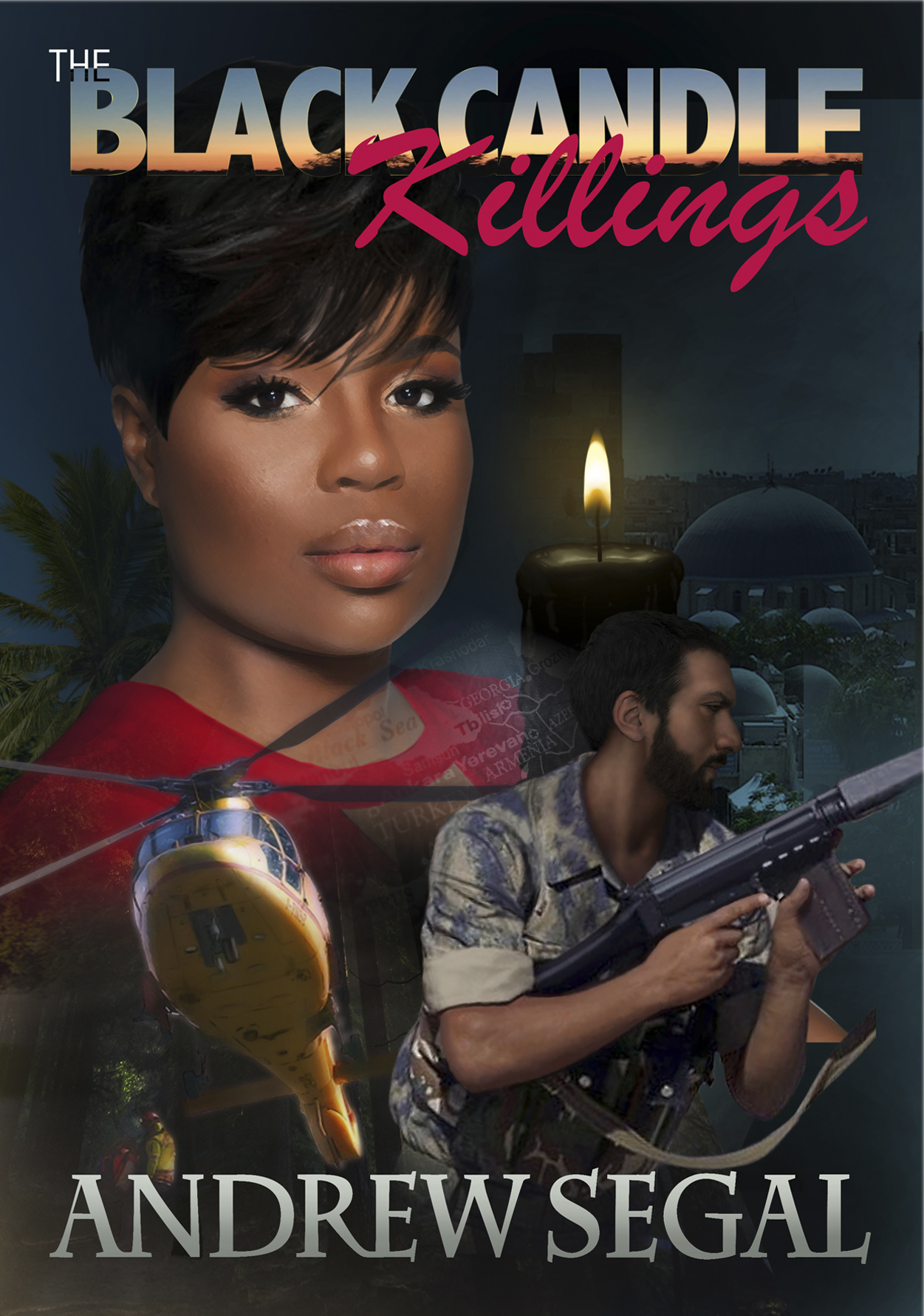 Conspiracy Series, Book 3
Detective Thriller
Date Published: March 1st 2021
Publisher: Happy London Press
A church going district of North London and a neighbourhood where friendly residents know each other. But when a brutally murdered woman is found next to a burned-out black candle, a strange mark etched deep into her back, the locals became afraid.
Her old boss, a Chief Superintendent in the Met, calls for PI, Tammy Pierre's assistance. He's aware of her Caribbean links, and knowledge of Obiah, a voodoo curse found in Trinidad, and used, some claim, to commit bizarre murders. So, is it voodoo? Or just superstition?
A trip to the West Indies reveals some disturbing facts, new evidence of child abuse and murders going undetected for over twenty years.
Returning to London, her situation becomes dangerous – is it all more than Tammy had bargained for?
About the Author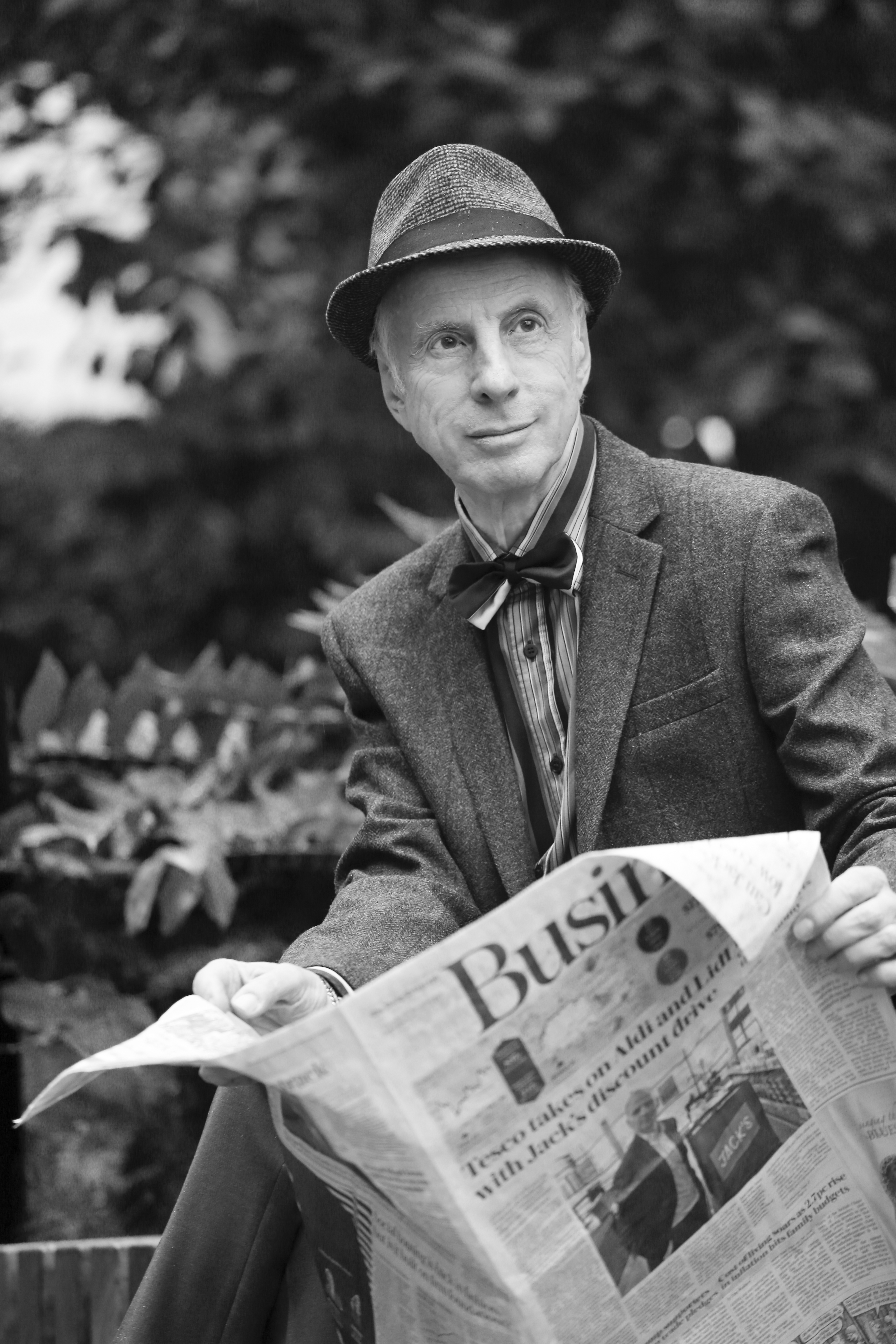 Having never written a dramatic word in my life some thirty years ago, an idea for a short story popped into my head. With the encouragement of my wife and daughter I wrote a tale about a timid and ineffectual man and his pet cat, called Cat and Mouse. Wife and daughter approved so I produced more stories and then joined a writers' group who also liked what I wrote.
Sir George Everest said, they climbed that mountain, 'Because it is there.' The same might be said of writing. Why do we write? because of the idea, the notion, the thought. 'Because it is there,' and the irresistible urge to put it down in print.
My inspirations have come from real people, events or situations that have presented themselves. Titles like, I am a Contract Killer, Beads of Blood, Death Zone, License to Kill, are all based on my own lifetime experiences, questions asked, incidents occurring. So far, nobody has been murdered on my watch. But the notion gave rise to the impetus to write my first murder mystery, The Lyme Regis Murders. Could I make the jump after years of writing macabre short stories to a full-length drama? That familiar beating in the gut, said, 'Yes, try it. Give it a go.'
And so to that cosy coastal town where nothing untoward ever happens. Or perhaps it does. The author seeks to shatter notions, change people's perceptions, spoil long held views. That was my intention in entering into the world of crime thrillers. I've found that 'nice' people are not always what they seem. The helpless can be transformed into the most dangerous, the most dangerous become the most harmless. It's all up to the writer and what they're hoping to achieve. For me, so far, there have been several children's books, one collection of short stories, with three more planned and three novels completed, plus a fourth in the mixer.
Whilst a short story might be written with a flurry of adrenalin in the space of a few hours, a book will need more than just a flash of creativity. It will need, perseverance, discipline and dogged determination. But then, isn't that what is required of every ambition?
Contact Links