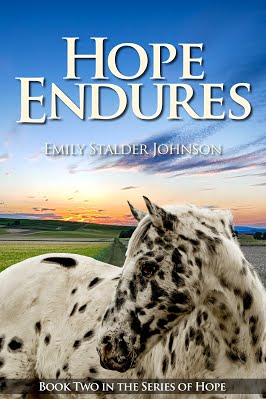 Book Two in the Series of Hope
Christian literature & fiction, Action & adventure fiction
Date Published: Jan 12, 2021
Publisher: Clay Bridges Press
Life for 17-year-old Dublin Caldwell has been filled with peace and love since 1878 when he went to live with his adoptive father, Andy Caldwell. However, terrifying events soon begin to unfold, leaving Dublin wounded and both their faith tested. Their safety is threatened, and all they can do is trust in God.
Their friendship with an unlikely character forms, only to result in betrayal and danger. Will Dublin and Andy be able to escape with their lives?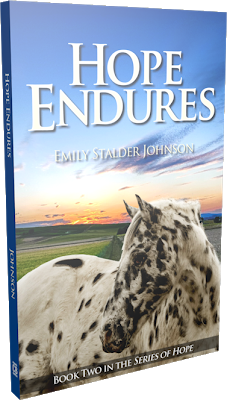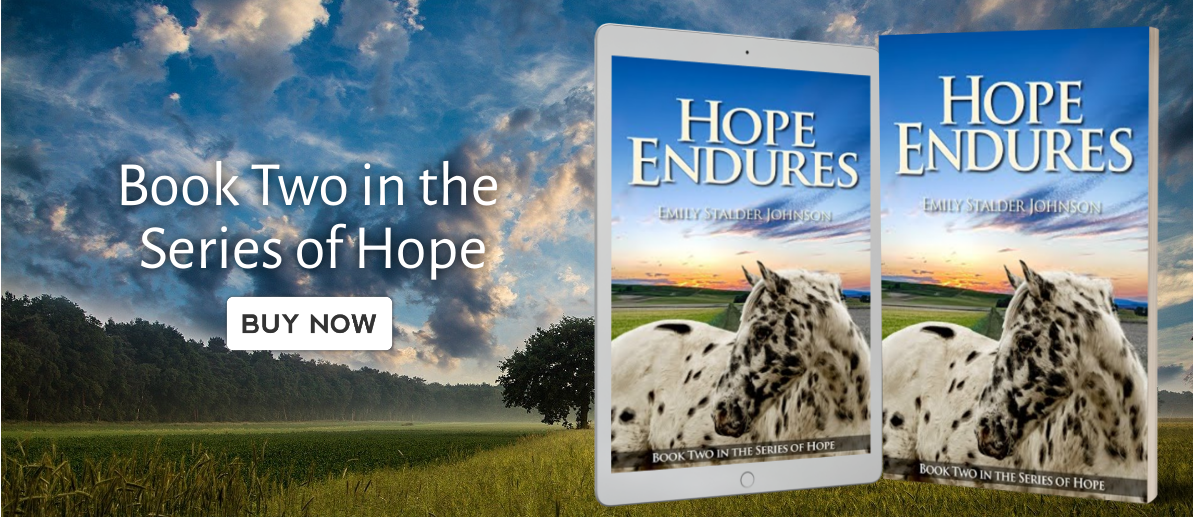 About the Author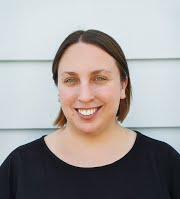 Emily Stalder Johnson is an emerging author who is passionate about writing Christian fiction to inspire and encourage her readers. An avid reader and writer for most of her life, she also enjoys creating Christian contemporary song lyrics and selling them. Emily lives in Lancaster, Ohio with her husband and roommate (who is much more like a brother to her), and their little zoo consisting of three cats and two dogs.
Contact Links
Purchase Links