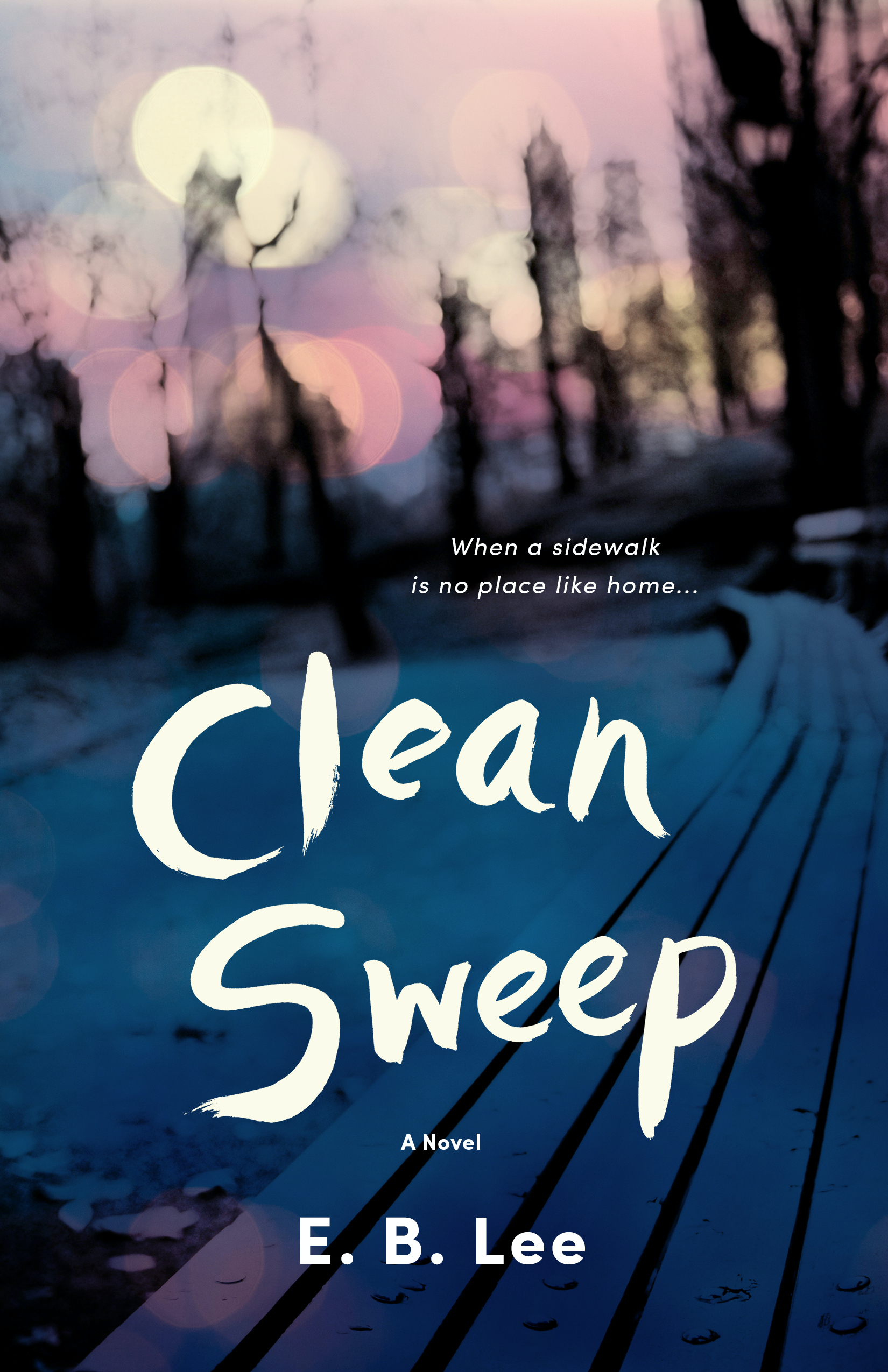 Contemporary
Fiction
Release Date: July 20, 2021
Publisher: Little Brown Dog Press, Pinehurst, NC USA
Carli Morris is looking forward to a quiet retirement. Earning billions from the sale of her Madison Avenue ad agency, she dreams of spending her golden years painting and giving back to society. But the heartbreaking discovery of a homeless woman poisoned to death reopens the wounds of Carli's own tragic loss.
Realizing her busy career turned her away from the vulnerable, she throws herself on a mission to get the defenseless off the streets. But as she sacrifices her own needs to support others, her new colleague's mental illness and Carli's unresolved grief collide in a staggering sequence of events that will alter her life forever.
Can Carli dig deep and make a powerful, personal impact?
Clean Sweep is a dynamic literary novel. If you like moving revelations, gut-wrenching decisions, and life-affirming transformations, then you'll love E. B. Lee's enlightening tale.
Immerse yourself in this heartfelt journey today!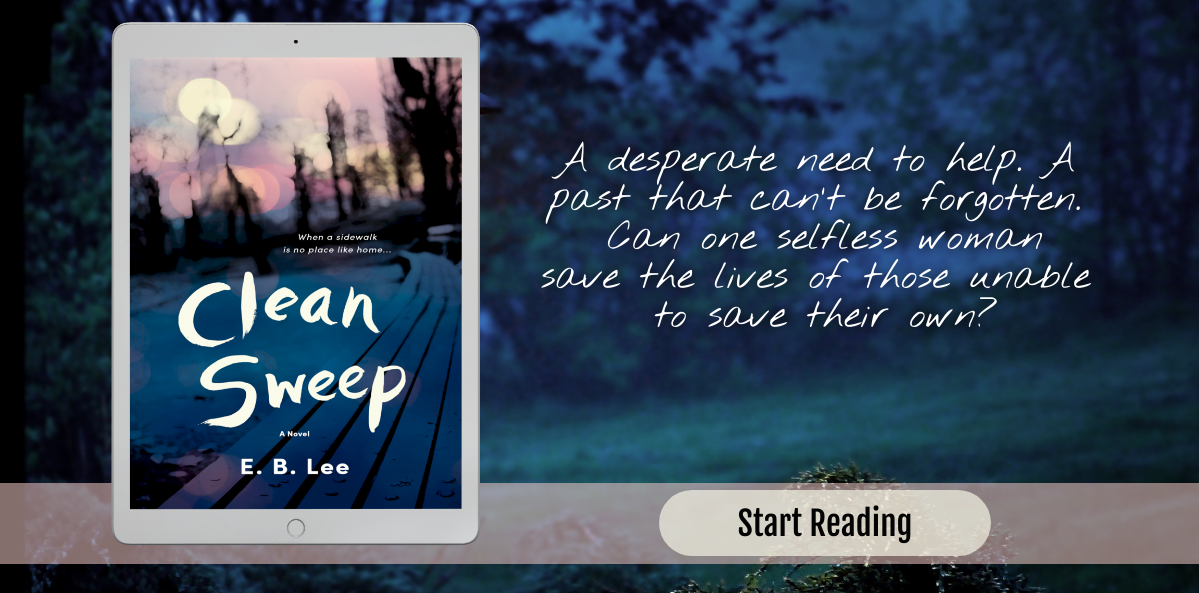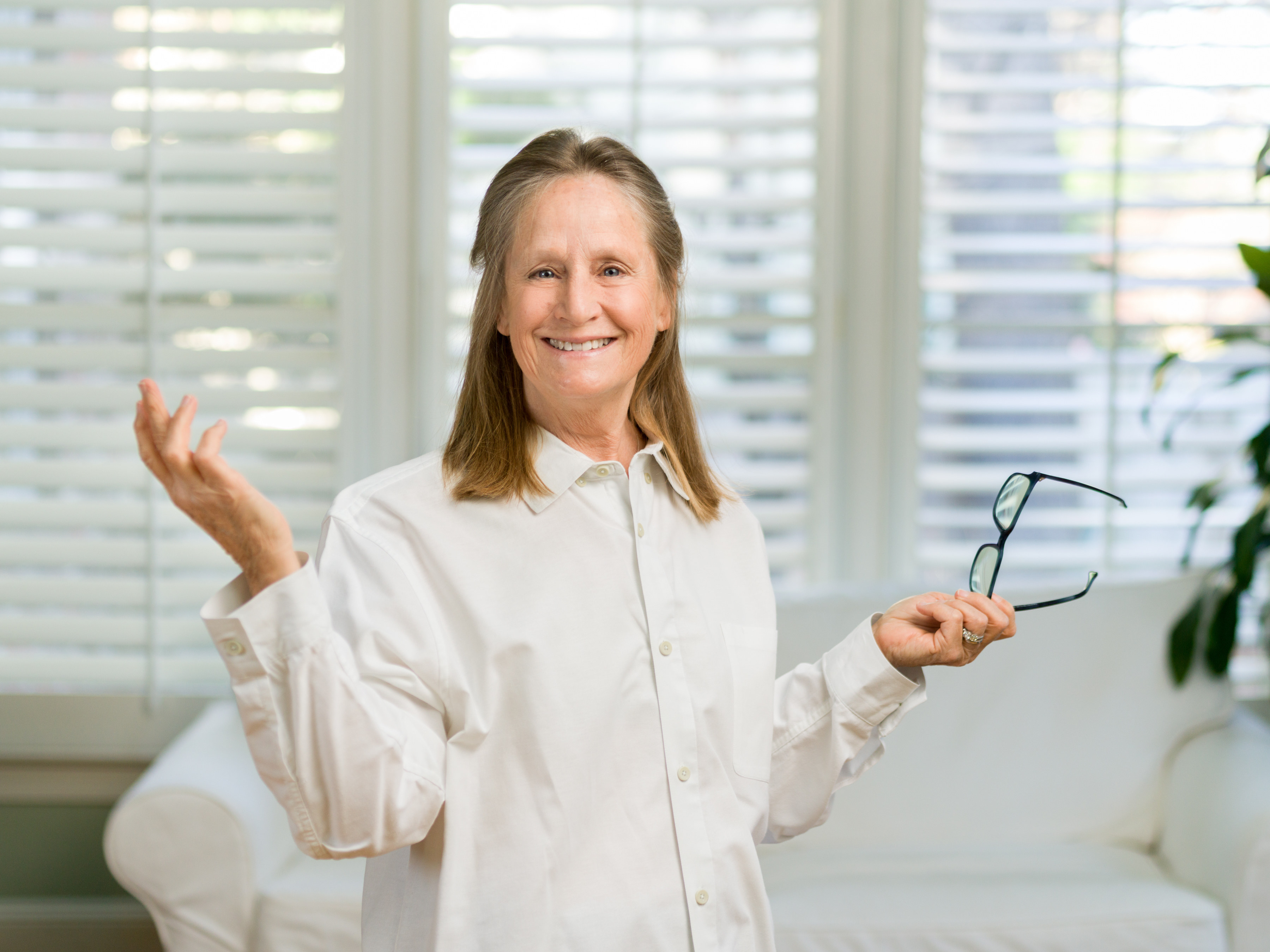 E.B. Lee was raised in Weston, Connecticut, where she enjoyed the best of a then-rural town and easy train access to the high-energy world of New York City. She brings together elements of both worlds in her debut work of literary fiction, Clean Sweep, a heartfelt story of human connection, tough choices, and compassion. Ms. Lee and her husband have two grown daughters, one middle-aged dog, and have loved a variety of family pets along the way. Ms. Lee writes in North Carolina and Connecticut.
Contact Links
Little Brown Dog Press Instagram
a Rafflecopter giveaway