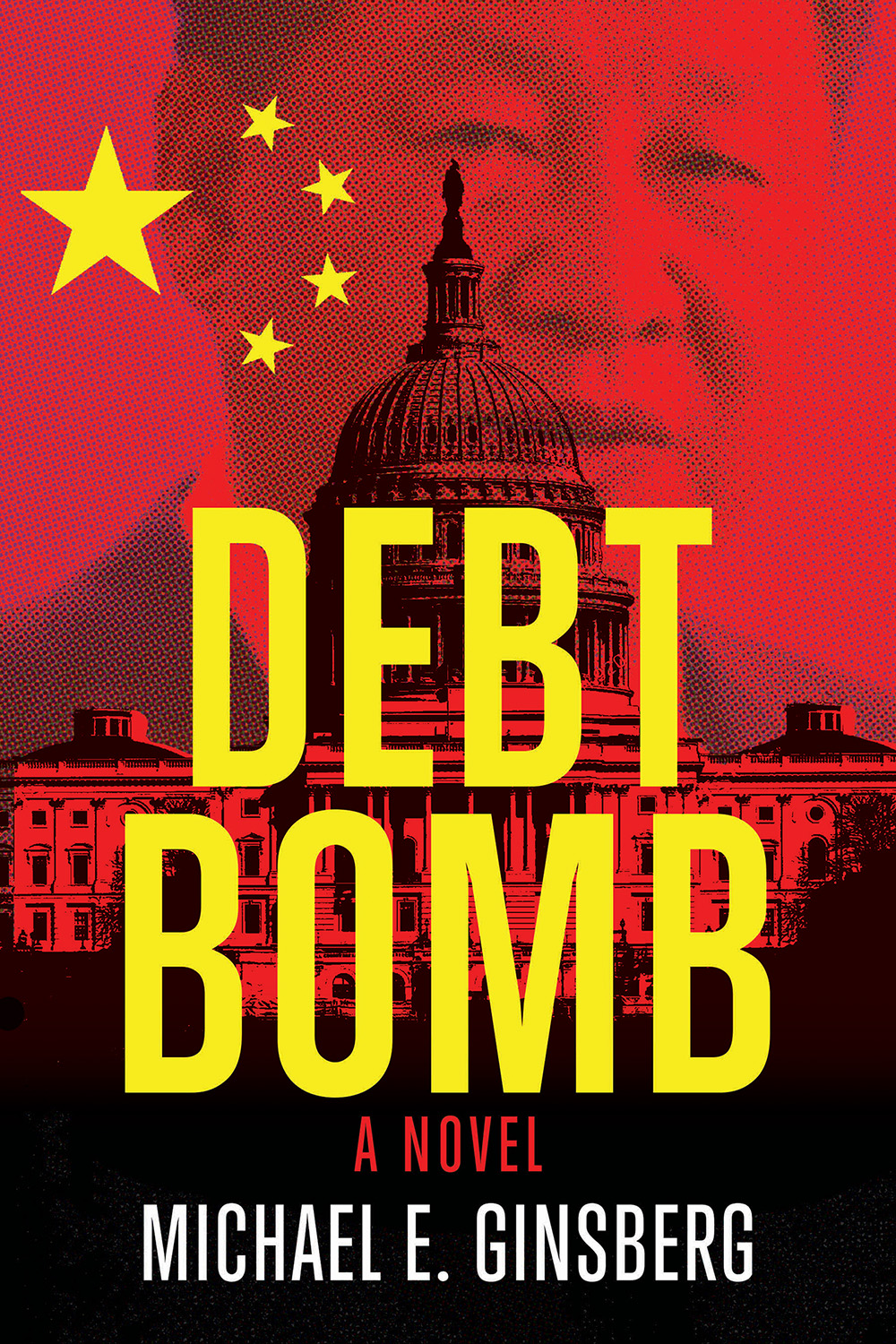 Thriller/Suspense/Spy Fiction/Political Fiction
Date Published: July 1, 2021
Publisher: BQB Publishing
China hungers to take the United States' place as the global hegemon.
And it is plotting to use America's $40 trillion national debt to do it.
Only one person stands in China's way: suburban accountant Andrea Gartner.
For years she has dreaded the day of America's reckoning about its national debt. She's gotten involved in local politics. She's run for Congress. But the debt marches remorselessly higher.
Rejected by her party in her congressional race, she joins the insurgent presidential campaign of Congressman Earl Murray. When he wins in an upset, he defies all Washington convention and names Andrea his Director of the Office of Management and Budget. The Washington rookie finally has her chance to solve America's debt addition.
But China has other plans, engineering financial crises and military confrontations designed to bankrupt and collapse the United States. Wars rage overseas as America's health care system, schools, and social fabric disintegrate. Desperately coping with these existential threats to America's very existence, Andrea finds herself enmeshed in vicious Washington infighting with belligerent military brass and ruthless politicians, including the powerful and complicated Congressman Lewis Mason and his chief of staff Frank Palmer. Chinese agents lurk in the shadows, threatening Andrea's life and family, as she struggles to keep the country afloat.
No aspect of American life is spared as the country teeters on the brink of financial collapse. Can Andrea stave off China's assault and ensure the United States survives? Or will the Red Chinese flag fly over the American Capitol?
Debt Bomb is a sobering fictional account of a future facing the United States if it fails to control its debt and get its financial house in order.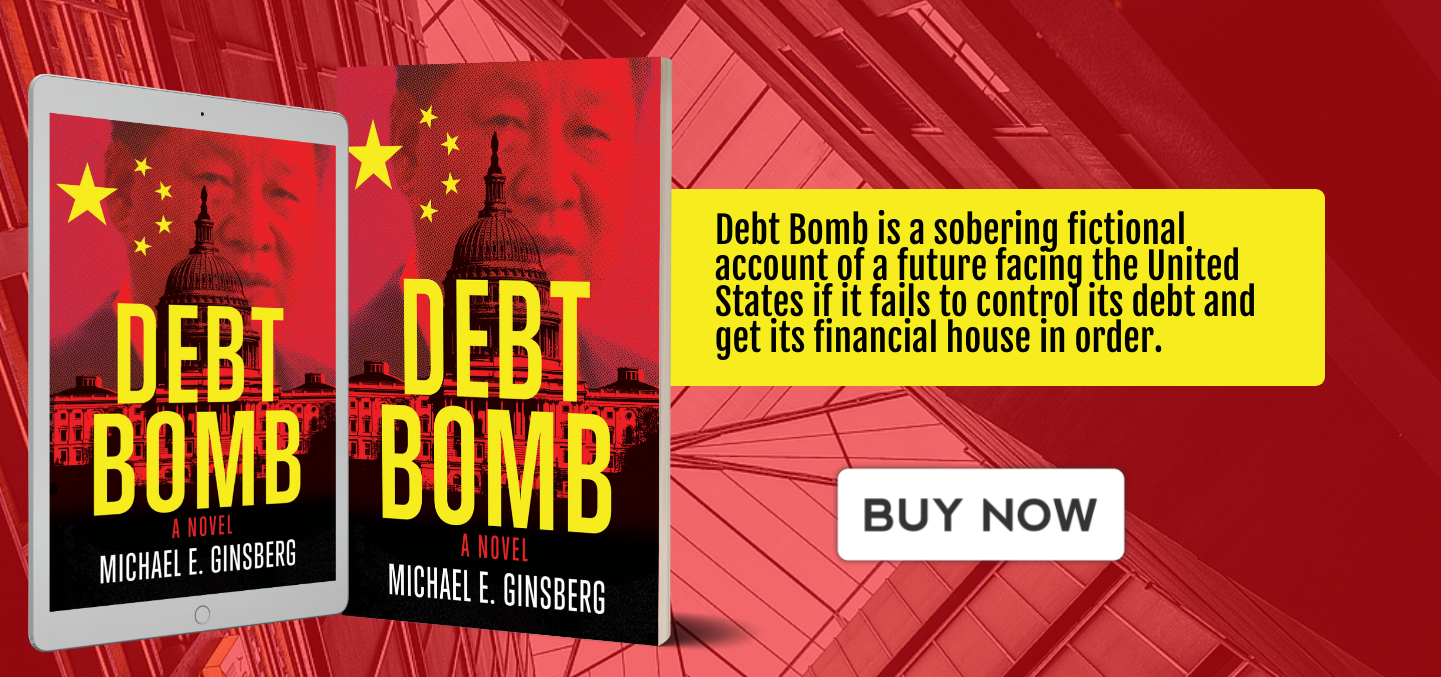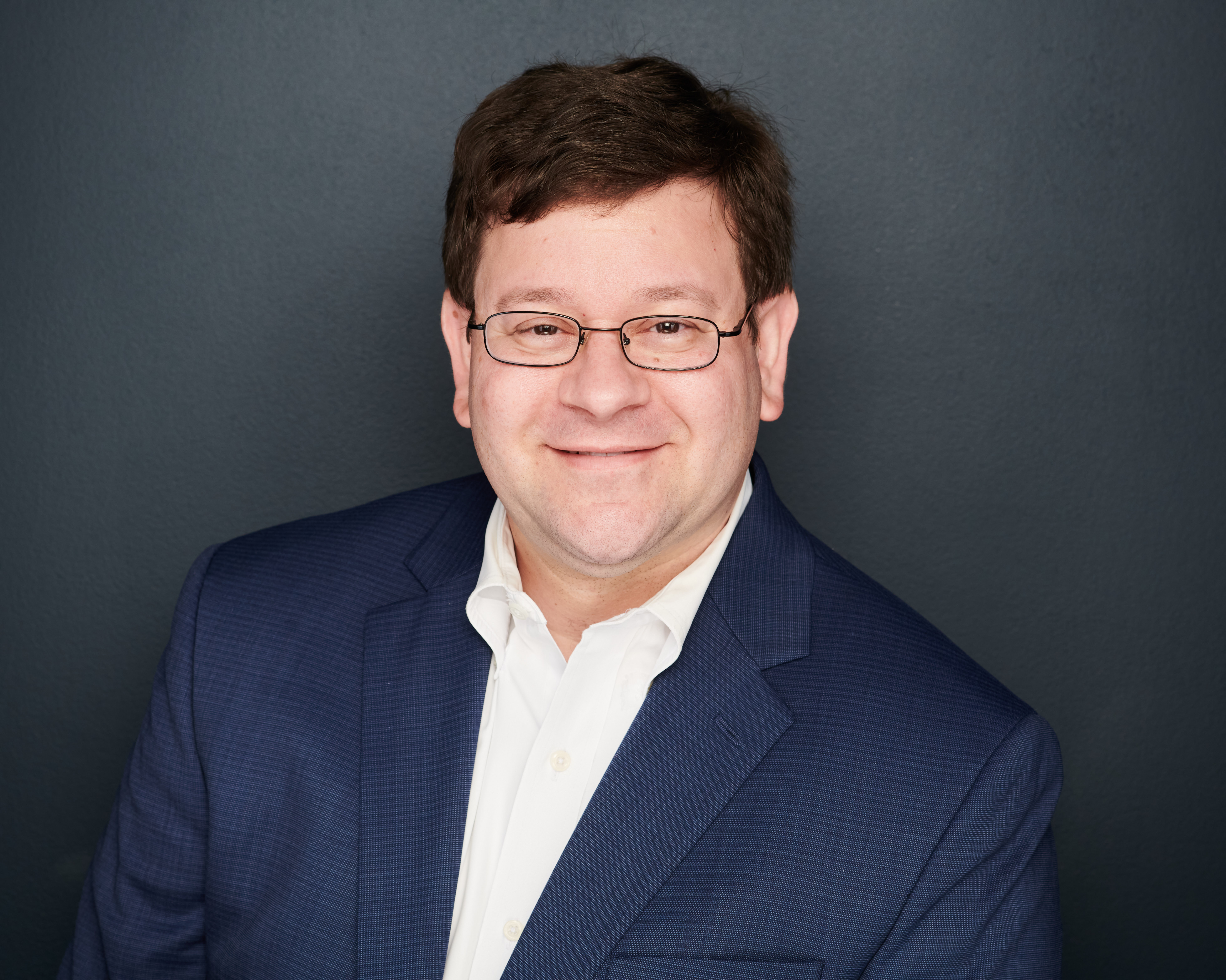 Michael E. Ginsberg is an attorney in Washington, DC practicing in the field of national security law. He spent a decade in private practice at Arnold & Porter LLP in Washington, DC and then worked several years in the U.S. government as a Senior Associate General Counsel in the Office of the Director of National Intelligence (ODNI), where he served as legal counsel for the Intelligence Advanced Research Projects Activity (IARPA). He currently is Vice President and Deputy General Counsel at a Virginia-based defense contractor.
Ginsberg has also served in senior leadership positions in the Republican Party of Virginia and is the co-founder of the Suburban Virginia Republican Coalition.
A 1997 graduate of Harvard College and 2002 graduate of Harvard Law School, he also holds a master's in aeronautics and astronautics from Stanford University (1999). A native of Baltimore, Maryland, Ginsberg lives in Virginia with his wife and two children.
Contact Links
a Rafflecopter giveaway