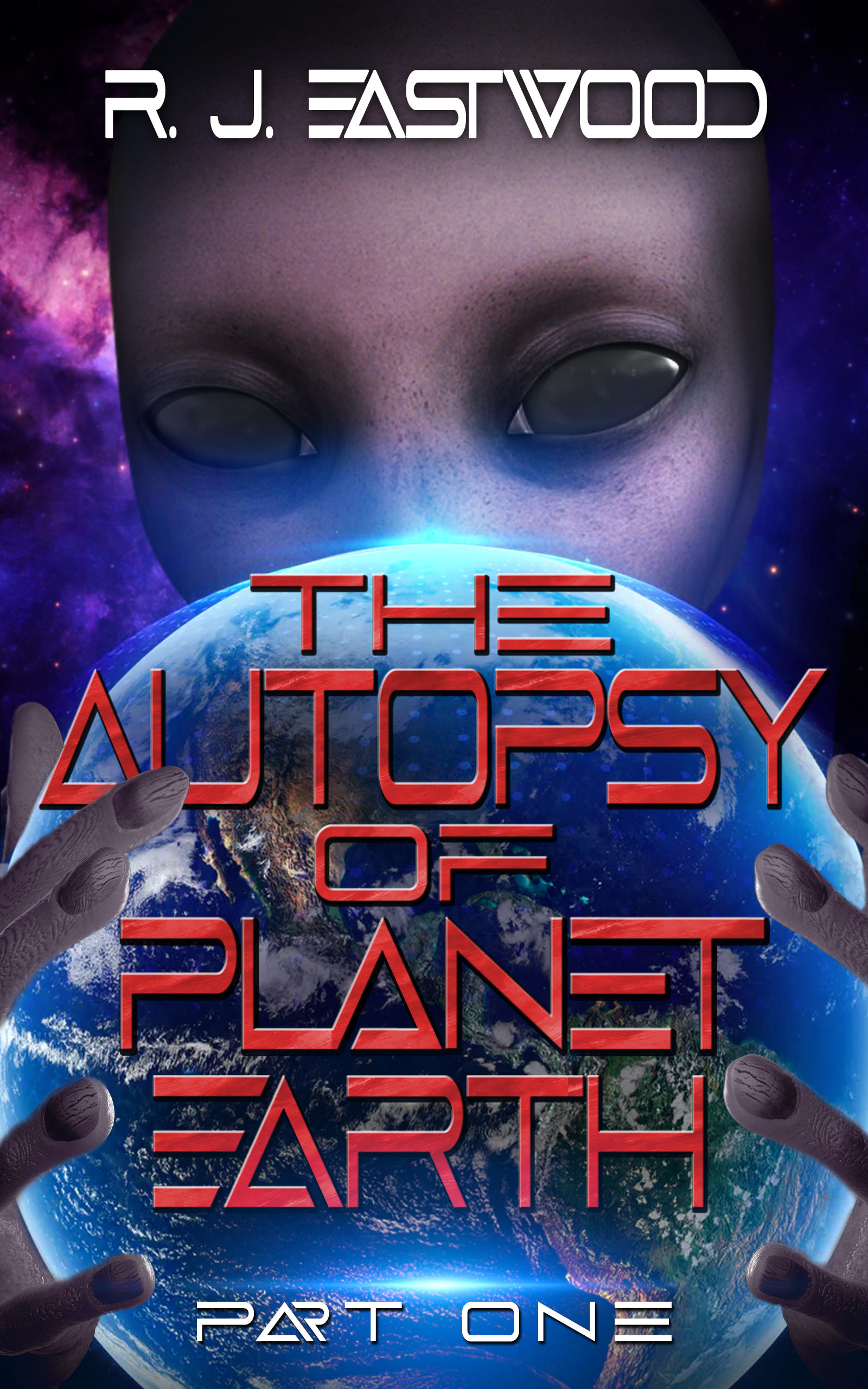 Science Fiction
Date Published: 10-02-2021
Publisher: Indies United Publishing House
Part One: When mankind is threatened by the arrival of an intelligent alien race claiming to have come in peace, Gabriel Ferro, Chief of Staff to U.S. President William Conrad, and Dr. Catherine Blake, become ensnared in not only a CIA/NSA conspiracy, but a world beyond their wildest imagination, a world beyond Earth, beyond the Milky Way. In an effort to learn why the aliens have come at all, together Gabriel and Dr. Blake venture to where no humans gone before.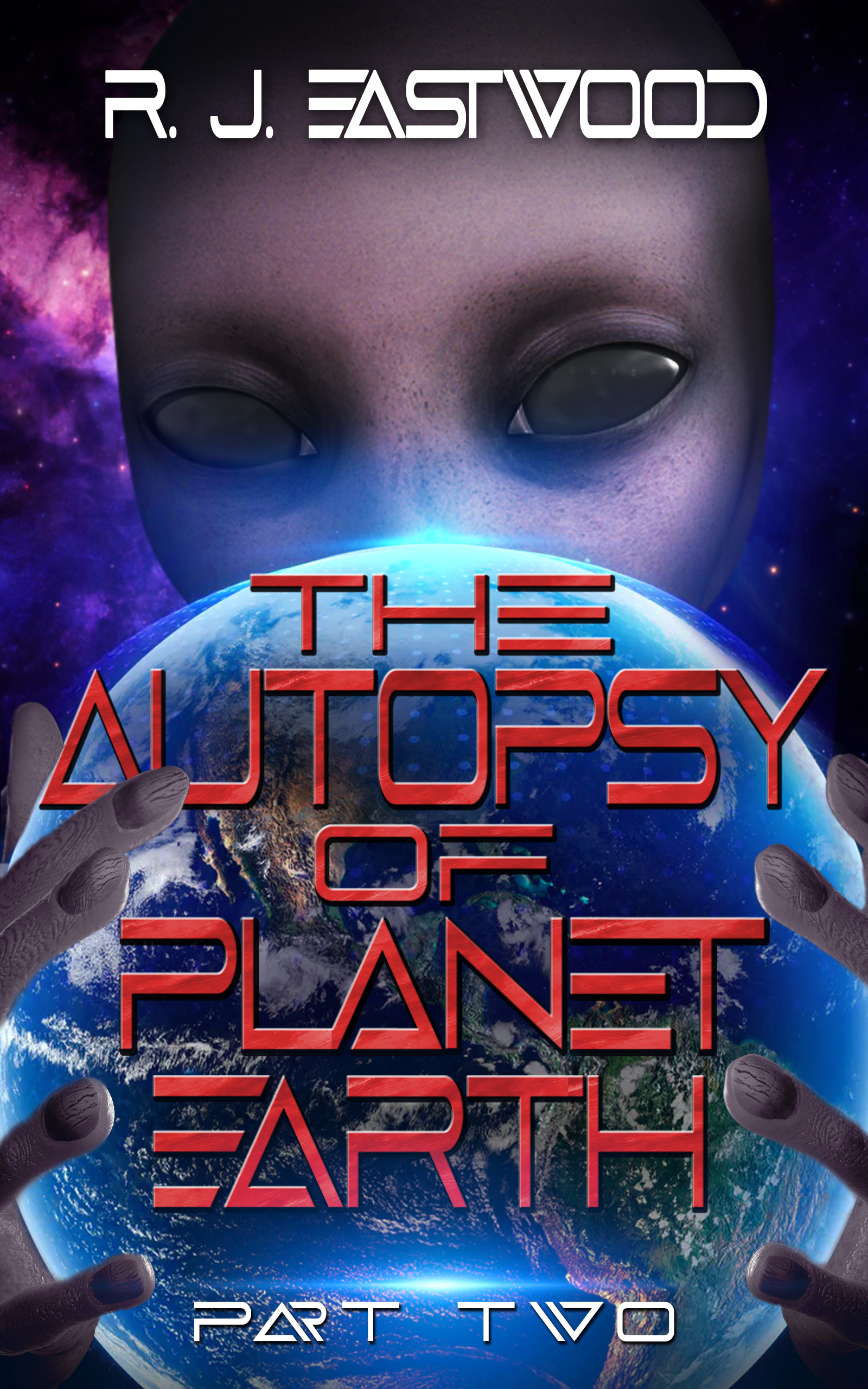 Part Two: The sweeping saga continues as Gabriel Ferro and Dr. Catherine Blake prepare to travel to the alien's planet to learn firsthand how the aliens successfully transformed their society to one that revels in peace harmony and balance. But the question remains… what are the alien's true motives? Is it their intention to transmute mankind forever? Together, Gabriel and Dr. Blake venture beyond Earth, beyond the Milky Way to a world they could not have imagined in an effort to solve the mystery.
"The Autopsy of Planet Earth is a barnburner, a page-turner… it's Robert Heinlein on speed—a concept around every corner, an event around every page." Don Bacue International Features Syndicate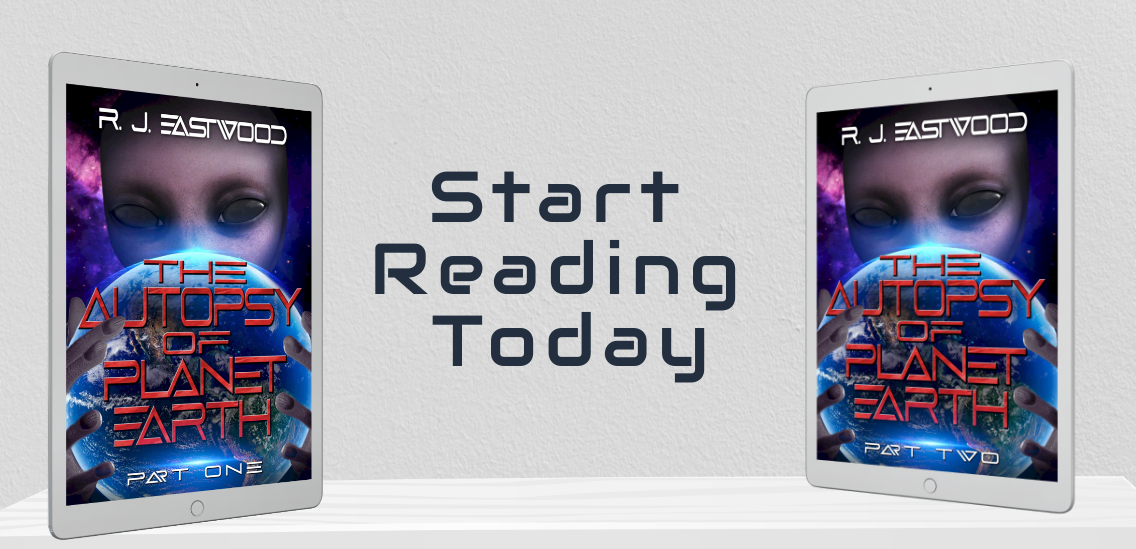 About the Author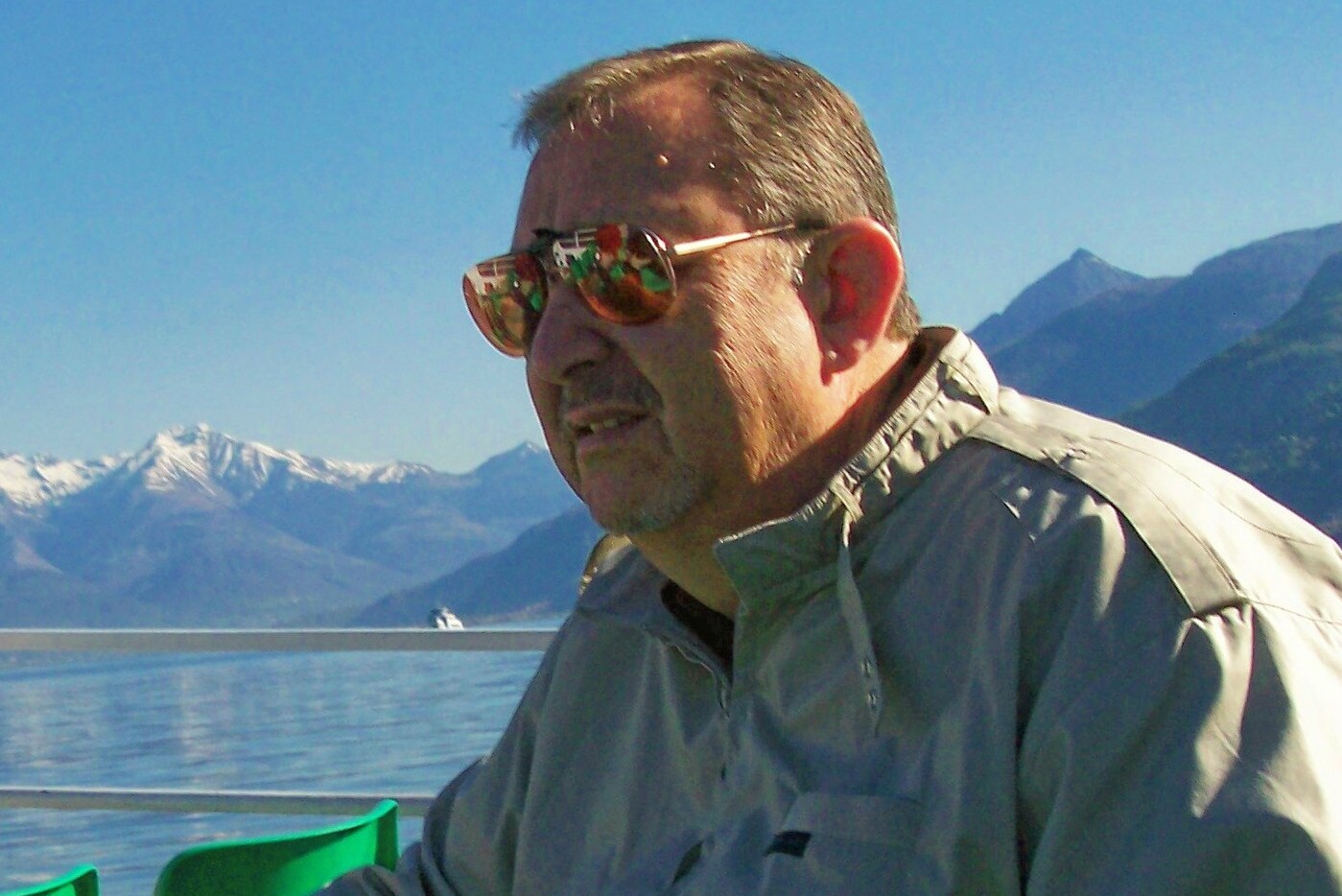 During his film and television career, Robert J. Emery, who writes novels under the pen name, R. J. Eastwood, has written, produced, and directed feature motion pictures, television documentaries, national television commercials, political campaigns, and industrial films. Some of the highlights of his career include the award-winning ninety-one-episode television series The Directors for Starz/Encore, the award-winning four-part mini-series, The Genocide Factor for PBS, the award-winning documentary For God & Country: A Marine Sniper's Story for MSNBC, and the award-winning motion picture, Swimming Upstream, for the Lifetime Television Network.
Contact Links
Purchase Links
a Rafflecopter giveaway