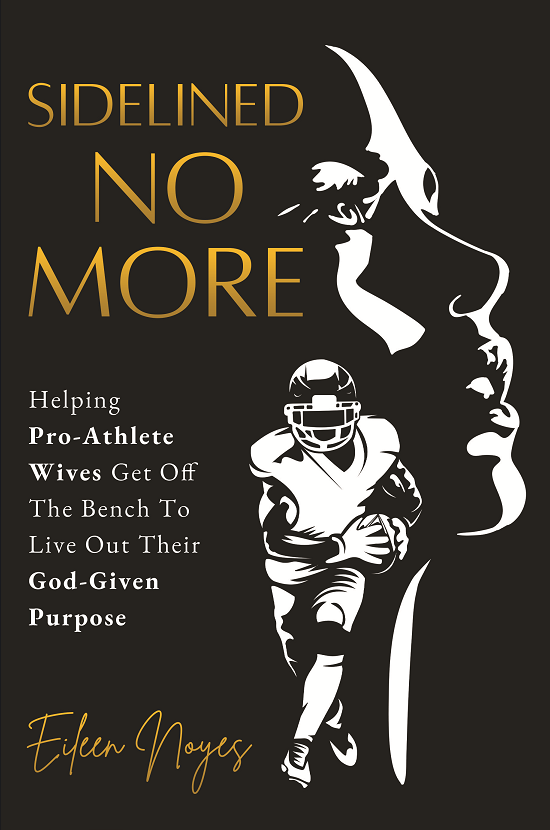 Non-fiction
Date Published: 5/9/2023
Are you the wife of a professional athlete or high-profile figure ? Are your dreams on hold while you watch your husband live out his?
Sidelined No More discusses one of the greatest struggles of a wife married to a high-profile professional athlete: losing her identity. When she's thrust into a world of fame, fortune, stress, and pressure, few can relate to or comprehend it. A woman who was once strong, confident, and sure of herself doesn't even recognize who she sees in the mirror. Who understands? Who can sympathize? Who even sees that there's a woman behind the shadows of her husband longing to be seen, uncertain of her purpose, and doubtful of her worth? As a former NFL wife herself, author Eileen Noyes will walk with you on a journey to get you out of the shadows and truly living again.
"I see her. I can sympathize. I understand because I was her." —Eileen
• Find your true identity outside of being just "the wife of…"
• Understand and live out the God-given purpose for which you are destined.
• Find hope in the midst of your storm.
• Walk confidently with clarity, wisdom and strength in all seasons that come with the game of professional sports.
About the Author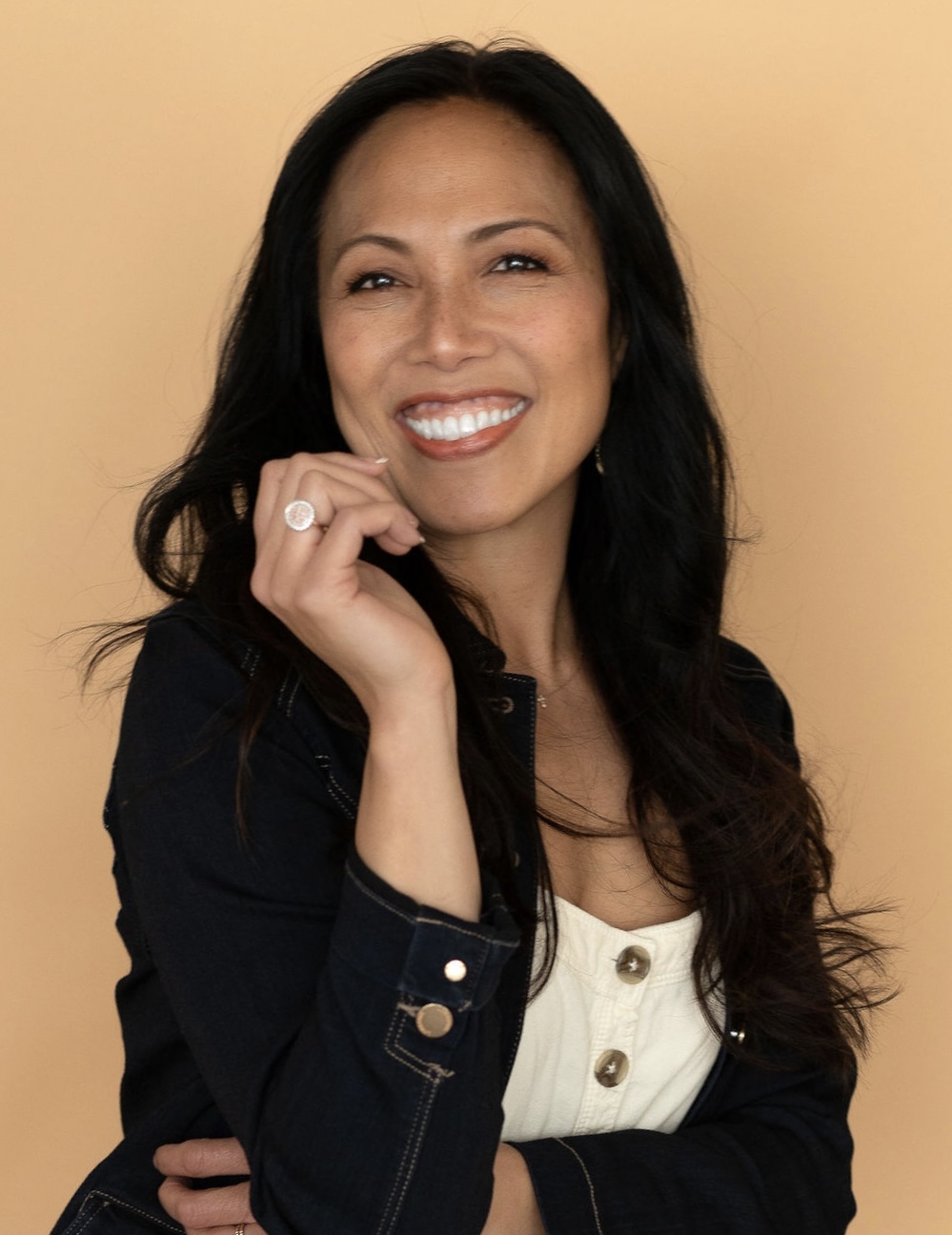 Author Eileen Noyes resides in California with her husband Michael and eight of their 15 combined children. Eileen, formerly a part of the NFL world for over nine years, has experienced the ups and downs of the professional sports from entering in as a wife of an NFL high-profile figure to exiting out of the game, prior to her public divorce and cult involvement.
Through her first book, Sidelined No More, Eileen shares how she navigates through her unique circumstances while in the public eye. God's powerful presence, healing and restoration throughout her journey is displayed in her writing as well as contributes to her passion to help other wives in professional sport and other high-profile relationships.
Contact Links
Purchase Link
a Rafflecopter giveaway