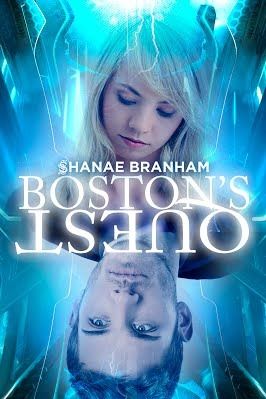 Clean YA Suspense/ Fantasy
Date Published:
7/10/2015
The external drive containing the information for building a hologram machine is stolen and sold on the black market. Now someone has connected a new hologram machine to the Internet, forcing people to fight for their lives in an online fantasy game. Trapped inside this deadly scenario, seventeen-year-old Boston Manning learns that her weakness for tolerating abuse is stopping her from unlocking her elven powers. Can she overcome her character flaw or will she die trying?
In book 2 of the Holoquest Fantasy Series, Boston and Jason return with another action-packed, romantic adventure. Boston's Quest will electrify your imagination as you experience elves, dwarfs, trolls, priests, vampires, and demons as you've never experienced them before.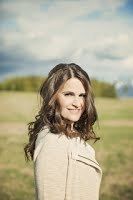 I am a professional writer with a bachelor's degree in creative writing and a minor in grammar. I have also attended several years of classes and workshops in screenplay writing at the Los Angeles Screenplay writer's Expo.
I love suspenseful, action-adventures and clean, young adult, romance stories. I was born and raised in a small town in Idaho. I am the second out of six children. When I was in my early 20's my mother was killed by a drunk driver. This one incident drastically changed my life. I have always had a passion for reading and writing fiction. Owing to a life long struggle with Dyslexia, early teachers discouraged me from pursuing a career in writing.
As I have spent over twenty-five years transforming my language disabilities into professional writing skills, God has honed my insatiable passion into an incredible vision.