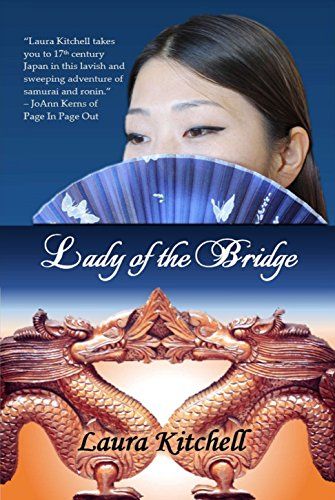 Date Published:
September 2016

Forbidden love between a warrior princess and an elite samurai makes for an adventure set during the early days of the Tokugawa shogunate. Join this couple in a race across 17th century Japan where political unrest has created dangerous ronin, civil uprisings, and war-ravaged castles. Caught in the middle of the struggle between Shogun's rise to rule and the old regime, this warrior princess is forced to battle for her life.
In the end, she must choose between family honor and her heart's desire.
Other Books by Laura Kitchell: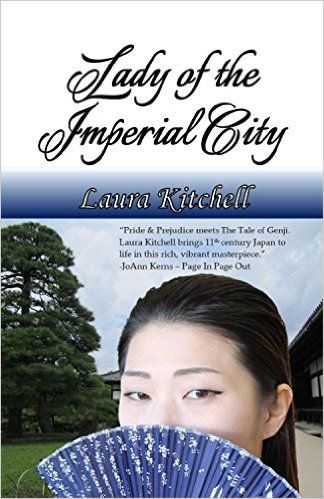 Lady of the Imperial City
Love isn't forbidden to Lady Kirei as long as it's with a proper gentleman of Kyō and she doesn't mind sharing him with his wife. Her provincial upbringing makes her socially unacceptable as a true wife, yet as a lady by birth and a court favorite, her position makes it impossible for her to seek a match below her station. She's trapped.
When a nobleman of similar provincial upbringing arrives in town and becomes an instant favorite of the emperor, he is sent to Lady Kirei for tutoring on city ways. Lord Yūkan is smitten, but she's not a conquest to be won. She's a woman of substance and worth, and she's off limits.
Despite his unrefined manners, Lord Yūkan's aristocratic bloodline shows through his fine taste and quick mind. It doesn't hurt that he's handsome, too. As he begins to touch her heart, Lady Kirei is ever mindful that they can't commit, especially when her uncle schemes to make her a consort to a prince.
Will her family's honor relegate her to the shadow-life of a consort, or can love find a way?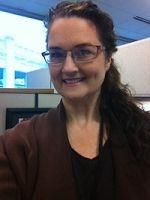 Laura Kitchell lives in Virginia. She is a member of Romance Writers of America and Chesapeake Romance Writers. She lived in Japan as a child and has a love and respect for Japanese history and culture.