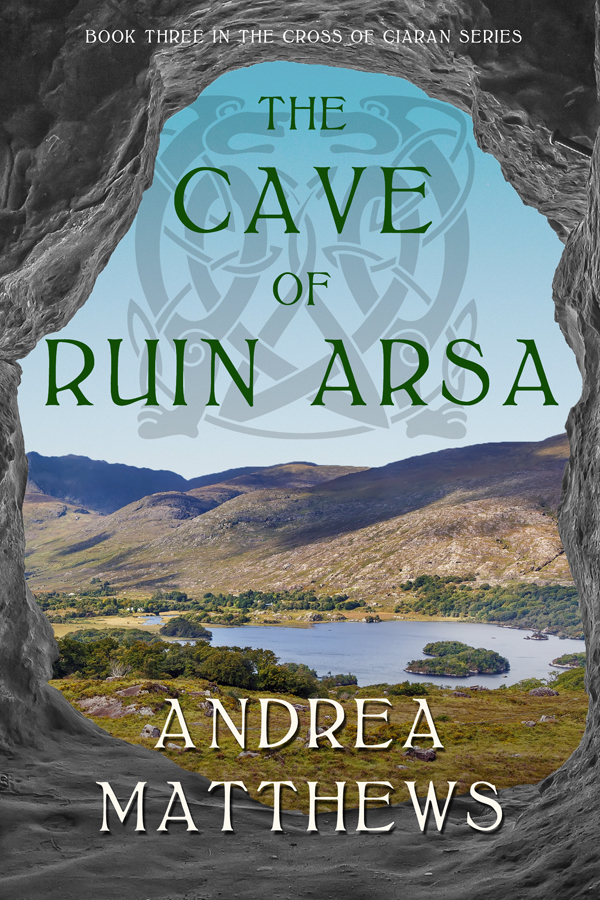 The Cross of Ciaran, Book 3
Paranormal Romance
Date Published: 05-25-2022
Ciarán Donnelly is ready to leave his past behind and concentrate on his new life, but his past may not be finished with him. His dreams have returned with a vengeance, and this time they're telling him Ruadhán, the long-dead priest who entombed him fifteen hundred years before, is threatening to kidnap his unborn twins. Of course, his dream interpretation leaves a lot to be desired, especially when it comes to those he loves.
As if the dreams are not bad enough, his anxiety over them is causing stress on his new marriage, which is the last thing Caitlin needs in her current condition. The twins are on the way, and everyone advises him the dreams stem from his own insecurities over becoming a father. After all, Ruadhán was the chief priest, a member of the high council, loyal to his goddess unto death. What are the chances he suffered the same fate as Ciarán and survived fifteen centuries?
The theory sounds reasonable, and he's happy to accept it, until Aodhán comes across an empty tomb in the Hills of ár Sinsear that looks as though it may have been occupied at some point. Could Ruadhán have survived after all? And if so, where is he now? To complicate the issue, Aodhán stumbles across another piece of information that could alter the possible meaning of his brother's dreams. But will Ciarán manage to put the pieces together before it's too late, or will he lose his family to an ancient adversary?
About the Author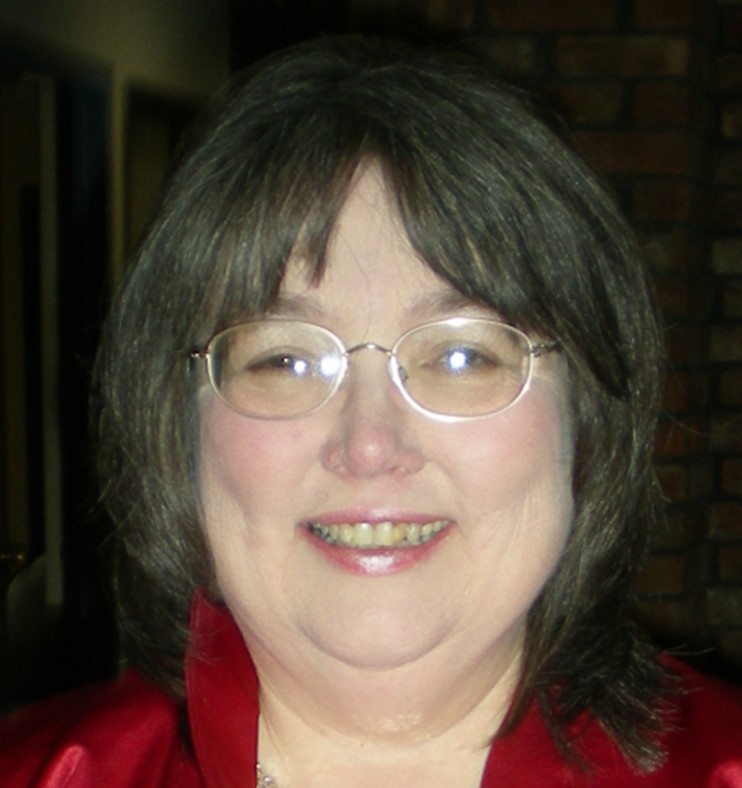 Andrea Matthews is the pseudonym for Inez Foster, a historian and librarian who loves to read and write and search around for her roots, genealogical speaking. She has a BA in History and an MLS in Library Science, and enjoys the research almost as much as she does writing the story. In fact, many of her ideas come to her while doing casual research or digging into her family history. She is the author of the Thunder on the Moor series set on the 16th century Anglo-Scottish Border, and the Cross of Ciaran series, where a fifteen hundred year old Celt finds himself in the twentieth century. Andrea is a member of the RWA, LIRW, and HNS.
Contact Links
Purchase Link
August 11 - Book Reviews by Virginia Lee - Spotlight