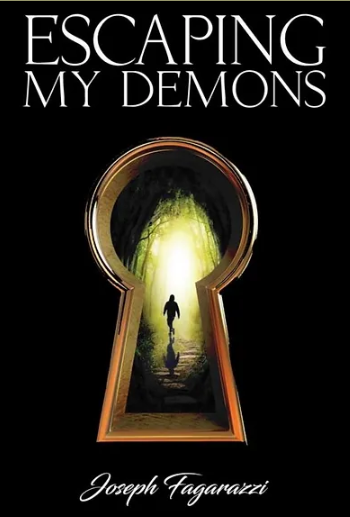 Autobiography
Date Published: November 6, 2022
Publisher: Ocean Reeve Publishing Queensland Australia
Throughout this book we learn about the sufferance of a baby boy, unwanted by his teenage parents.
This boy grew up with an aggressive and womanising father that constantly reminded him that he was a mistake that ruined his father's life.
While been beaten and mentally abused, all he craved from his parents was love but received nothing but humiliation and sufferance from his father.
This caused detrimental trauma to the young boy, and he grew up believing that he would never achieve anything in life.
I was this little boy, and this is my story.
What Readers Are Saying
"Great read, very compelling, could not put it down. Read in one sitting. You are a good guy, glad that I know you!"
- Peter Healey
"Reading Escaping my Demons gave me an insight into how difficult Joseph's childhood was ... This would be a good self-help book for those who have had less-than-ideal family life and the proof has shown that in the end we make our own lives and can choose toe either be a victim or a winner."
-Vicki Ebert
"The book 'Escaping my Demons' is Fragarazzi's road map to the emotional freedom he now enjoys today."
-Kez Wickham St George
About the Author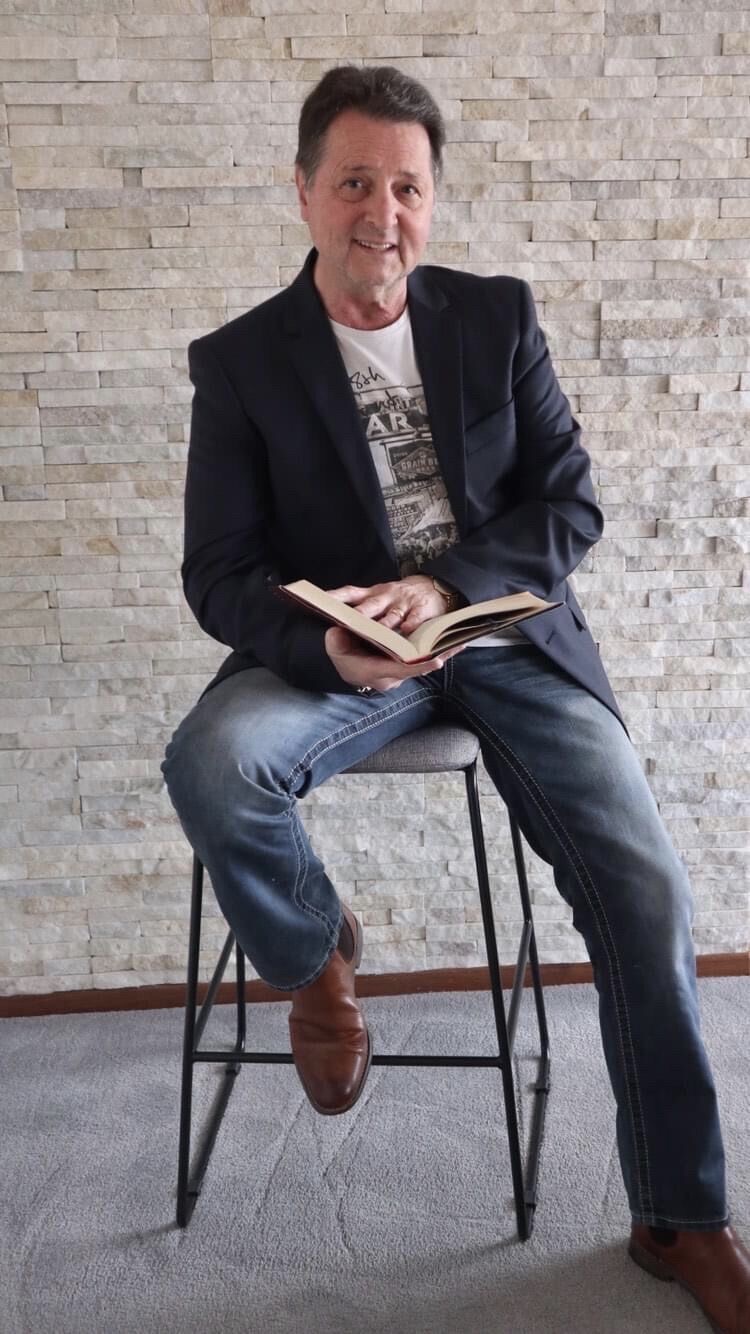 Joseph Fagarazzi was born in Venice, Italy in 1951. His life story, and his book, Escaping My Demons, are based on his strength and persistence in surviving as an unwanted ridiculed child by biased parents.
Learn more about Joseph and how his life journey took him to live in Australia on www.josephfagarazziauthor.com
Contact Links
Purchase Links
a Rafflecopter giveaway