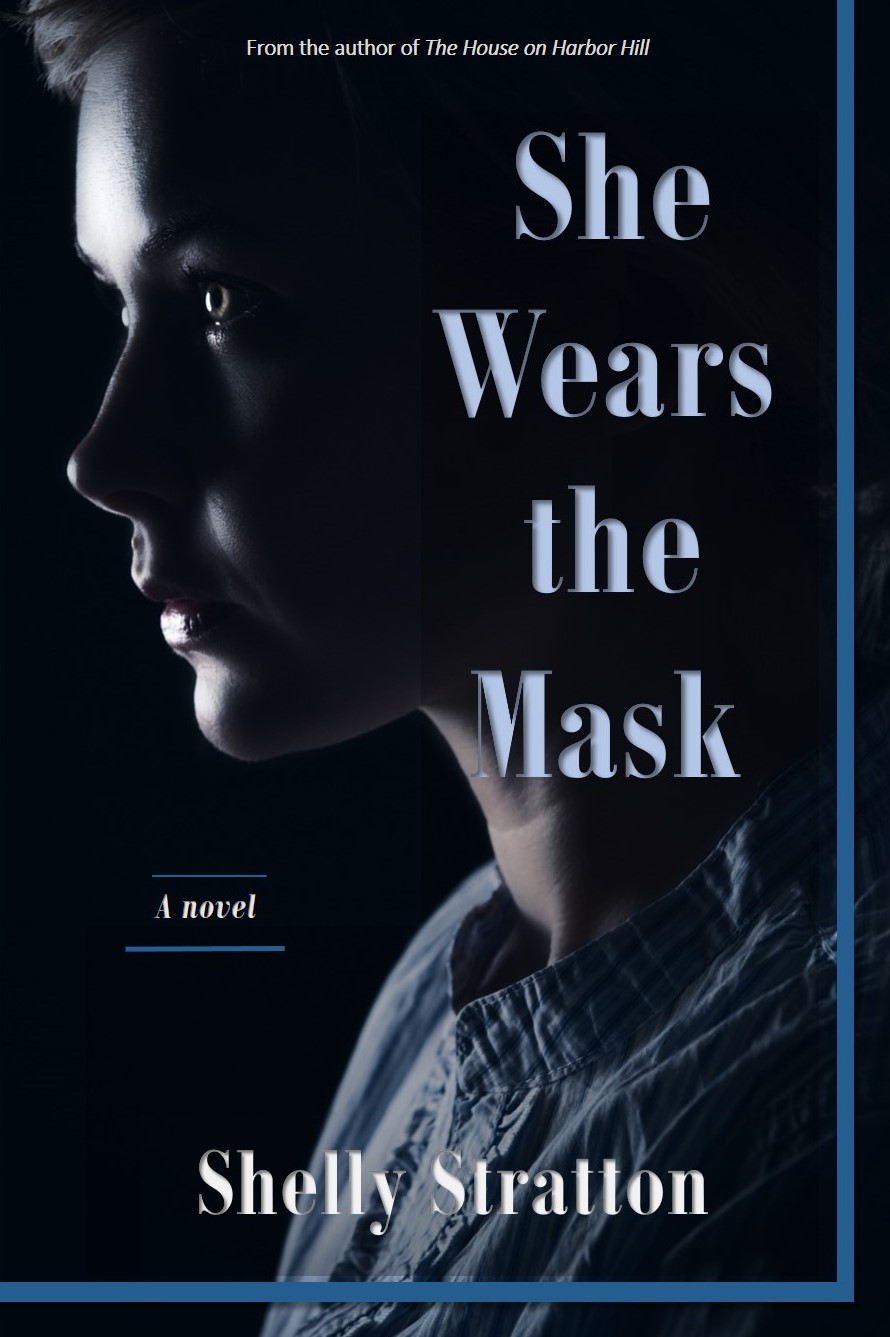 Women's fiction, Historical Fiction
Date Published: August 11, 2020
Gripping and moving, She Wears the Mask is a novel about two women from two very different worlds, both burdened with secrets from their pasts, who form an unexpected bond…
1950s Chicago: Angelique Bixby could be one of many fresh-faced sales girls working along the Magnificent Mile, but she's unique. She's a white woman married to a black man in 1950s Chicago, making her stand out among the tenements on the South Side where she lives. Despite the challenges the couple faces, they find comfort and strength in their love for one another. Angelique is content, as long as she has her Daniel by her side and their baby in her arms, until she loses them both—one to death and the other to dire circumstances.
1990s Washington, D.C.: Angelique Crofton is a woman of privilege. A rich, aging beauty and mother of a rising political star, she has learned to forget her tragic past. But now that she is facing her own mortality, she is finally ready to find the daughter she left behind, remember the young woman she once was, and unearth the bittersweet memories she had long ago buried.
Jasmine Stanley is an ambitious lawyer—the only black woman at her firm. She is too busy climbing the corporate ladder to deal with her troublesome family or their unresolved issues. Tasked with Angelique's case, Jasmine doesn't know what to make of her new client—an old debutante with seemingly too much time and money on her hands. Jasmine eagerly accepts the challenge though, hoping if she finds Angelique's long-lost daughter, it will impress the firm's partners. But she doesn't count on the search challenging her mentally and emotionally. Nor does she expect to form a friendship with Angelique, who is much more like her than she realizes—because Jasmine is harboring secrets, too.
About the Author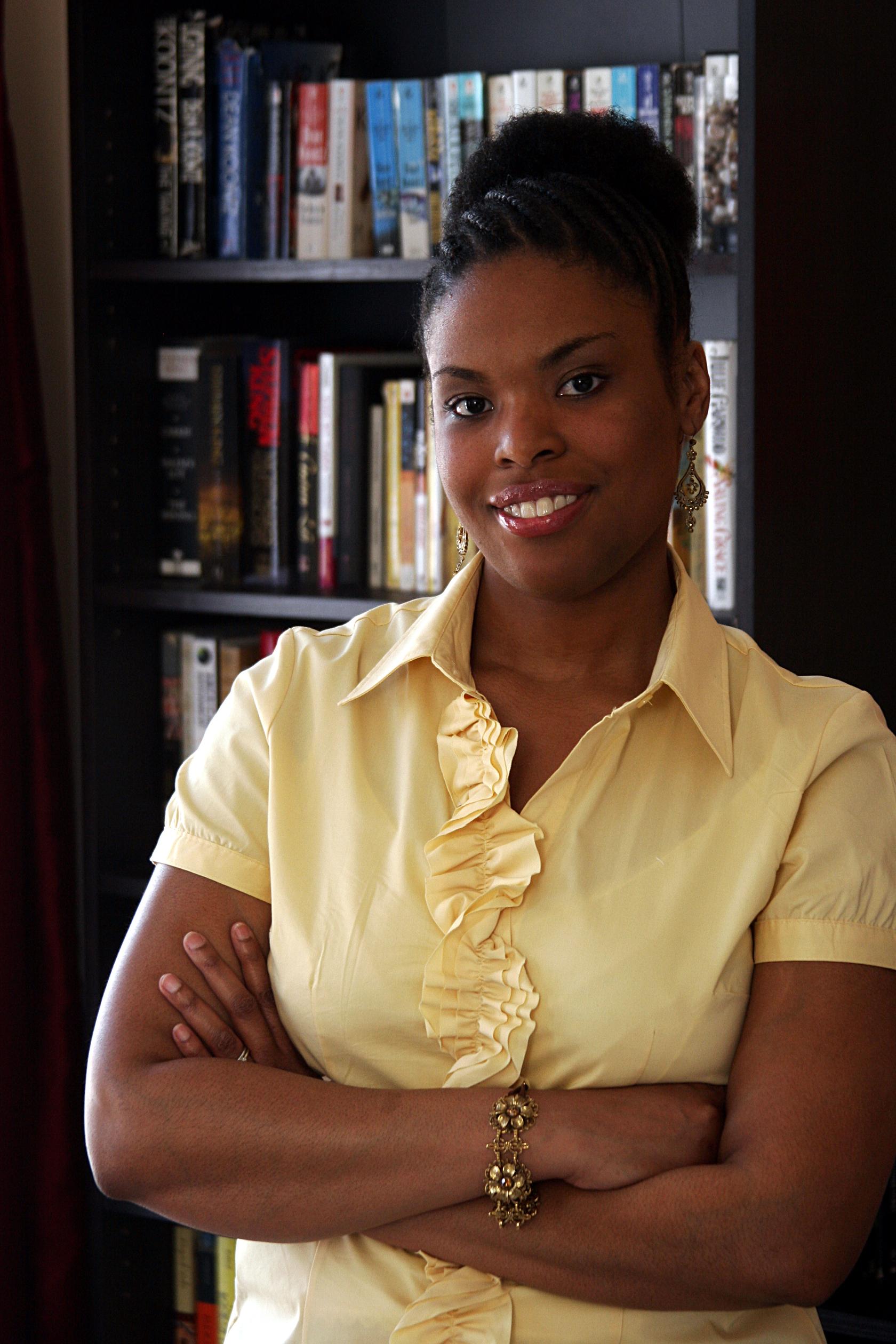 Shelly Stratton is the penname of an award-nominated women's fiction author who has published more than a dozen novels in her career.
She is married and lives in Maryland with her husband and their daughter. She loves to paint, read, and watch movies. Visit her at her web site www.shellystrattonbooks.com.
Contact Links
Purchase Link
a Rafflecopter giveaway