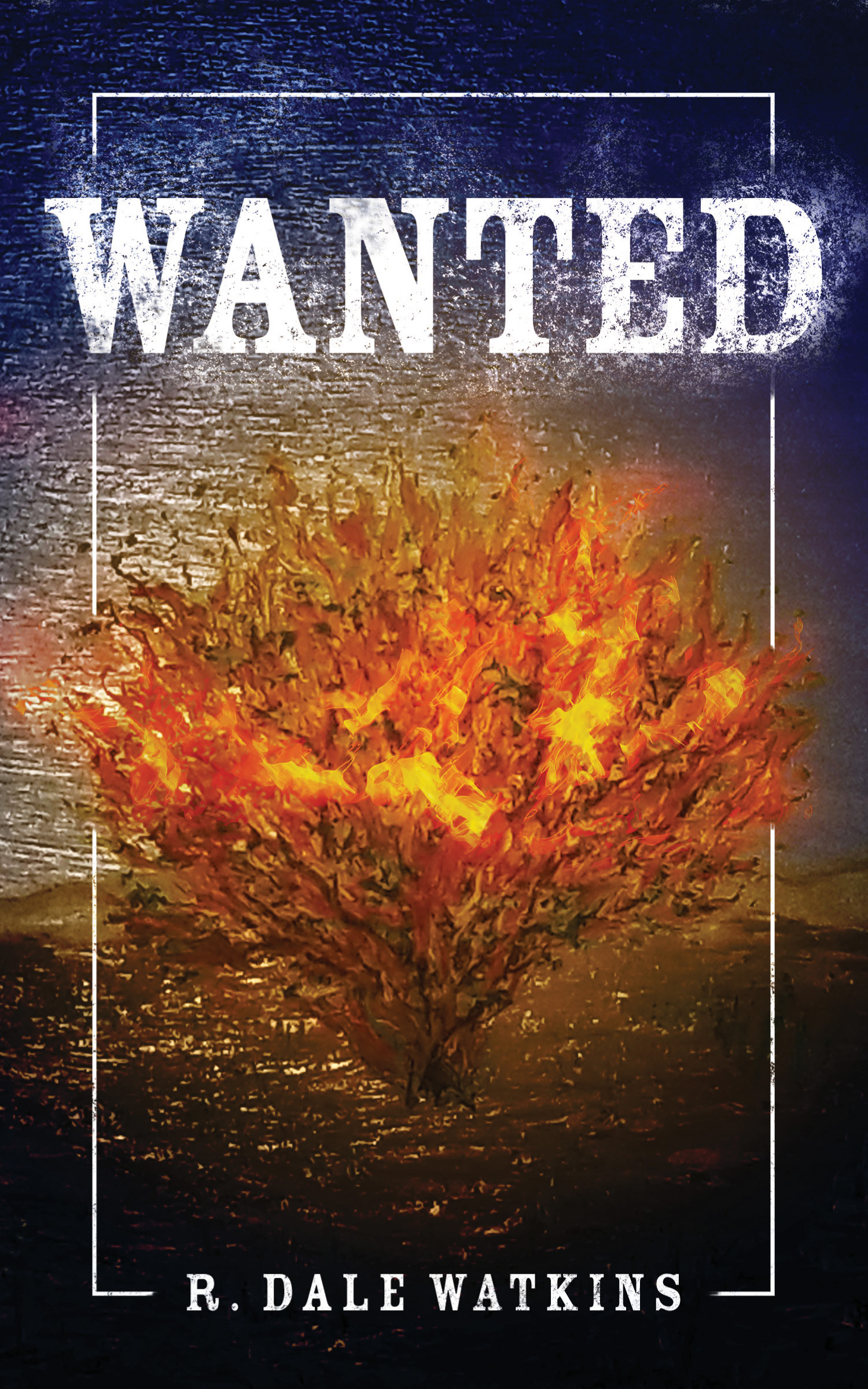 Personal Growth, Christian Living, Spiritual Growth
Date Published: April 4, 2021
Publisher: Clay Bridges Press
From the outside world, the family was like any other. Within the walls of the home was a completely different story. Set in a common suburban neighborhood with extraordinary financial struggles and intense pressure between Mom and Dad's marriage. Divorce was imminent. Mom exhausted herself to get her love from her husband until Dad's desertion left the family in ruinous chaos. Mom lost all self-control. Her temper flared and the unwanted hatred for herself and Dad turned into rage, violence, and unending terror towards the children. Poverty overtook us, malnutrition was not uncommon, and unconditional love was an estranged enemy. Born into this tragedy, I was two months old upon Dad's leaving.
I take you on a narrative journey through my childhood. The rage, devastation, and hatred are exposed to what really happened. However, intertwined with this constant chaos is a spiritual awakening that brings an amazing grace, freedom, and redemption. Nevertheless, every day was wrought with surviving until the next. Yet, a close friend that I come to know, The Peacemaker, the God who comes close to us and deeply entrenches Himself amid each storm of life, made Himself known through the perils of my upbringing.
From the jaws of death and fright comes a chilling, yet inspiring, story of a child that thought of himself to be hated, deserted, abandoned, assaulted, and worthless. A plan where Heavenly Father steps in, becomes my father and friend, calls me son, and makes certain that I know I am Wanted.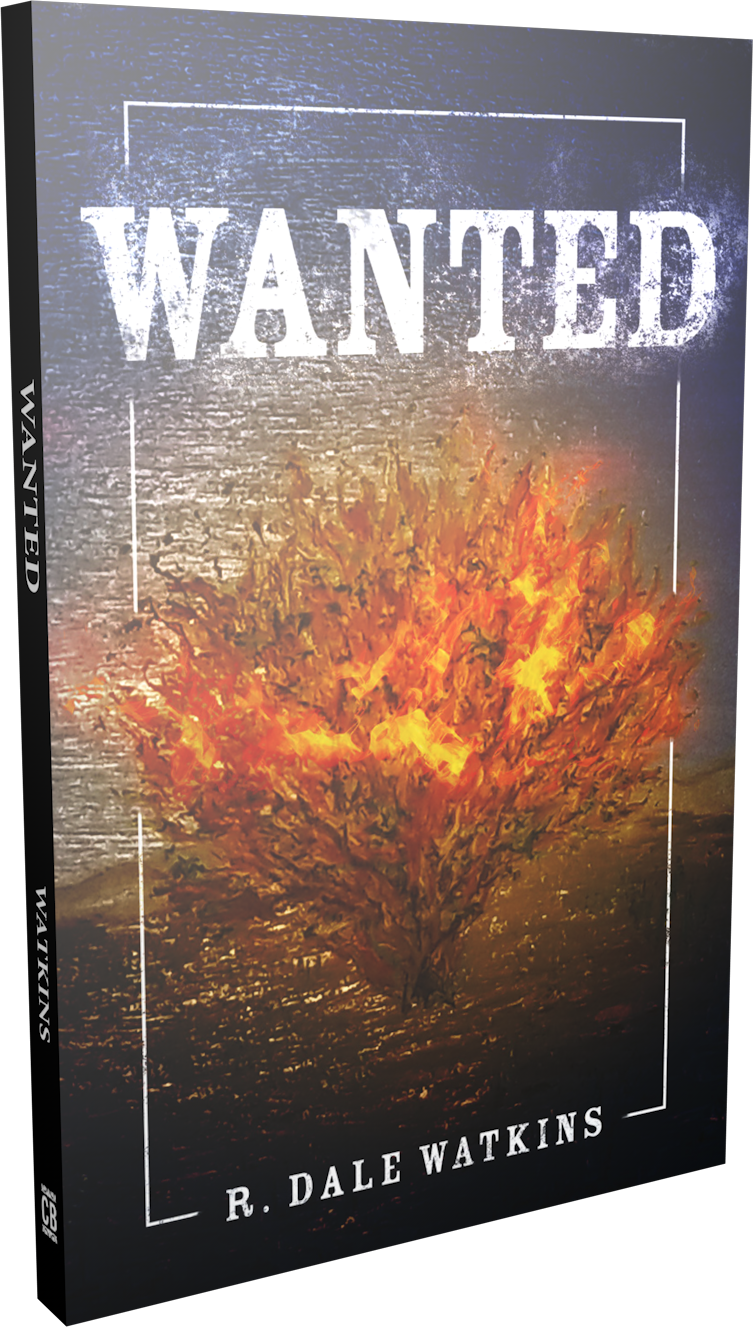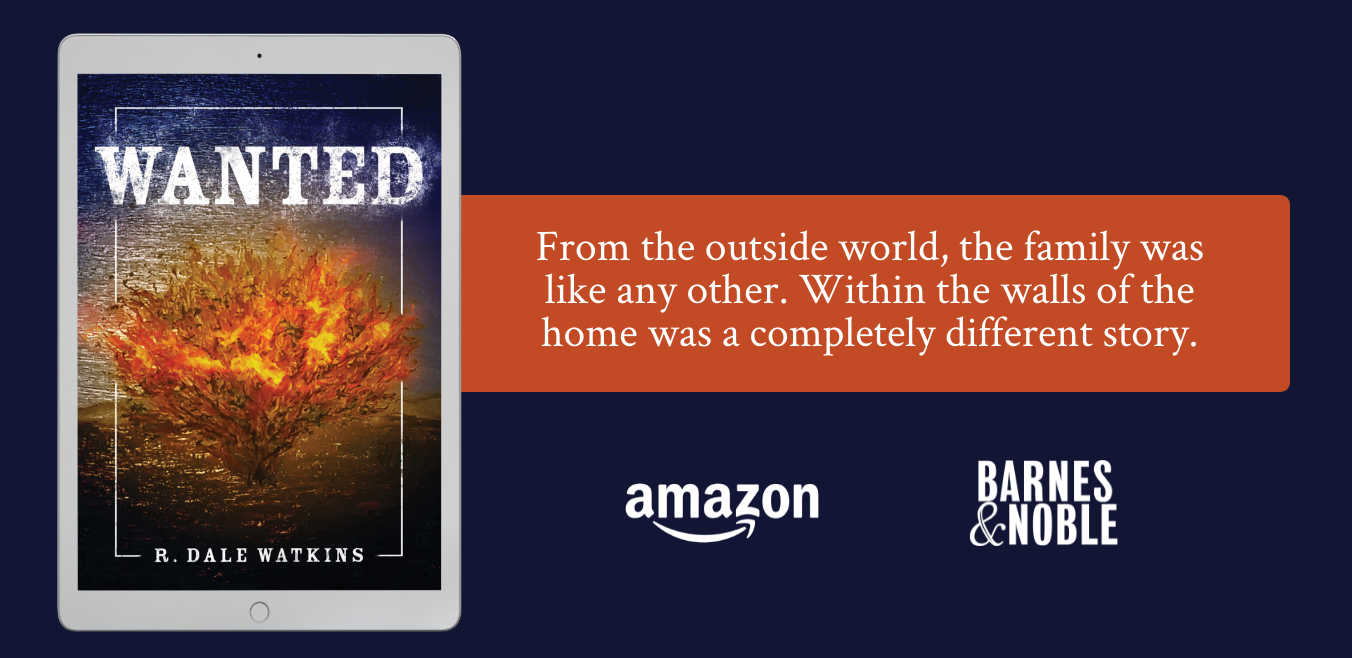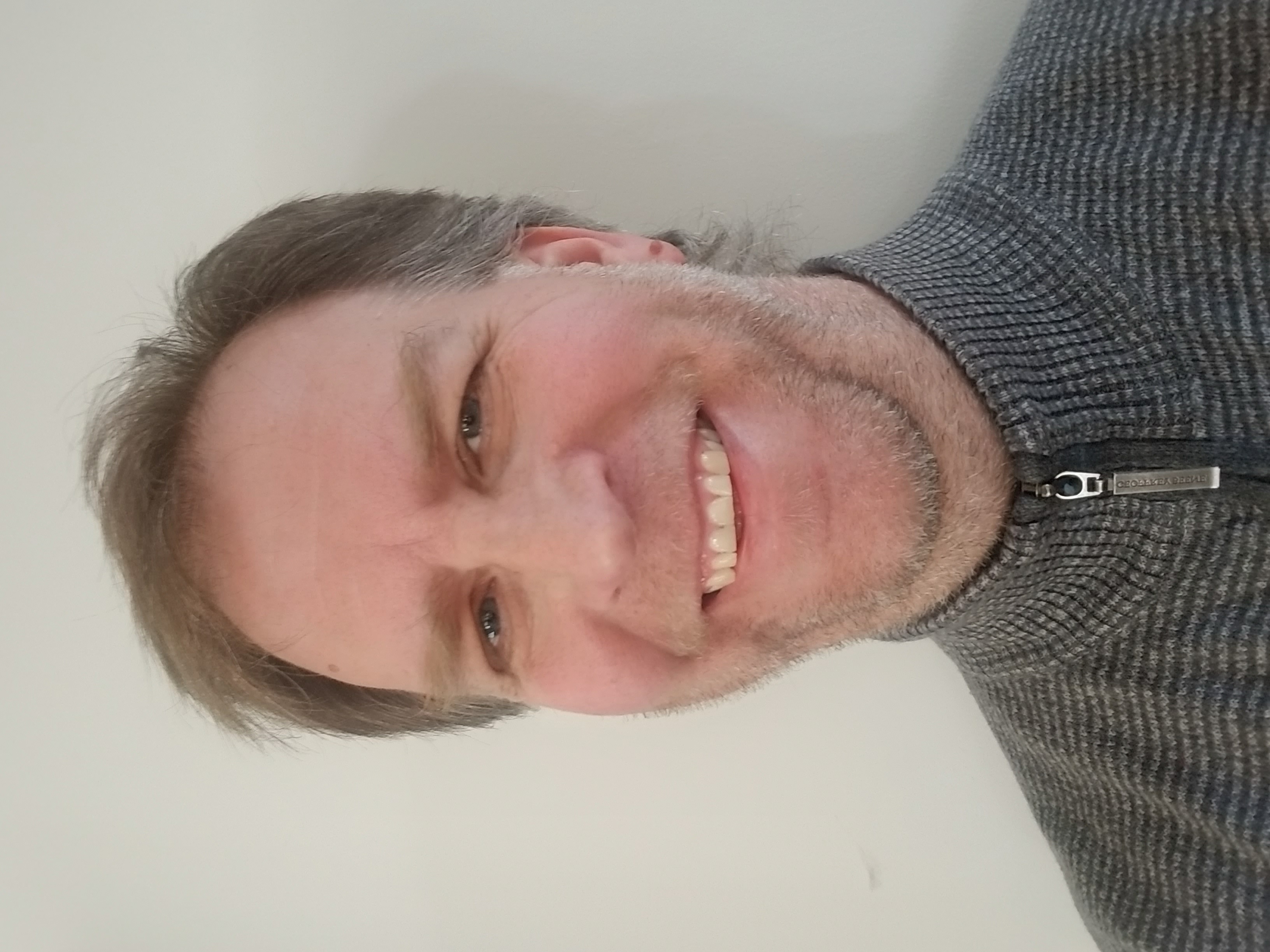 It is with obedience and brokenness that I present my life's journey. I owe much gratitude to my wife, children, siblings, friends, and many others as they helped in this project of love. The trauma and destruction of my broken world have compelled me to lead others out of darkness and into His Glorious light. You can learn more hayahbooks.com.
Contact Links