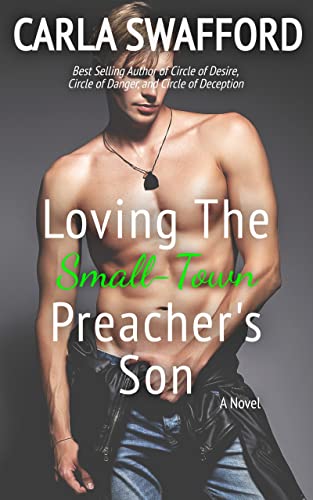 Contemporary Romance, Romantic Suspense
Date Published: June 13, 2023
What happens when a former show girl moves to a small town and asks the preacher's son to dig up her husband's grave?
Former Vegas showgirl Mary Hightower swore off dangerous men after the death of her mafia husband. To protect her and her mom, they move to a small southern town far from her past life to start a new bad-boy-free existence. Then she meets Luke.
Ex-convict Luke Blackwood works hard to be the man his mom could have been proud of, yet his bruised knuckles prove he's a failure. Though his dad still believes in him, it may take the love of a long-legged, soft-spoken woman to repair what is broken inside.
When her husband's former boss demands the evidence she has hidden, she turns to the only man she can trust. But is the reformed bad boy willing to do whatever's needed to save the woman he wants for his own?
About the Author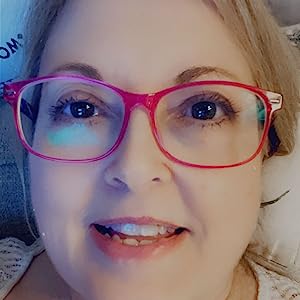 Carla Swafford loves romance novels, action/adventure movies, and men, and her books reflect that. And on top of all that, she's crazy about hockey, and thankfully, no one has made her turn in her Southern Belle card.
So, it's no surprise she writes spicy romantic suspense filled with mercenaries, motorcycle one-percenters, and southern criminals. And in the last few years, she's included sexy hockey players in books without suspense, except for the kind that asks, how will they ever find their happily ever after?
Married to her high school sweetheart, she lives in southeast USA.
Be sure to sign up for her newsletter to receive info on giveaways, book cover reveals, etc.
http://www.carlaswafford.com/aboutcarla.html
Contact Links
Purchase Link