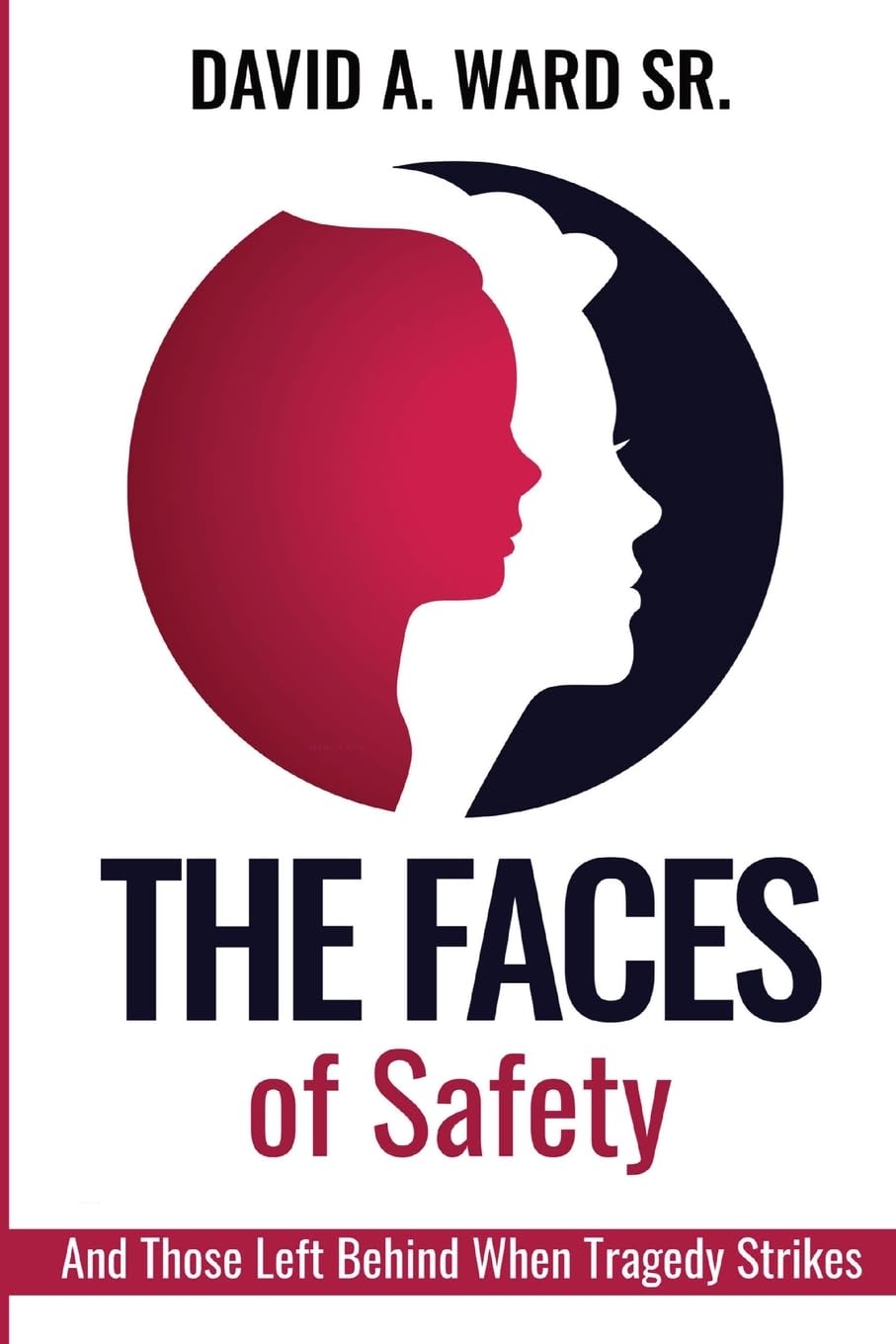 Business, Safety, Workplace Safety
Date Published: August 17, 2023.
Unveil the power of safety culture in this thought-provoking and inspiring read that challenges the way we think about employee safety.
"The Faces of Safety" will stir your emotions and leave you with a newfound appreciation for every hardworking man, woman and young adult that supports every business and reminds us of the immense cost of neglecting their well-being.
Direct and challenging, this book poses tough questions to those in management and supervision and reveals the heartbreaking realities of families affected by workplace tragedy. It's time to face the truth that the pain, suffering, and heartache caused by accidents and the loss of life cannot be described in words or in a monetary figure.
But it's never too late to make a change.
Are you, as a CEO, CFO, COO, or executive staff member, ready to lead the way proactively investing in the safety of your employees? Safety must come before profits, as your company's reputation depends on it. So, ask yourself, what is an employee's life worth to you? It's time to make a life-changing impact on your company's safety values and culture. Safety is an investment, not only in your employees but in your company's future.
The choice is yours, the consequences are life-changing, and the real question is, are you?
"The intention of me writing this book is too possibly save one life, reduce employee's exposure to injuries, fatalities, and educating executive staff members, supervisors on the incredible value of investing in and promoting the core value of safety" states Mr. Ward. "The Face of Safety touches every business, manufacturing, automotive, retail, food processing, transportation, insurance, warehousing, distribution centers, healthcare facilities, federal and state government agencies."
About the Author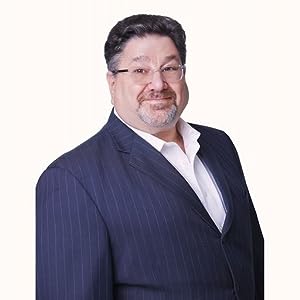 David A. Ward Sr. is a dedicated family-oriented person, married, with five adult children: Toby, David Jr., NaTasha, Candiss, and Kaylynn, and five grandchildren: Braedon, Brycen, Brennan, Gabryela, and Rio.
Contact Links
Purchase Links