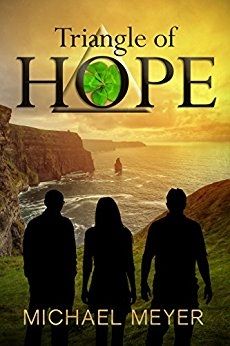 Date Published:
December 1, 2014

If one person can make a difference, just think what three can do.
Clint Westerly was a success until a fateful choice he makes tears his world all apart. Tanya Wilshire is broke but hell-bent on committing to her mother's final deathbed request. 84-year-old Seamus Harrington needs to right an ancient wrong before time runs out.
Filled with grit and determination, these three people with three different problems, an unlikely trio of unexpected allies, converge in a small Irish town to form a Triangle of Hope against all odds. Together they take a courageous stand that will forever change their world and that around them.
If you love feel-good reads with happy endings, then TRIANGLE OF HOPE is for you. "If an author can make you cry for his characters then want to hug them close and then want to do an Irish Jig with them to celebrate overcoming that much pain then you know you have read a book that will stay with you forever."- Wanda Hartzenberg, Wanda's Amazing Amazon Reviewers
It is a "fantastic read that will pull at your heart." - Lauren Alumbaugh, Goodreads librarian
SEMIFINALIST FOR THE 2015 KINDLE BOOK AWARD IN LITERARY FICTION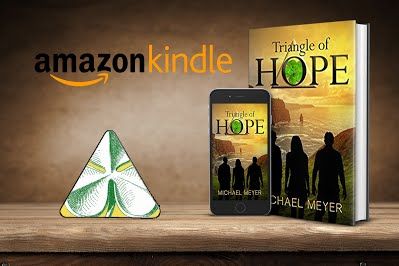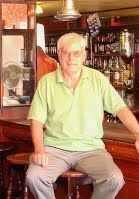 Michael Meyer is the author of mysteries, thrillers, humorous fiction, and non-fiction: Love and romance, laughter and tears, thrills and fears.
As a recent retiree from a forty-year career as a professor of writing, he now lives in Southern California wine country with his wife, Kitty, and their two adorable rescue cats.