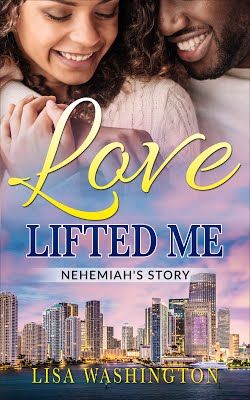 Contemporary Christian Fiction
Date Published:
June 11th
Danger lurks around every corner for career military man and government, secret operative Nehemiah Bolden. When he continues to have nightmares of an assignment gone wrong, he decides it is time to retire from the military and find another career path. Just one thing stopping him, a ghost from his past.
Nehemiah meets an attractive woman while on vacation and has an overwhelming need to protect her. He soon discovers that meeting her is more than a coincidence. Over the years, he has kept her safe but now their pasts may put their lives in jeopardy again. They need to both trust in a love like no other.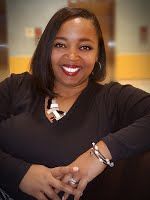 Lisa Washington is a Contemporary Christian Fiction author and a serial entrepreneur. She is the co-founder of the Washington Way LLC, which is the umbrella company for Washington Way Publishing, Washington Way Travel, Washington Way Financial and Ms. Lisa Weddings.
Her first novel When You Least Expect It received an African American Literary Show Award for Best Christian Fiction. She has also published More Than You Know, which is the second novel of the Faith Series.
Lisa Washington was born and raised in Detroit, Michigan. After serving in the United States Navy, she then went on to obtain a Bachelor of Arts from Wayne State University, an MBA from Averett University and an MFA in creative writing from Butler University.
She now resides in Noblesville, Indiana with her family.
Facebook: @authorlisawashington
Instagram: @authorlisawashington
Amazon