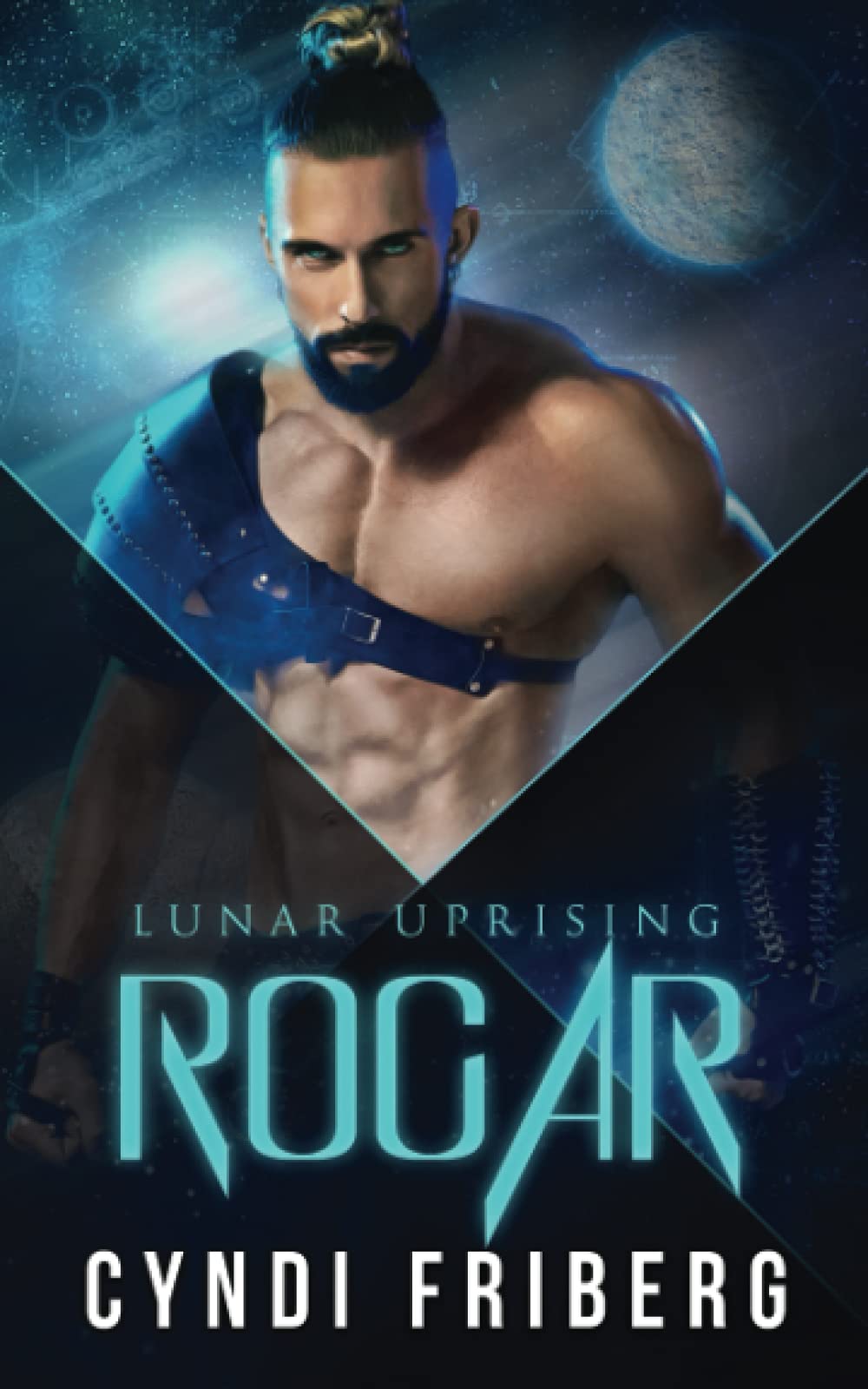 Lunar Uprising Book Two
Sci-fi Romance
Published: August 2021
FREE on Kindle Unlimited!!!
Marisol doesn't want a mate. Can Rogar keep her alive long enough to change her mind?
Thrilled by the prospect of a new job, Marisol doesn't even make it to the moon before her shuttle is attacked by the Morax. A terrifying explosion shatters reality then she wakes up in the arms of Rogar, one of the lunar raiders. Marisol is determined to stay focused on work, so why can't she stop thinking, and dreaming, about her handsome rescuer.
Rogar is furious when a shuttle flies right into the middle of one of his missions. Then he realizes his mate, Marisol is onboard. Shaken by the near disaster, he refuses to let her out of his sight. He wants to give her time to explore her new environment before he tells her they are mates, but escalating danger and their intense attraction mock his good intentions at every turn.
Other Books in the Lunar Uprising Series: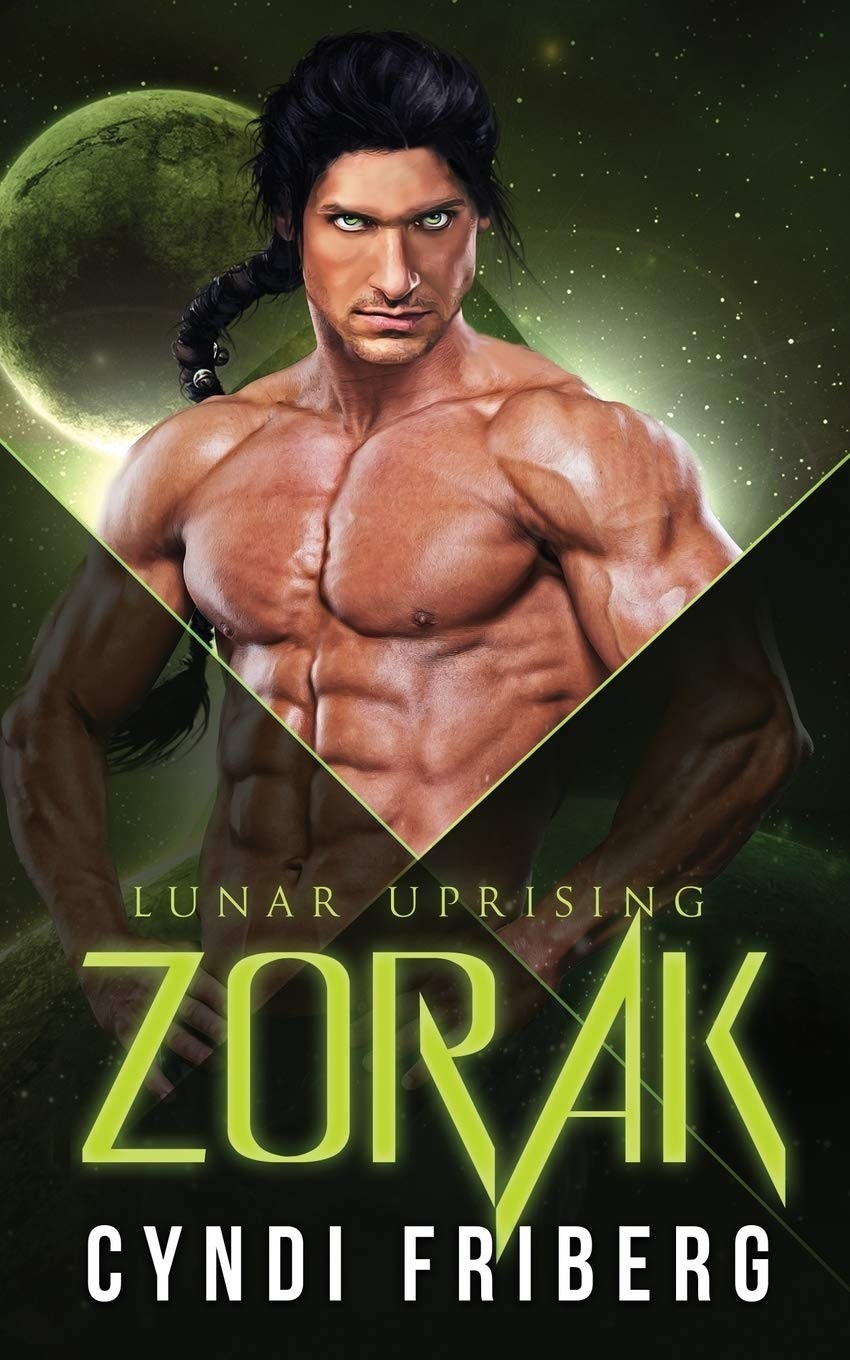 Lunar Uprising: Zorak
Lunar Uprising Book One
Published: March 2021
Publisher: Anything-but-Ordinary Books
He was created in a lab. She has no choice but to trust him. Together they just might save the world.
When Cat's father is kidnapped by her alien boss she turns to Zorak, one of the mysterious lunar raiders "cultivated" by the aliens to protect Earth. Cat isn't sure she can trust Zorak, but she has nowhere else to turn. Lunar raiders are ruthless hybrids created for war, so why does Zorak make her feel safe? She has never been so intensely attracted to anyone before and has a hard time believing her feelings are real. They're surrounded by conflict and deceit, and Cat's father isn't the only one in danger. If they can't learn the truth about the aliens, the entire human race could be enslaved.

About the Author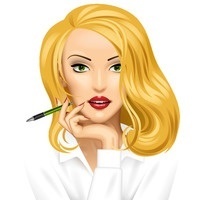 Passionate Sci-Fi with a touch of danger and a whole lot of sass.
Cyndi has written about rock stars, vampires, and cat shifters, but she seems happiest writing sagas about alien warriors and their feisty human mates. Her stories are fun, fast-paced, and seriously hot. Her books have made the USA Today Top 100, and frequently land on Amazon Best Seller lists. She is currently working on Lunar Uprising, an entirely new series set in the near future.
Contact Links
Purchase Link