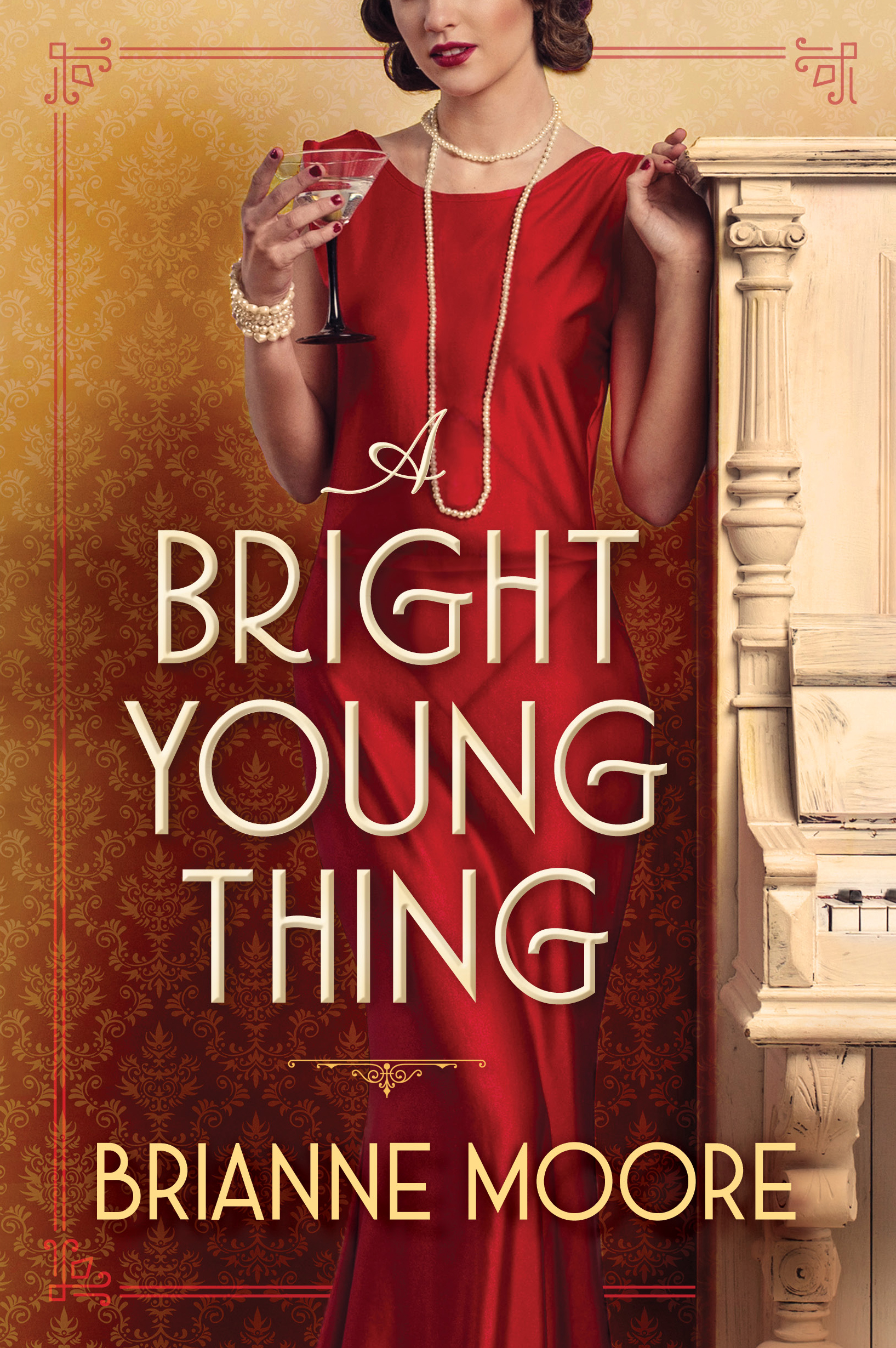 Historical Fiction
Date Published: 7 September 2021
Publisher: Alcove Press
England, 1931
Astra Davies finds herself in rather a tight spot when her parents die suddenly, leaving her with a heap of debts and damaging family secrets to sort out. Unwilling to enter a loveless marriage with a wealthy suitor, she instead makes the audacious decision to make her own way in the world.
But the road to financial independence is a rocky one, fraught with hazards and heartbreaking choices. A brainless business partner threatens to ruin both her reputation and their company. Family mysteries and startling discoveries make her question her parents' motives and her relationship with them. And when she catches the eye of the extremely eligible (and rather poor) Earl of Dunreaven, Astra winds up directly in the crosshairs of her longtime nemesis: the wealthy, influential Lady Millicent, who's now hell bent on bringing her down for good.
Astra will have to dig deep and call on strength and skills she never knew she had if she's going to prove to herself and the world that she is more than just a pretty Bright Young Thing.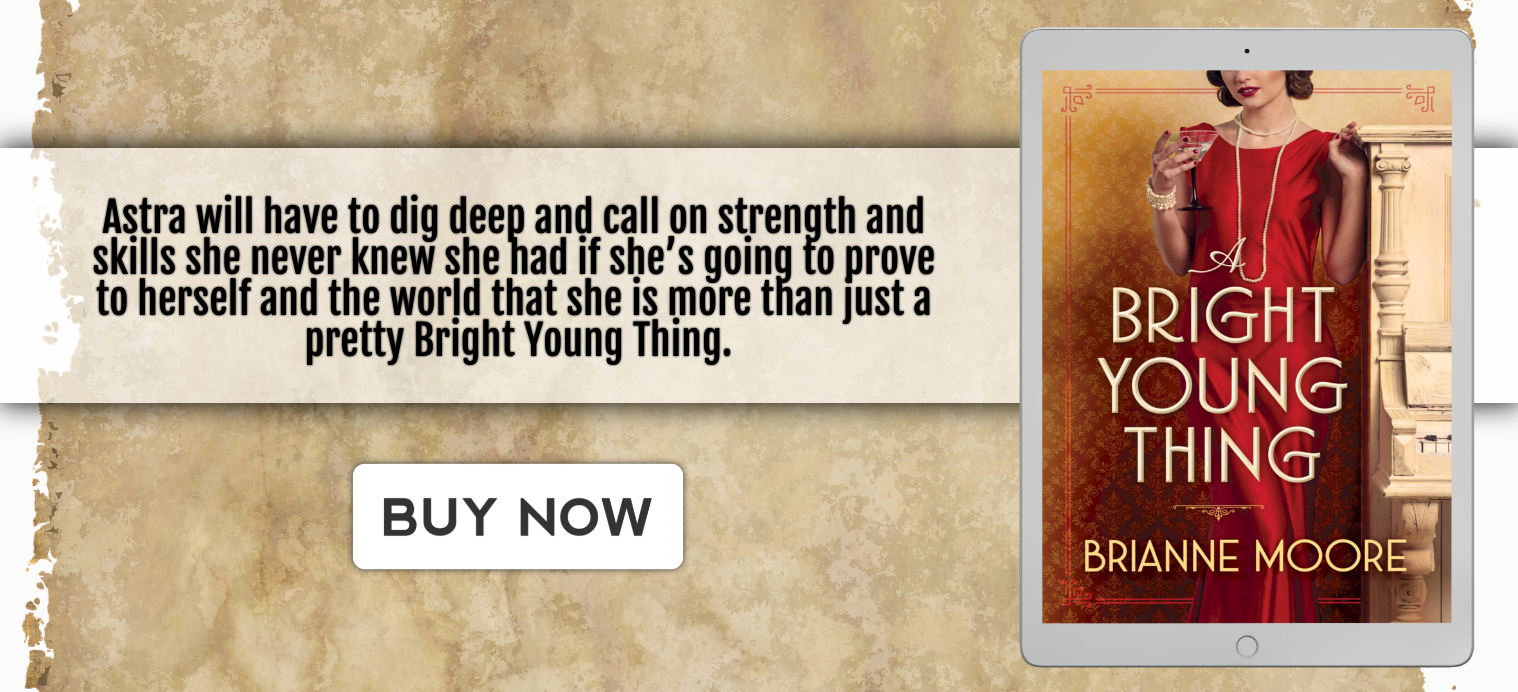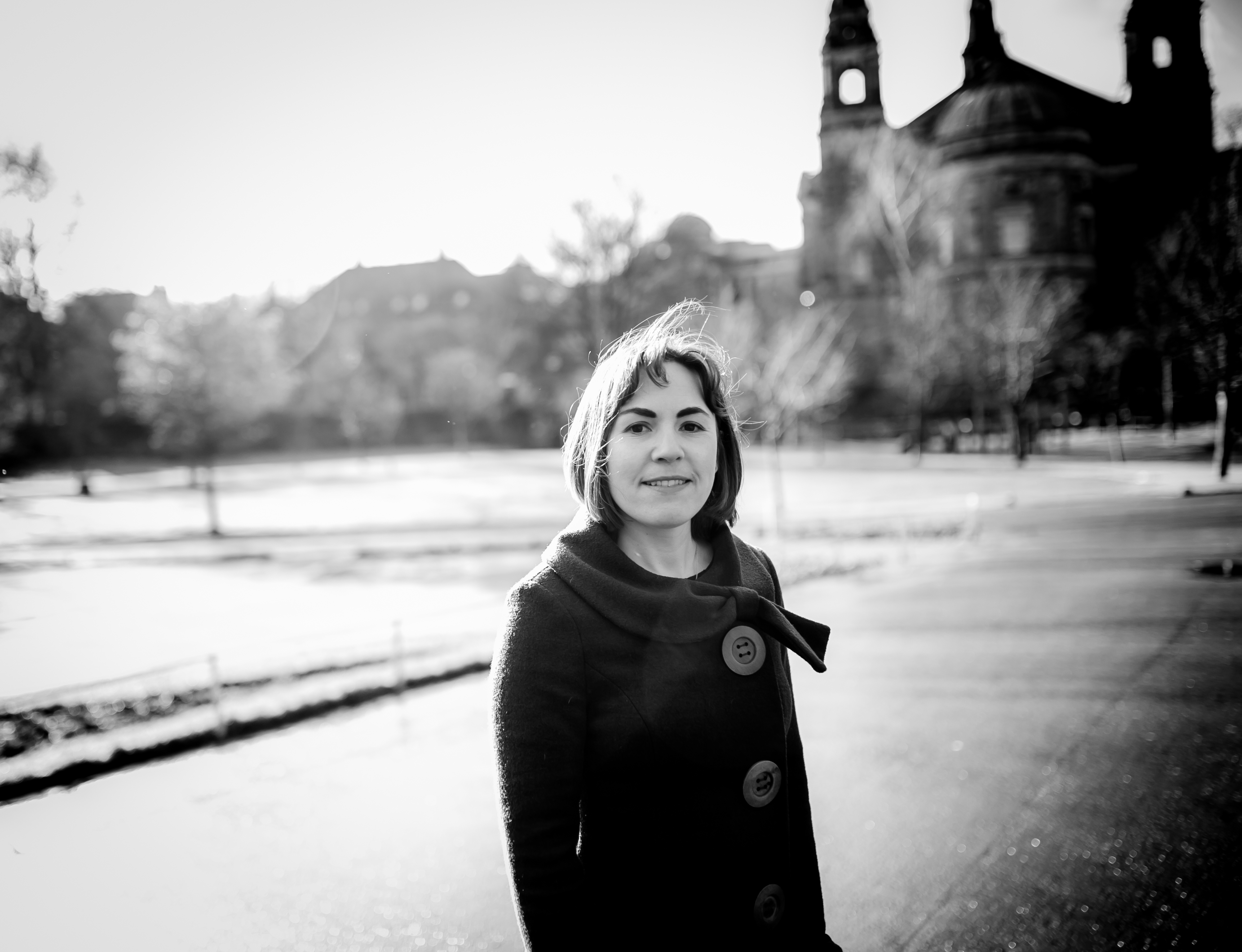 Brianne Moore is a writer, editor, baker, knitter, and lifelong history lover. Born and raised in Pennsylvania, she spent her childhood spinning tales of bold princesses and brilliant ladies and developing a deep love for British history.
She moved to the glorious, history-soaked city of Edinburgh nearly 10 years ago and felt like she'd finally come home. She now lives by the sea in an East Lothian town with its very own castle with her husband, sons, and bulldog, Isla.
Her debut novel, All Stirred Up, was published by Alcove Press in 2020.
Contact Links
a Rafflecopter giveaway