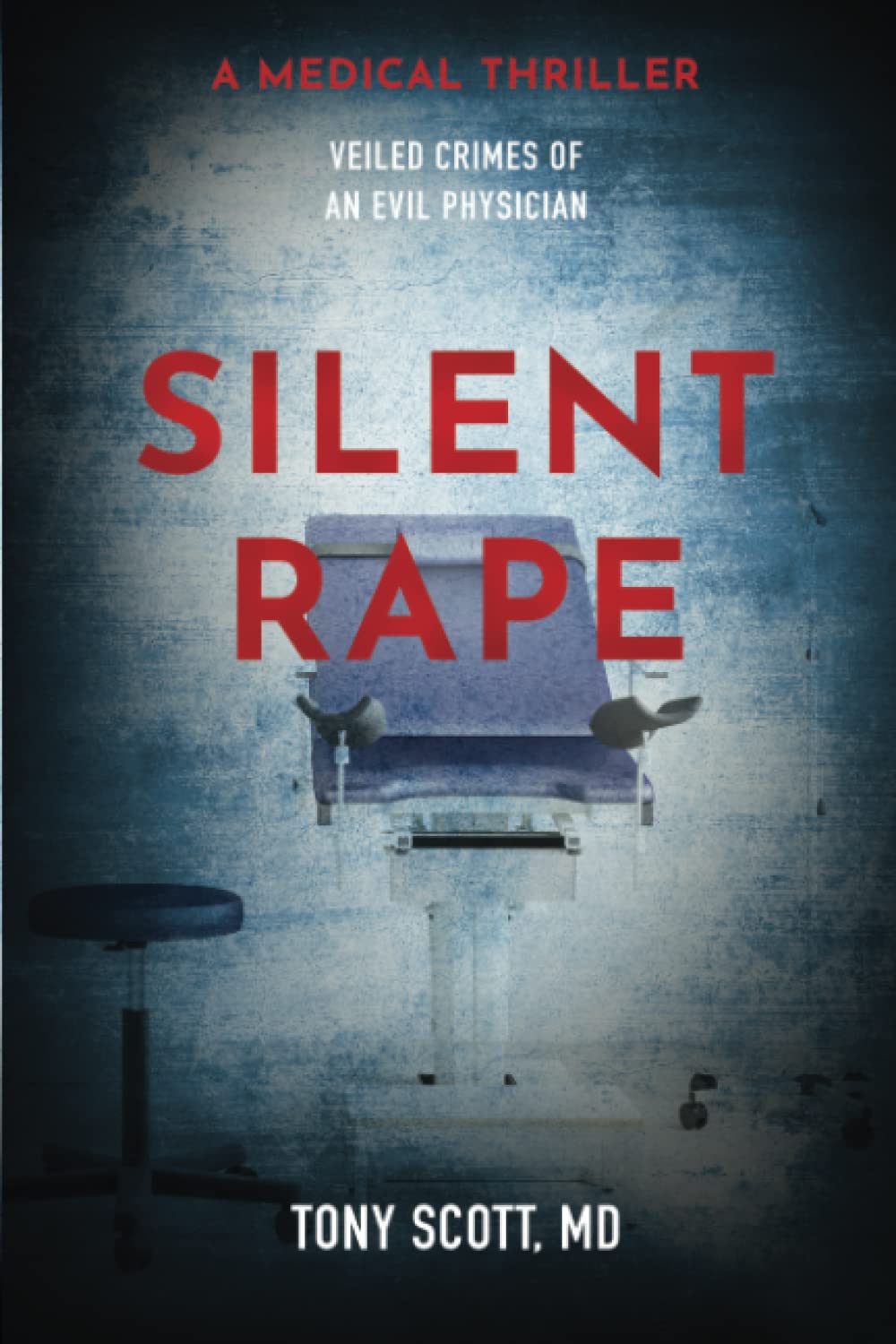 Veiled crimes of an evil physician
Medical Thriller
Date Published: January 18, 2023

It's hard to imagine that a physician we think we know well could have an obscure dark side. We have the affirmation of our family and friends that our physician is trustworthy, competent, and our advocate. This riveting novel dares to ask: What evil can a physician inflict behind the exam room door?
New obstetric residency graduate Dr. Faith Pernitelli is settling into her career when a fellow provider is accused of taking advantage of his position. After she divulges her patients' stories, Pernitelli discovers that doing the right thing for victims isn't as straightforward or well received as she expects. Moreover, her Asperger's diagnosis, which once served as a gift to her profession, is now a curse that threatens everything—including her reputation.
As relationships change during stormy efforts to do the right thing, Pernitelli must decide if fighting for the truth is worth the lies with which her adversaries retaliate. Who will stick with her when their lives are threatened in the crossfires of justice? The consequences of fighting for justice in a quiet New Mexico community are unfathomable in this intense medical thriller where powerful enemies hide the truth—no matter the human cost. The truth may not set you free after all in this riveting medical thriller from a seasoned physician author.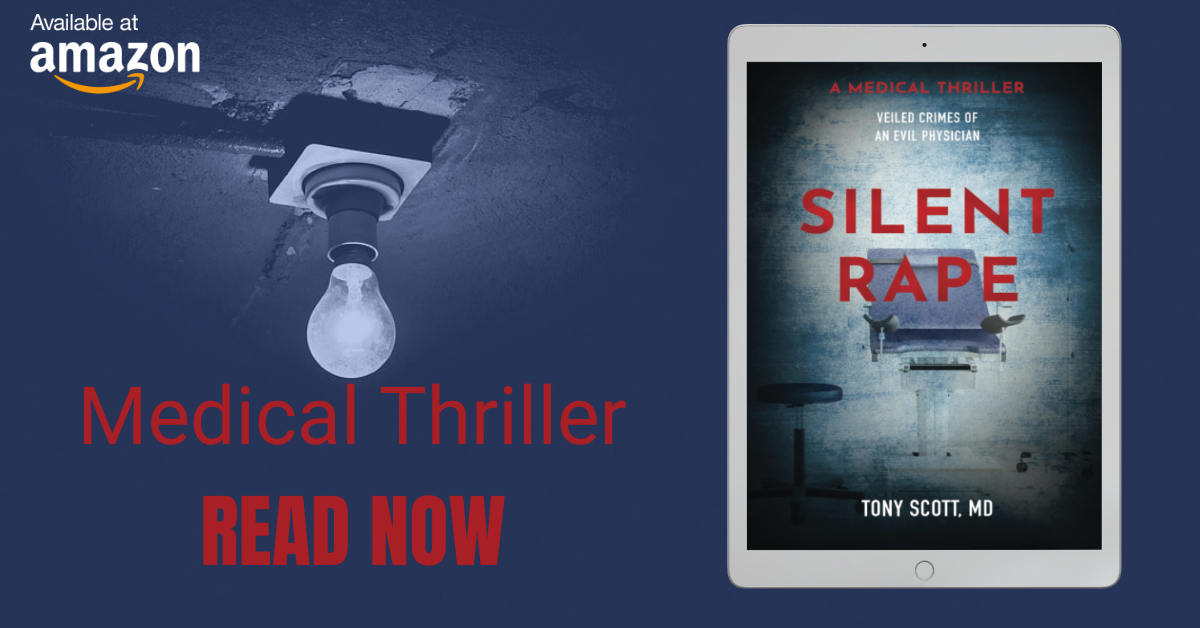 About the Author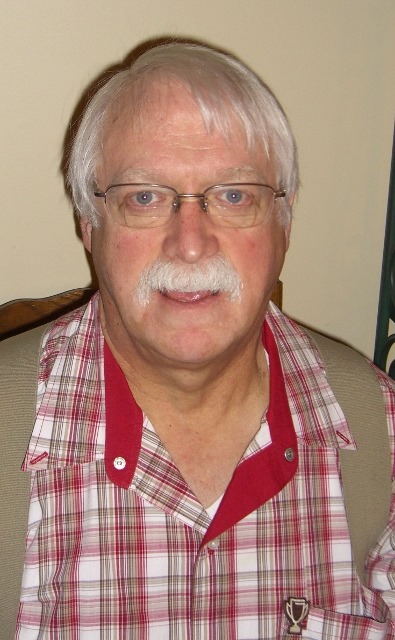 Dr Tony Scott is a retired obstetrician and anesthesiologist who practiced for forty years. He currently writes medical mysteries and thrillers.
Contact Links
Purchase Links
November 21 - Momma Says to Read or Not to Read - Spotlight
November 22 - My Bookmarked Reads - Excerpt
November 24 - Matters That Count - Spotlight
November 27 - The Faerie Review - Spotlight
November 28 - The Avid Reader - Interview
November 29 - Tea Time and Books - Spotlight
November 30 - Book Junkiez - Excerpt
December 4 - Nana's Book Reviews - Spotlight
December 5 - On a Reading Bender - Review
December 6 - BRVL Book Review Virginia Lee Blog - Spotlight
December 7 - A Life Through Books - Interview
December 8 - Crossroad Reviews - Spotlight
December 11 - Texas Book Nook - Review
December 12 - Book Corner News and Reviews - Spotlight
December 13 - Momma and Her Stories - Excerpt
December 14 - Quill and Ink - Spotlight
December 15 - Novel News Network - Review
December 18 - Liliyana Shadowlyn - Spotlight
December 19 - The Indie Express - Review
December 20 - Our Town Book Reviews - Excerpt
December 21 - Books Blog - Spotlight
December 22 - RABT Reviews - Wrap Up