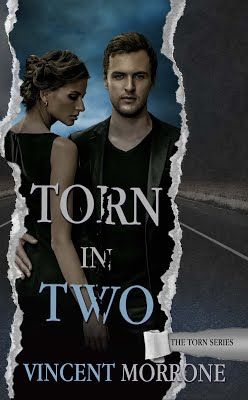 Book 2 in a three part series.
Publisher:
The Wild Rose Press
In small towns, secrets are like bodies. People kill to keep them buried.
Detective Ollie Miller has a new partner. A man once framed for murder, who's now haunted by dark secrets. When the remains of five corpses are discovered, Detective Miller realizes there is a monster among them.
The woman he loves, Ashley Duncan hides her past. Abused by her sadistic, alcoholic father, Ollie will need to show her a man's touch can heal her tortured soul.
Drew Duncan swore he'd never go back to Ember Falls again. After he was wrongfully charged with his high school girlfriend's murder, he waited for a trial that never came. When he was released from jail a year later, he left everything behind. But when his sister is murdered, Drew is forced to return to the hometown where he and his sisters were brutalized by their alcoholic father.
Once back, not even his training as a Marine and point man for McAlister Security prepares Drew for what he must face--a surviving sister who refuses to forgive him for abandoning her, a nephew who trembles when he enters the room, and an entire town that thinks he got away with murder. To protect his nephew, Drew will face his most terrifying fear. Going home.
Born and raised in Brooklyn NY, Vincent Morrone now resides in Upstate NY with his wife. (Although he can still speak fluent Brooklynese.) His twin daughters remain not only his biggest fans, but usually are the first to read all of his work. Their home is run and operated for the comfort and convenience of their dogs. Vincent has been writing fiction, poetry and song lyrics for as long as he can remember, most of which involve magical misfits, paranormal prodigies and even on occasion superheroes and their sidekicks.