Release Date:
February 18, 2020
More than two dozen ways to die.
Do you have what it takes to survive?
Brightside is a beautiful mountain town blanketed by snow. Towering fences create a stark contrast to the serenity that appears on the surface. Your only crime is telepathy, yet your stay here is permanent. Your fate has been determined by society's fears.
The outlook is bleak unless you manage to become part of the escape that's about to go down.
Watch your back, choose wisely, and be careful who you trust.
Good luck getting out of Brightside in this interactive novel.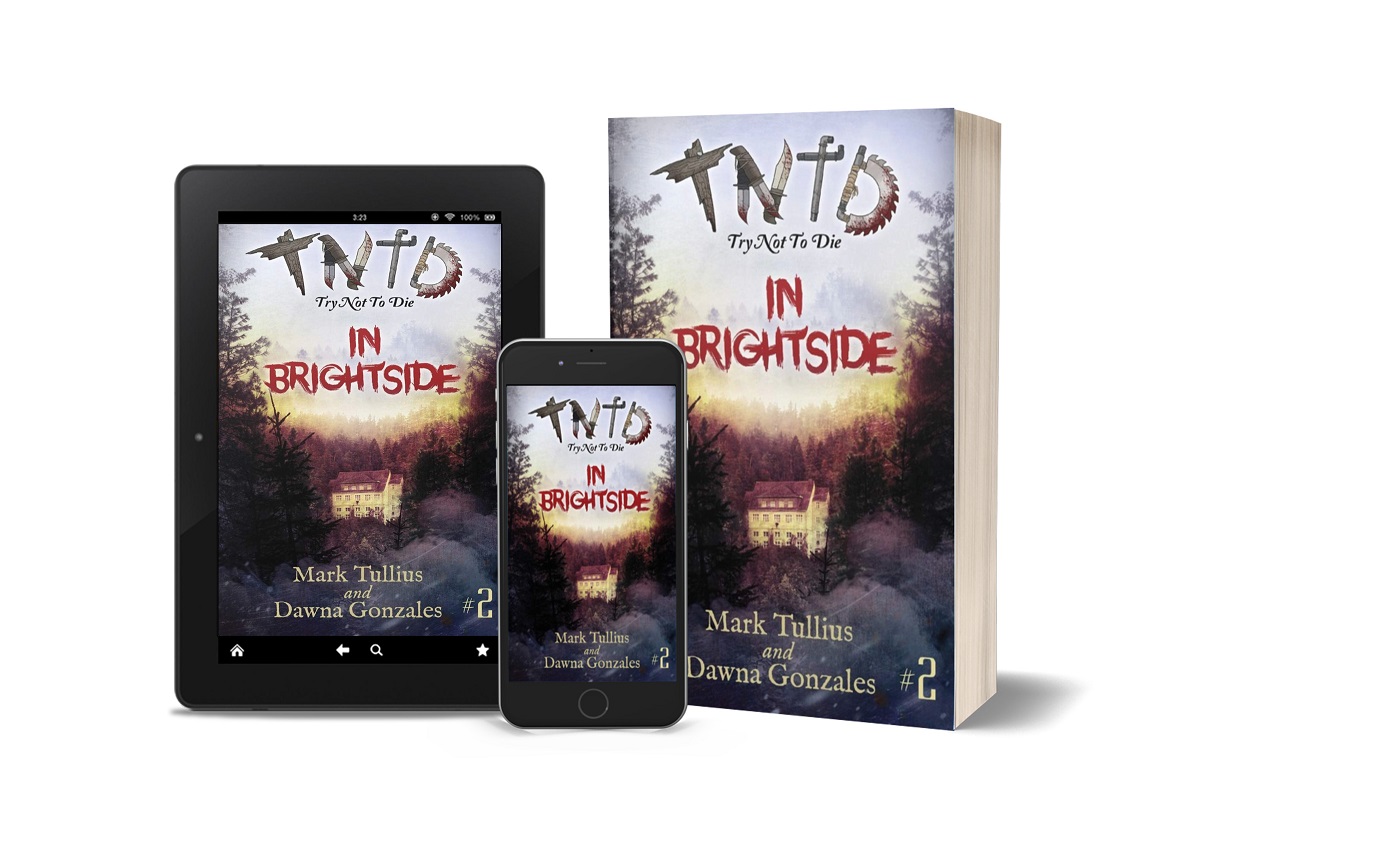 About the Author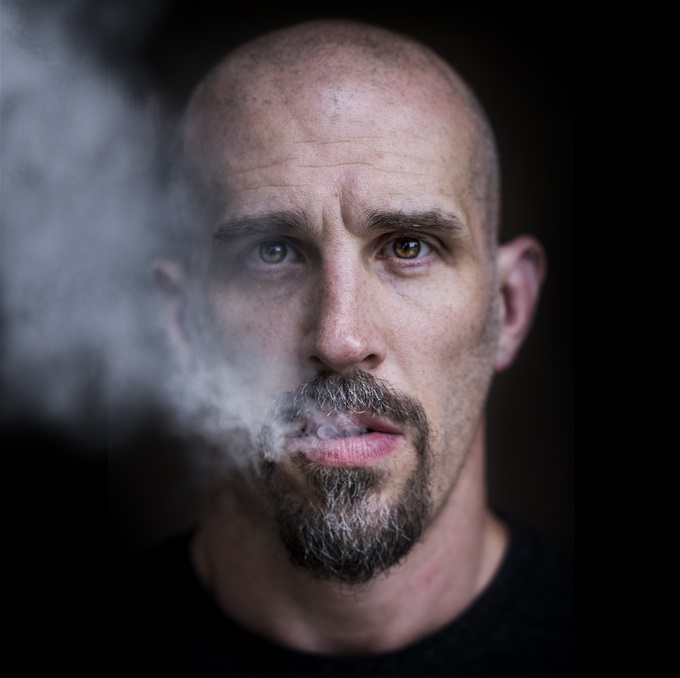 Mark Tullius is the author of Ain't No Messiah, Twisted Reunion, 25 Perfect Days and more. He also writes nonfiction based on MMA and traumatic brain injuries.