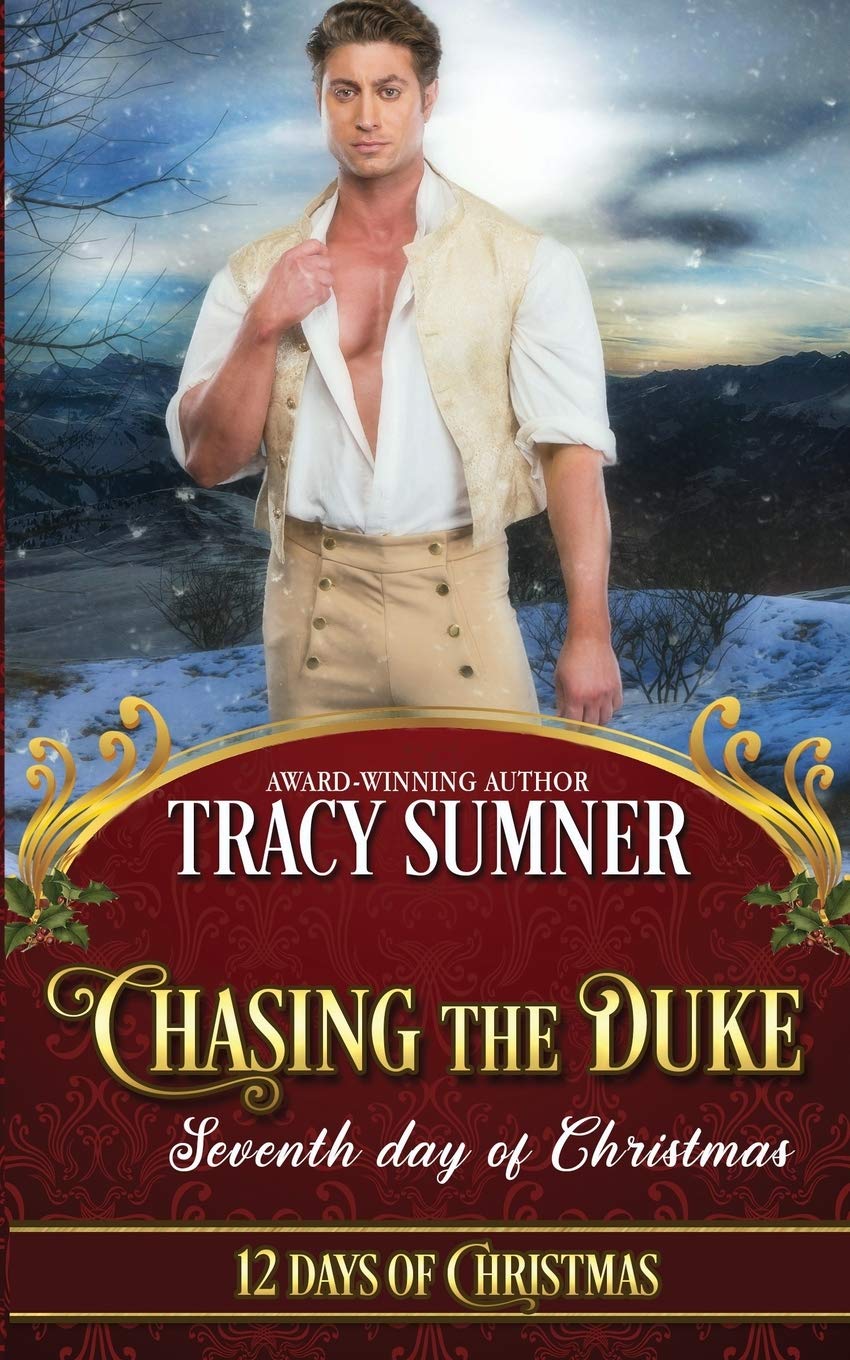 12 Days of Christmas, Book 7
Regency Romance, Steamy Romance
Release Date: December 7, 2020
With her final season in the ton a surprising success, Lady Camille Bellington retires to her family's Yorkshire estate for Christmas with a marriage proposal in hand. Beautiful and charming, but too independent for society, Camille has given up on the hope to marry for love. So she will marry for duty. The man of her childhood dreams hasn't been home in three years, even to secure his dukedom, and her heart went with him.
His best friend's little sister is lost to him…
War hero Tristan Tierney, Duke of Mercer, returns to his ancestral home for the holidays to find himself burdened with a title and the woman he left behind betrothed to another. As he's only seen death and destruction for years, he's come to believe true love is a myth. His aloof demeanor veils his deepest unspoken desire, to possess Camille Bellington.
Childhood friendship gives way to something altogether more dangerous as two people give love a second chance.
If you like mischievous heroines and devilish dukes with a splash of Regency splendor thrown in, then you'll adore Chasing the Duke.
The Complete 12 Days of Christmas Romance Series: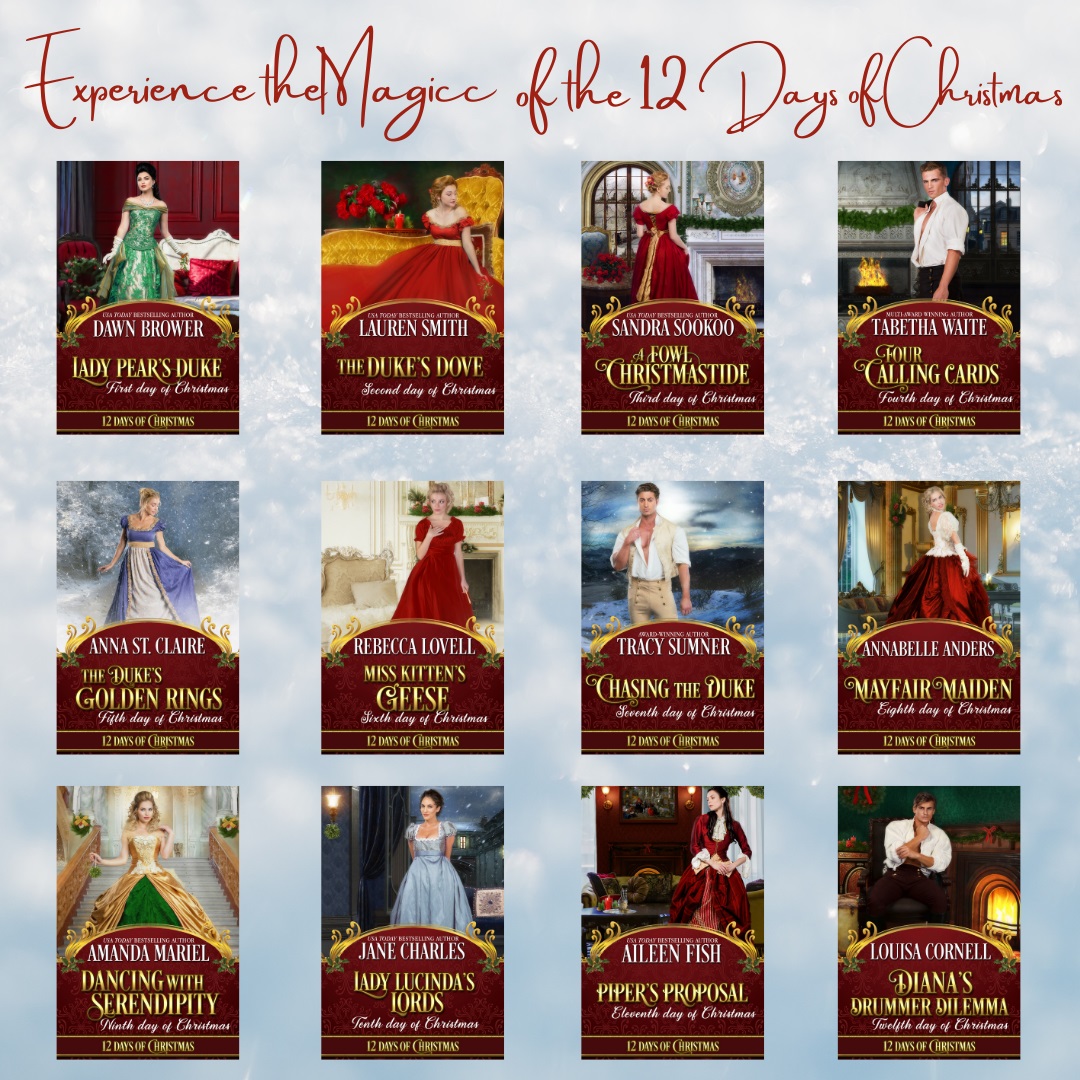 Lady Pear's Duke
By Dawn Brower
The Duke's Dove
By Lauren Smith
A Fowl Christmastide
By Sandra Sookoo
Four Calling Cards
By Tabetha Waite
The Duke's Golden Rings
By Anna St. Claire
Miss Kitten's Geese
By Rebecca Lovell
Chasing the Duke
By Tracy Sumner
Mayfair Maiden
By Annabelle Anders
Dancing with Serendipity
By Amanda Mariel
Lady Lucinda's Lords
By Jane Charles
Piper's Proposal
By Aileen Fish
Diana's Drummer Dilemma
By Louisa Cornell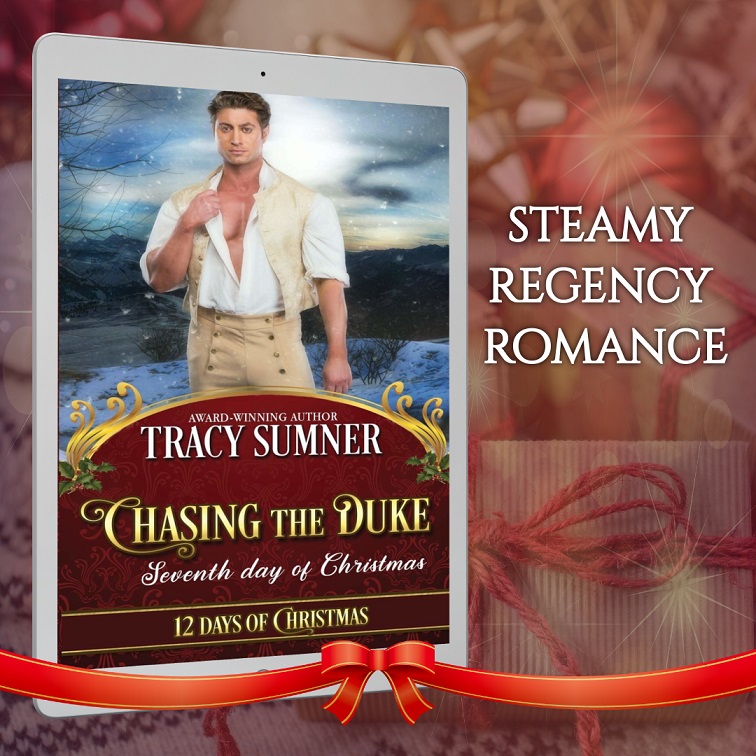 About the Author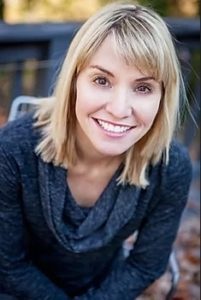 Award-winning author Tracy Sumner's storytelling career began when she picked up a historical romance on a college beach trip, and she fondly blames LaVyrle Spencer for her obsession with the genre. She's a recipient of the National Reader's Choice, and her novels have been translated into Dutch, German, Portuguese and Spanish. She lived in New York, Paris and Taipei before finding her way back to the Lowcountry of South Carolina.
When not writing sizzling love stories about feisty heroines and their temperamental-but-entirely-lovable heroes, Tracy enjoys reading, snowboarding, college football (Go Tigers!), yoga, and travel. She loves to hear from romance readers!
Download your FREE steamy historical romance novella:
https://www.subscribepage.com/tracy-sumner or visit tracy-sumner.com.
Contact Links
Purchase Links