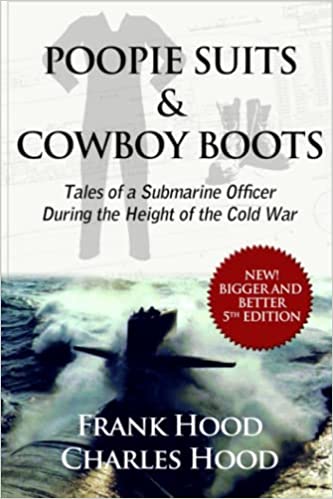 6 book Poopie Suits Series
Cold War Biography - Non Fiction
Date Published: 01-17-2018
Poopie Suits and Cowboy Boots is a story of a young man volunteering to serve aboard a US Submarine, and the life changing journey he had to take to even get on a submarine. Then, once aboard, you go through the day-to-day life while on the front lines of the Cold War at sea. The scary incidents, the wild times in ports of call, the ongoing testing the men were subjected to by the crew. Historical touch points anchor the story in the mid to late 60's, a time of the nascent space program and the Vietnam War. Frank's story serves as a frame work to explain how submarine systems operate, in simple easy to understand terms. There is a lot packed into this true story, and we hope that those who read it will come away with an enhanced understanding of what these men went through, the sacrifices that had to made, the unrelenting pressure of zero mistakes in an always potential deadly environment. An deep insight into the Silent Service.
About the Author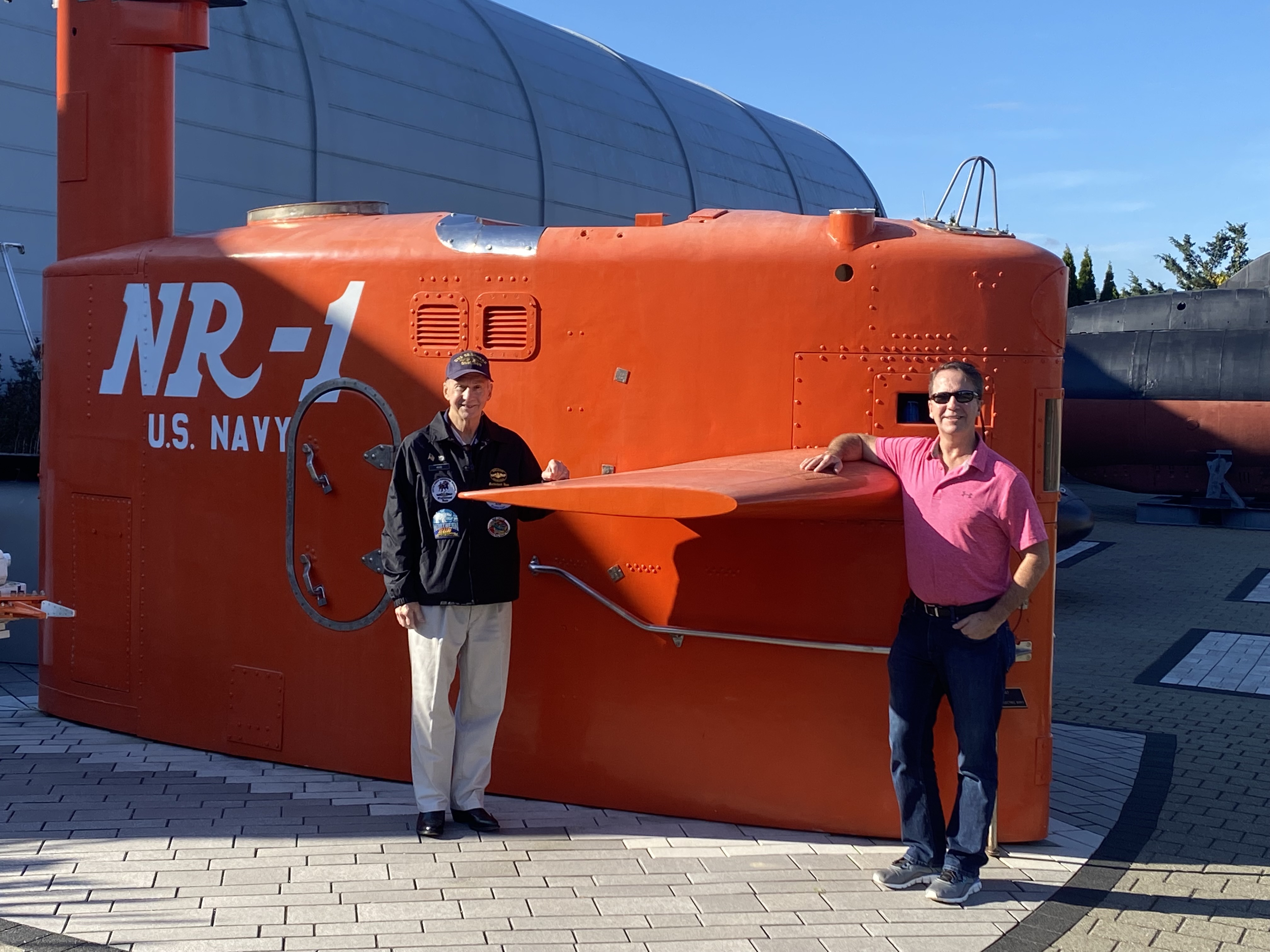 Frank Hood received a NROTC Scholarship to Purdue and started his formation to being commissioned as a Naval Officer. For his Senior Cruise, he was assigned to a WWII era submarine and he saw, first hand, the loose rules coupled with the cool and professional execution of duties, along with the great fun they crew had when the pressure was off. He greatly appreciated the tight camaraderie they had, and he knew that is what he wanted when he graduated.
This is the genesis of this book. For over 1 year of Nuclear Power and Submarine Officer training, to 3 years of keeping the Soviet Submarine Force at bay, this experience was one of the most impacting of his life. Post Navy, he worked as an Engineer, Sales Person, and Business Owner. Retired to New Hampshire and enjoying life. Active in the submarine veteran community, the deep bond formed 50 years before is even stronger and more appreciated.
Charles Hood is a physician practicing in South Carolina. For years he was intrigued by his older brother Frank's service on a hot running, fast attack submarine, but could not get Frank to ever talk about it. Finally, he convinced Frank by saying, "Even without the secret mission details, your day-to-day life is a unique story, and if you don't tell it so others can appreciate what you went through, who will?" With that Frank dictated his story and Charles word smithed it and add additional research. Vetting by many other sub vets helped reduce the errors caused by 50 year old memories. The resulting story has been acclaimed by submarine veterans and civilians alike. It is in its 5th Edition, have had other details and stories added to the original content.
Contact Links
Purchase Links