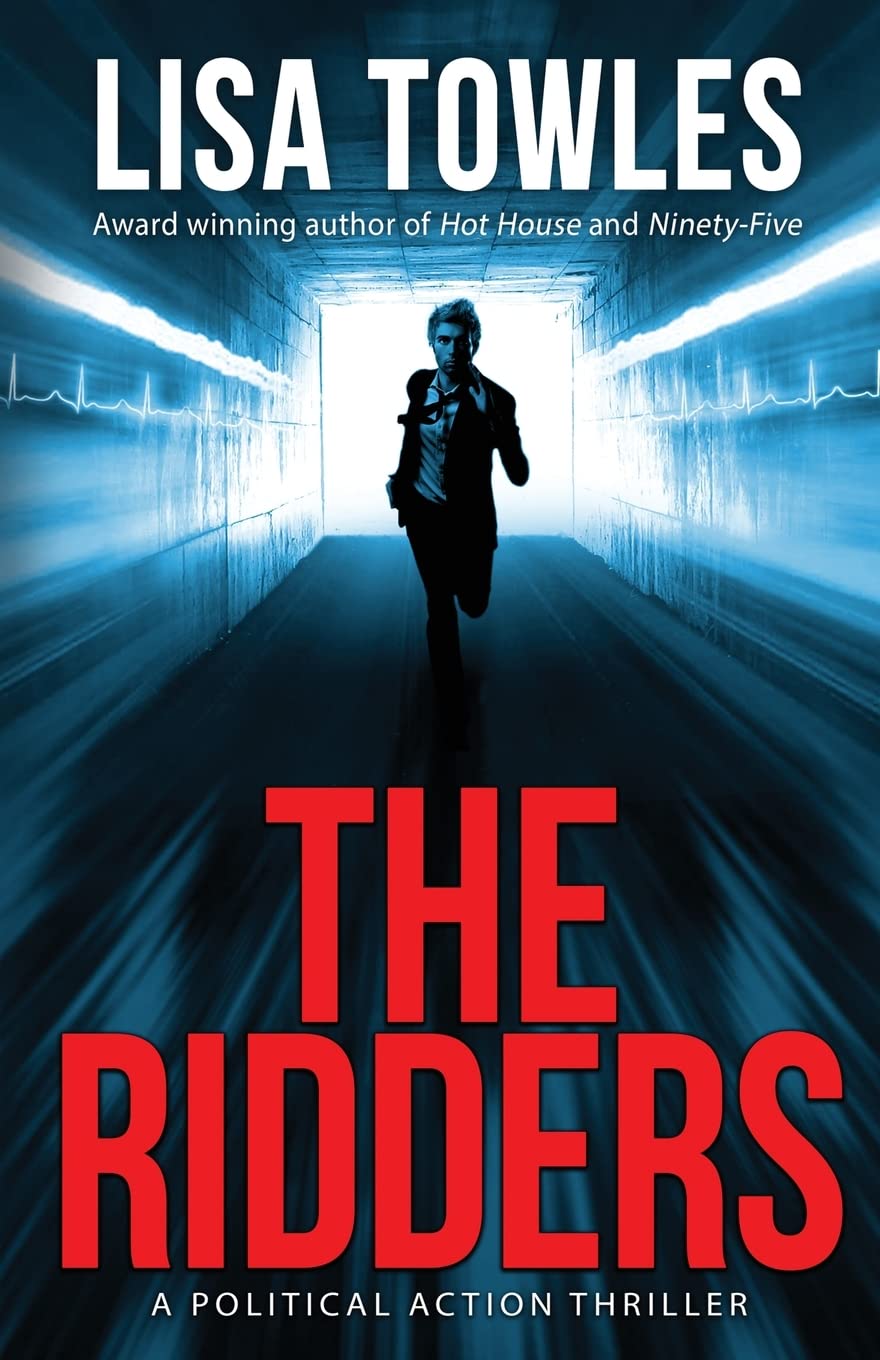 Political Thriller
Date Published: November 30, 2022
Young PI, BJ Janoff is randomly approached by a stranger with a proposition he can't refuse – a million dollars to deliver an envelope to a hotel lobby. The pusher forces him to accept the money upfront with the threat of his demise should he fail to deliver it on time. BJ's growing obsession with the envelope's contents leads him down a treacherous path toward the game orchestrators, where he discovers a large-scale political scandal, a treasure hunt for a priceless sword, and a global crime ring linked to a WWII-era secret society. When an act of brilliance changes the balance of power, the safety of everyone he loves is in jeopardy. And the more he digs, the closer he comes to truths he can't bear to face – about his missing father and the elusive Bilderberg Group.
WINNER of the 2022 American Fiction Award in the category of Crime Thriller
FINALIST in the category of Political Thriller
Literary Titan Gold Medal for Fiction
About the Author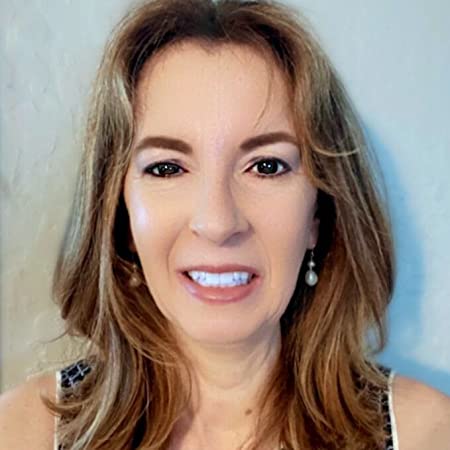 Lisa Towles is an award-winning crime novelist and a passionate speaker, who brings her experience with creativity, business strategy, and self-care to groups of writers and entrepreneurs. Towles writes edgy stories of corruption, secrets, and escape through the eyes of snarky, clever protagonists hell-bent on uncovering truths and finding justice - no matter the cost. Her June 2022 thriller, Hot House, was a #1 Amazon Bestseller (Kindle) and won First Place in The Book Fest 2022 literary awards in the category of Mystery & Crime. The Ridders, forthcoming in November, 2022, was the American Fiction Award Winner in the category of Crime Thrillers. Towles has an MBA in IT Management and works full-time in the tech industry from her home in the San Francisco Bay Area. Read more about her books at indiesunited.net/lisa-towles.
Contact Links
Purchase Links