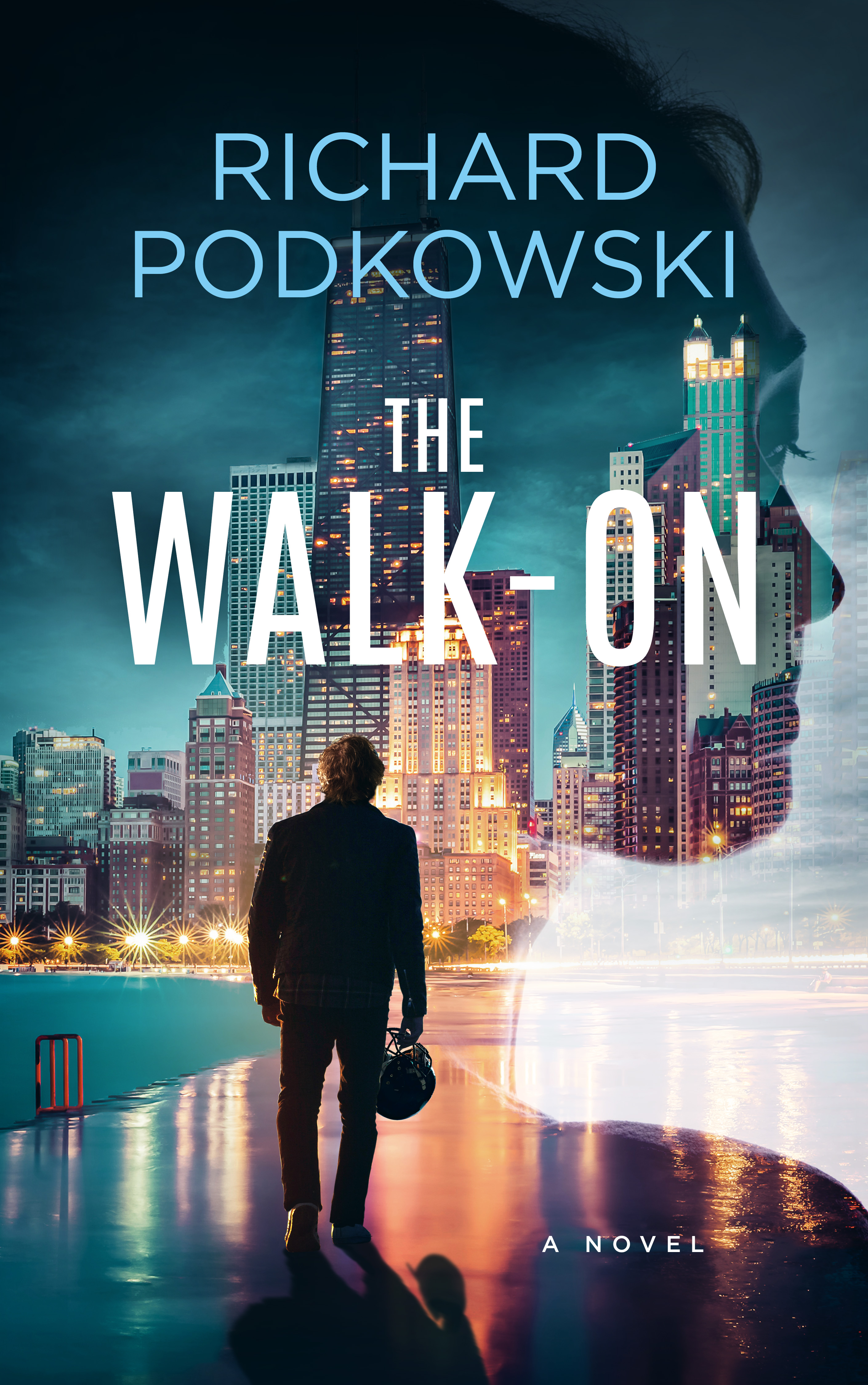 Commercial Fiction
Date Published: February 23, 2023
Publisher: Acorn Publishing
In the twilight of his NFL career as a middle linebacker for the Chicago Storm, Mike "the Steelman" Stalowski masks his physical pain and mental anguish with alcohol and painkillers. The fan favorite has a rebel image and a notorious reputation, and he plays a violent gridiron game fueled by inner rage.
While estranged from his wife and living in the fishbowl environment of professional sports, he unexpectedly meets the fresh-out-of-college Kim Richardson. She sees through Mike's star persona to who he really is—a kind guy from the Southeast Side of Chicago who has never forgotten his humble blue-collar roots. The lives of the star-crossed, seemingly mismatched couple collide during a whirlwind romance that culminates in a tragic series of events.
The Walk-On is a timeless tale of love and loss that explores the consequences of personal decisions and the rewards of faith, redemption, and hope.
About the Author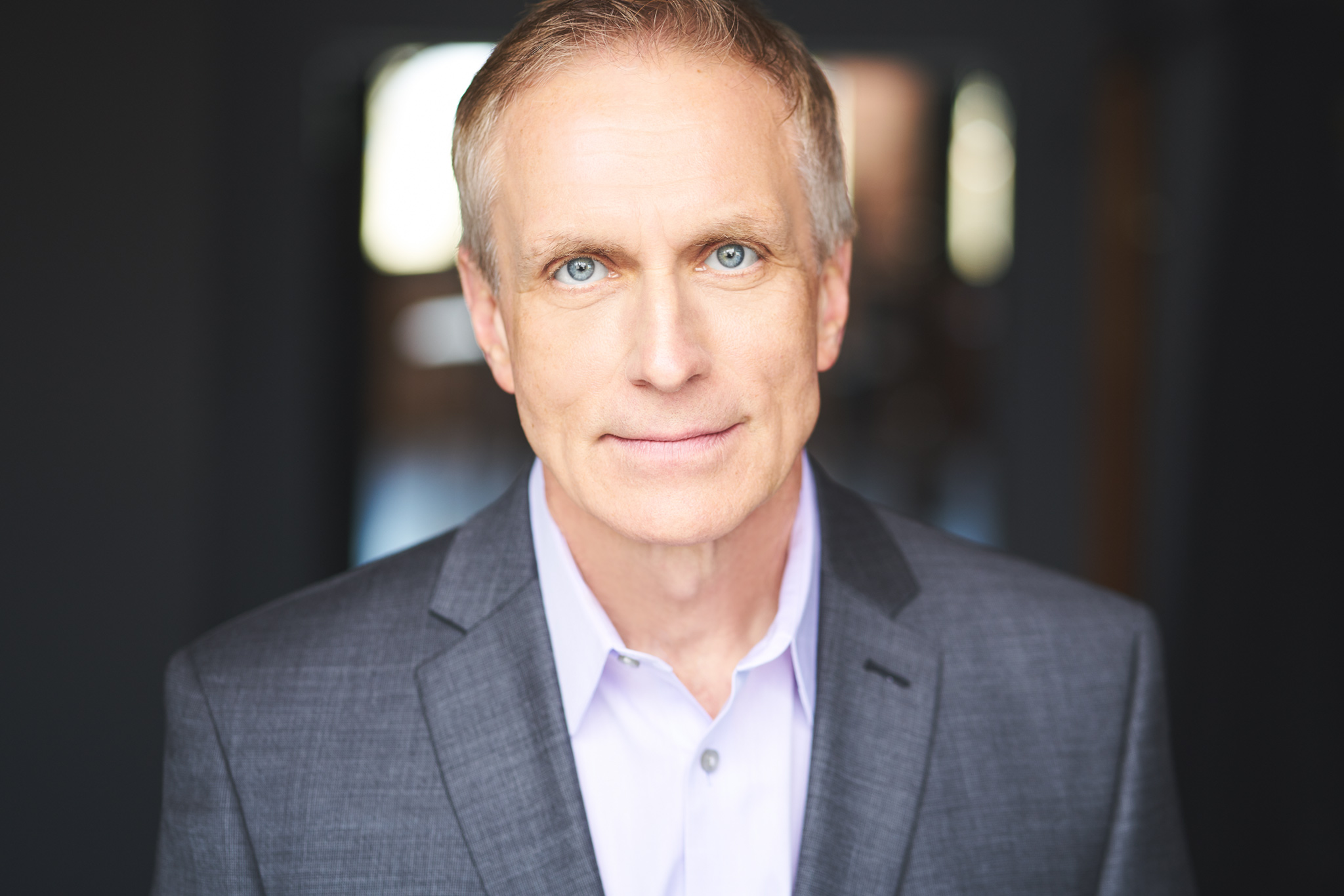 Richard Podkowski, a native of Chicago's South Side, began writing fiction while studying criminal justice at Loyola University Chicago.
As a United States Secret Service special agent, Richard protected U.S. presidents and foreign dignitaries and investigated major domestic and international financial crimes. After retiring from the Secret Service in 2003 as a supervisory special agent, he became a management member of a Fortune 100 company's global security group. For the last several years, Richard has been a private sector strategic security consultant.
Inspired by professional athletes who lived in a fishbowl under constant media scrutiny and made life-altering mistakes, Richard wrote The Walk-On. Other projects include a holiday rom-com manuscript and a crime story. In his free time, Richard enjoys riding his road bike, working out, and making Christmas ornaments. He currently resides with his family in Los Angeles.
Contact Links