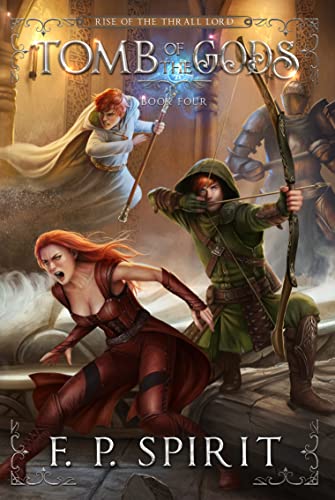 Fantasy, Epic Fantasy
Date Published: May 2, 2023
When a god dies, do their powers die with them? What if what remains holds an ancient evil at bay? What if that evil were set free?
With their ranks decimated, the companions are given an impossible task: find the staff of the missing god of light and remove it from his tomb. If not, the city of Penwick will meet an icy death at the hands of a maniacal dracolich.
Even if they were to achieve the impossible, the dark castle from the shadow planes still hangs over the city. With their worlds merging, it's only a matter of time until the next invasion.
How far will the companions go in this blackest of hours to save Penwick from immortal wrath? Will the need for power drive them to stray down a dark path? And if they do, will they unleash something even worse upon their world?
About the Author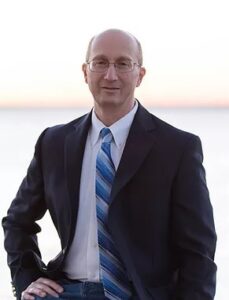 F.P. Spirit is an avid science fiction and fantasy fan. A Trekkie before it was cool, F. P. became hooked on fantasy the moment he cracked open his first copy of Lord of the Rings. When he is not lost roaming the multiverse of sci-fi and high-fantasy fiction, F. P. is either creating adventures for his roll-playing friends and family or connecting with his mind and body in an attempt to reach that inner spark of spirit.
To learn more, you can go to his website (fpspirit.com) or sign up for his newsletter (fpspirit.com/newsletter).
Contact Links
Purchase Links