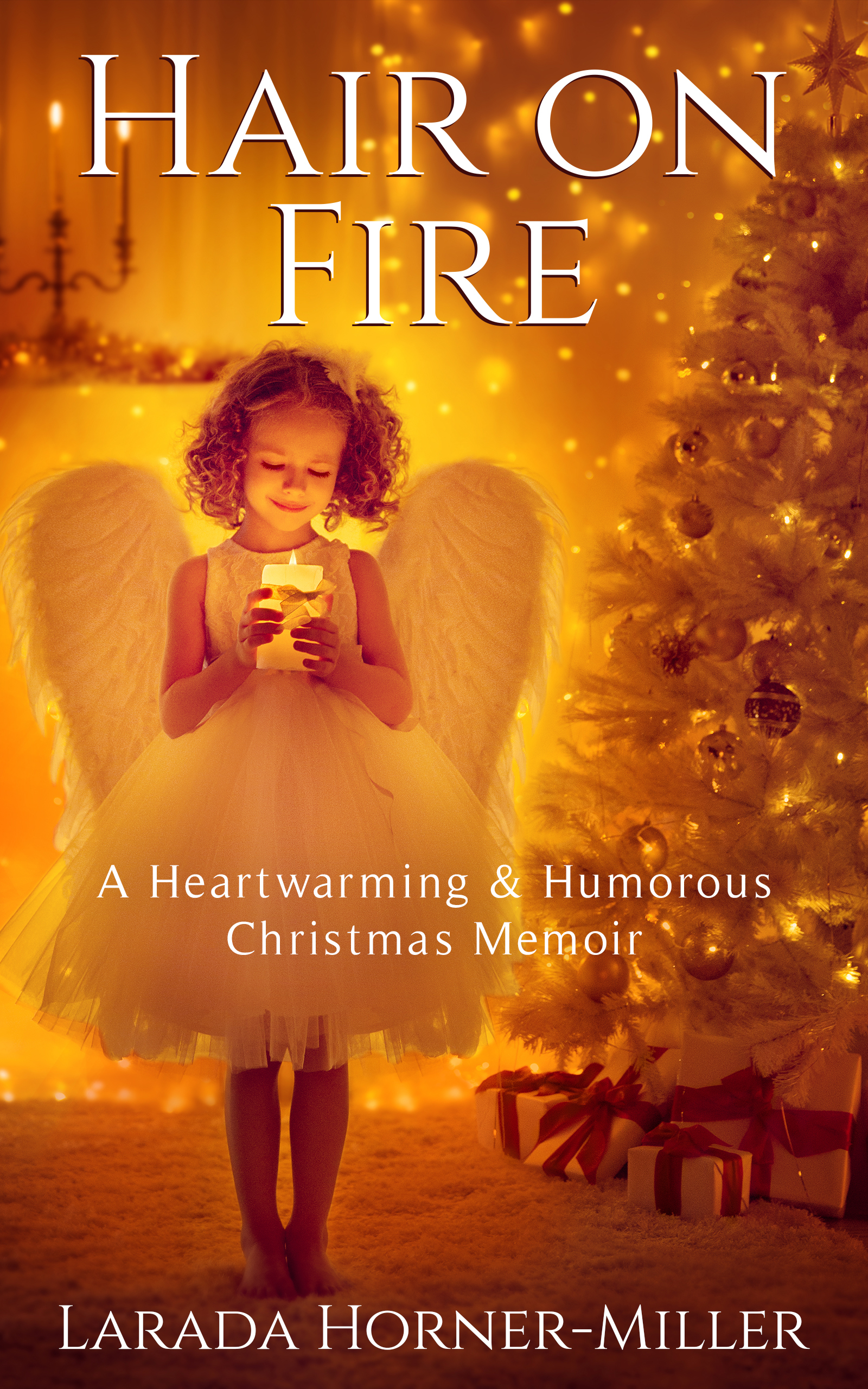 A Heartwarming & Humorous Christmas Memoir
Nonfiction / Memoir
Date Published: 09-21-2023
Publisher: Horner Publishing Company
Brimming with heartfelt anecdotes, nostalgic escapades, and timeless humor, Hair on Fire is a Christmas memoir like no other. It will warm your heart, make you laugh uproariously, and transport you back to the most magical time of the year. So grab a hot cocoa and snuggle under a cozy blanket while Horner-Miller beguiles with her tales!
About the Author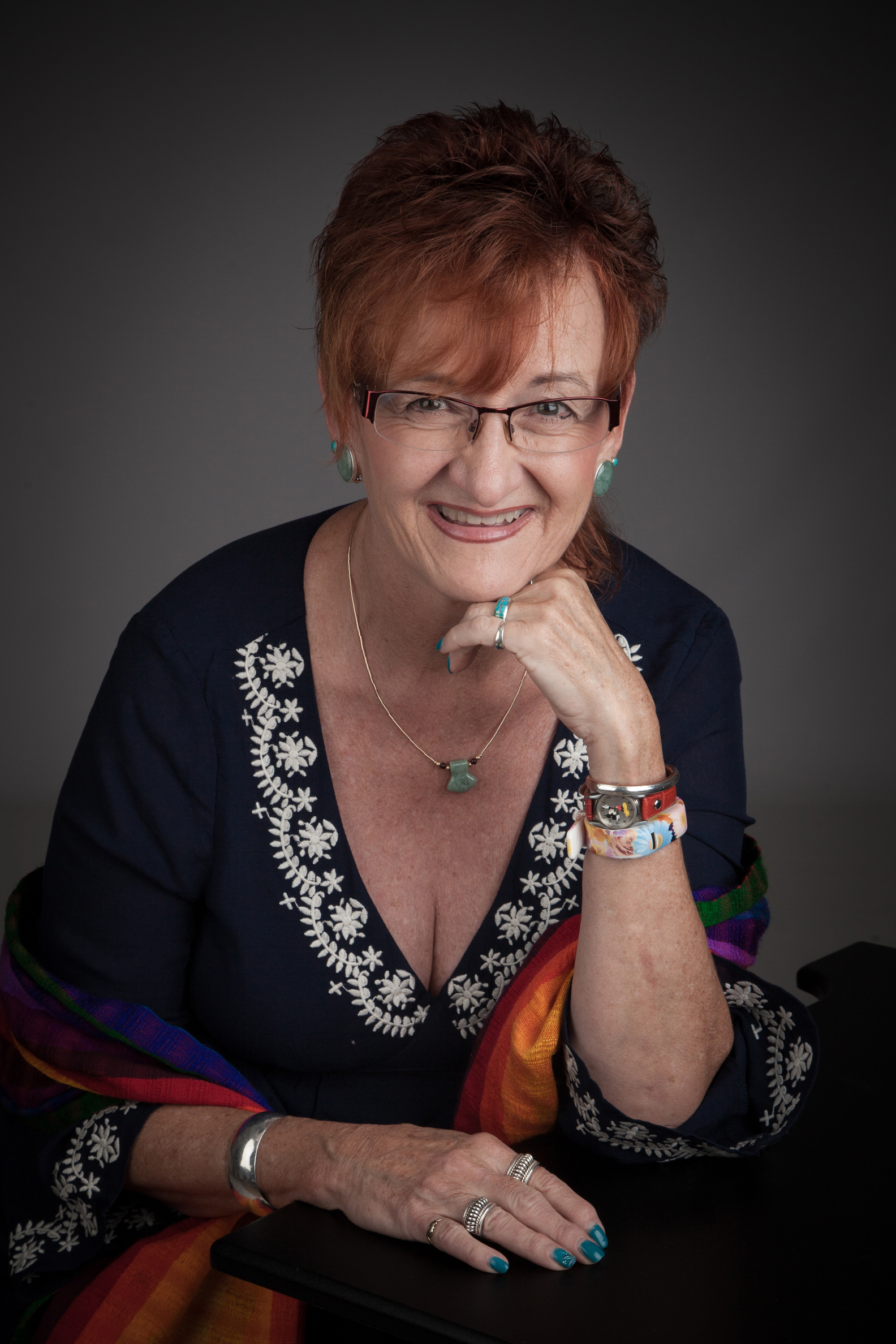 Larada Horner-Miller is an award-winning poet, essayist, blogger and accomplished multi-genre author who holds a bachelor's degree in English and a Master of Education Degree in Integrating Technology into the Classroom. She is the accomplished author of seven award-winning historical fiction, memoir, and poetry works plus three self-published cookbooks.
Her new release, Hair on Fire: A Heartwarming & Humorous Christmas Memoir is available in paperback and e-book format.
Her sixth book, Coronavirus Reflections: Bitter or Better?, is available in paperback and four e-book formats. It won the 2023 New Mexico/Arizona Book Awards for the Self Help/Guides category and the 2022 New Mexico/Arizona Book Award for the Mind, Body and Spirit category. Larada offers the reader the opportunity to look back at 2020 and the global pandemic through her prose and poetry through reading, then reflecting and responding. She addresses all the emotions she felt during this overwhelming time and leads the reader through to a self-access: bitter or better?
Her fifth book is the authorized memoir and biography of world-renown square dance caller Marshall "Flip" Flippo. Just Another Square Dance Caller: Biography of Marshall Flippo is available now in hardback, paperback and four e-book formats. Recently Just Another Square Dance Caller won two awards: Book Excellence Awards Finalist and Silver award for eLit. Book Awards.
Larada and her husband, Lin, enjoy being nestled in the mountains above Albuquerque, New Mexico, near the village of Tijeras. She enjoys square dancing, traveling, knitting, and reading.
Contact Links
Purchase Link
a Rafflecopter giveaway