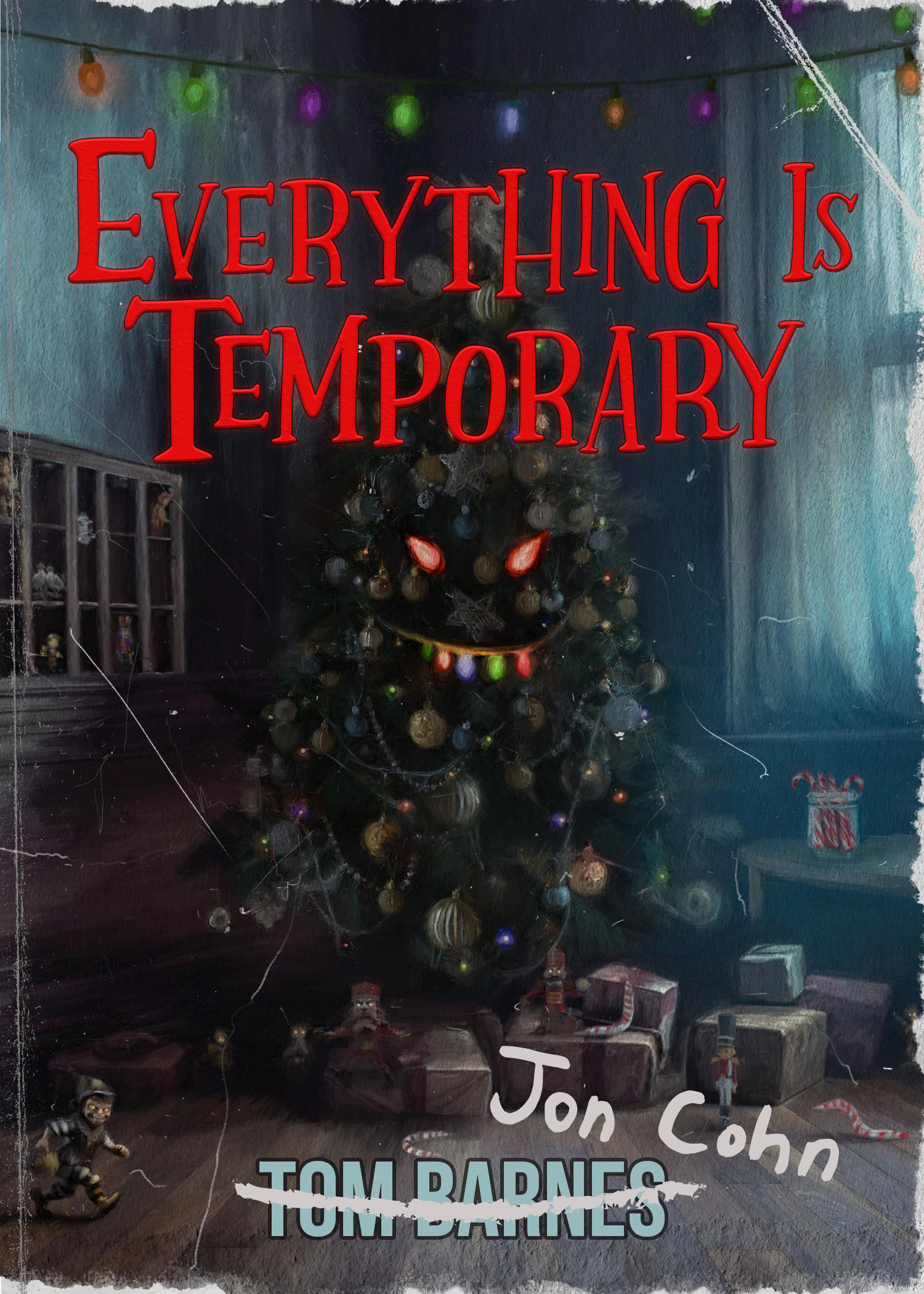 Christmas Horror
Date Published: November 2, 2023
Publisher: Deadbolt Books
How well do we really know the people sleeping next to us in bed at night?
After a tragedy strikes the Barnes family, Sarah's husband Tom begins acting strangely. It starts with wild mood-shifts and accusations at their thirteen-year-old daughter, but quickly escalates to the attempted murder of an off-season mall Santa. From what Sarah can tell, Tom's only motive seems to lie behind a mysterious hatred for Christmas that burns year-round. What's worse, Tom's only defense lies in a long-forgotten book he wrote detailing a traumatic event in his childhood that seems too far-fetched to be believed. His entire case revolves around the notion of talking Christmas trees, a living army of toys, and worst of all, a monster masquerading as Mrs. Claus.
Now, Sarah must go on a journey into her husband's past to learn if Tom is in the midst of a psychotic breakdown, if he's a danger to his family, or if he really is being hunted by the malevolent holiday horror that destroyed his childhood.
About the Author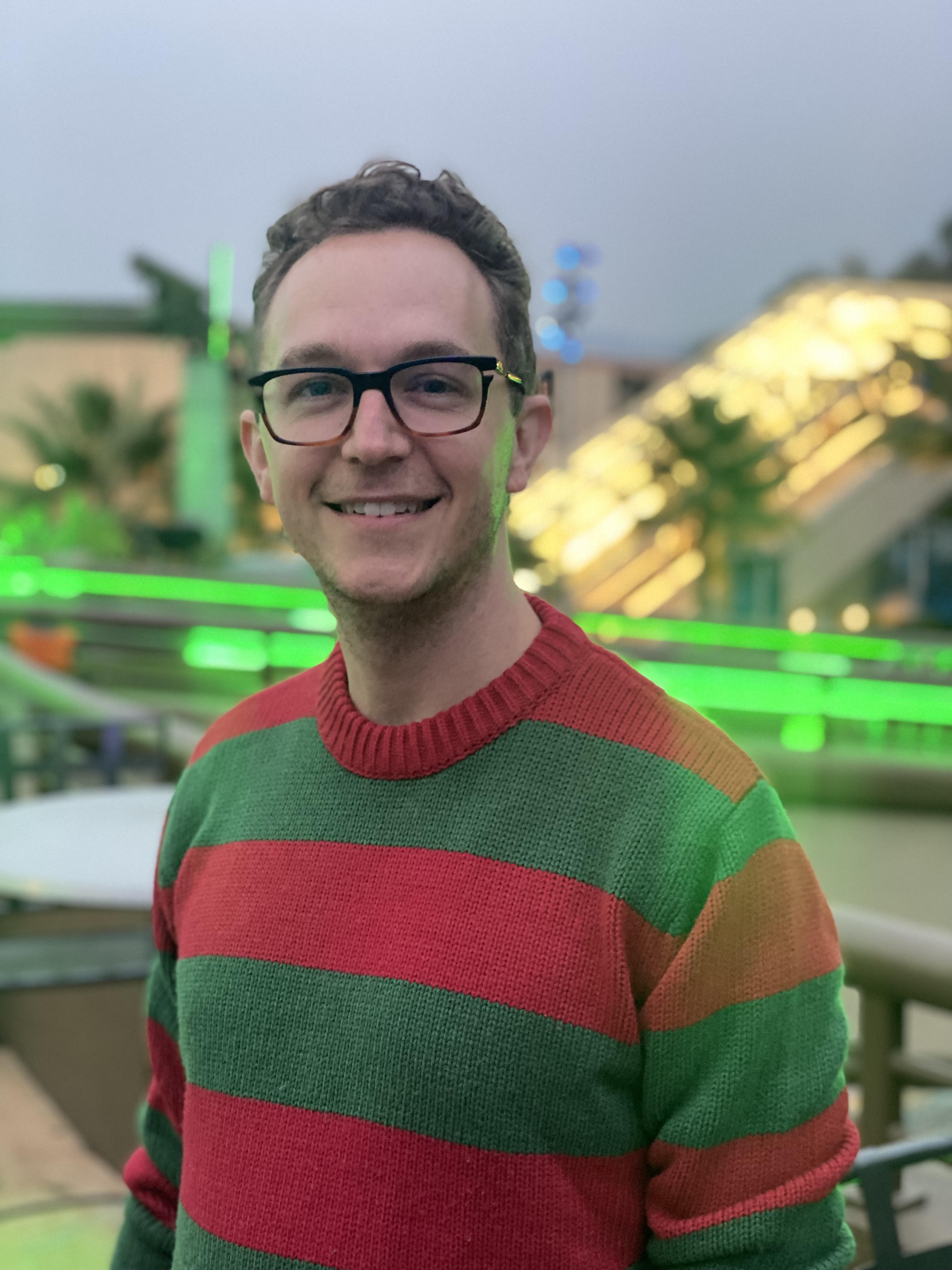 JON COHN IS A WRITER and professional board game designer based out of San Diego, California. You can follow him on Instagram and Twitter @joncohnauthor.
He would also love to give you free stuff like stories, audiobooks, and games by signing up for his mailing list at www.joncohnauthor.com.
Contact Links
Purchase Link