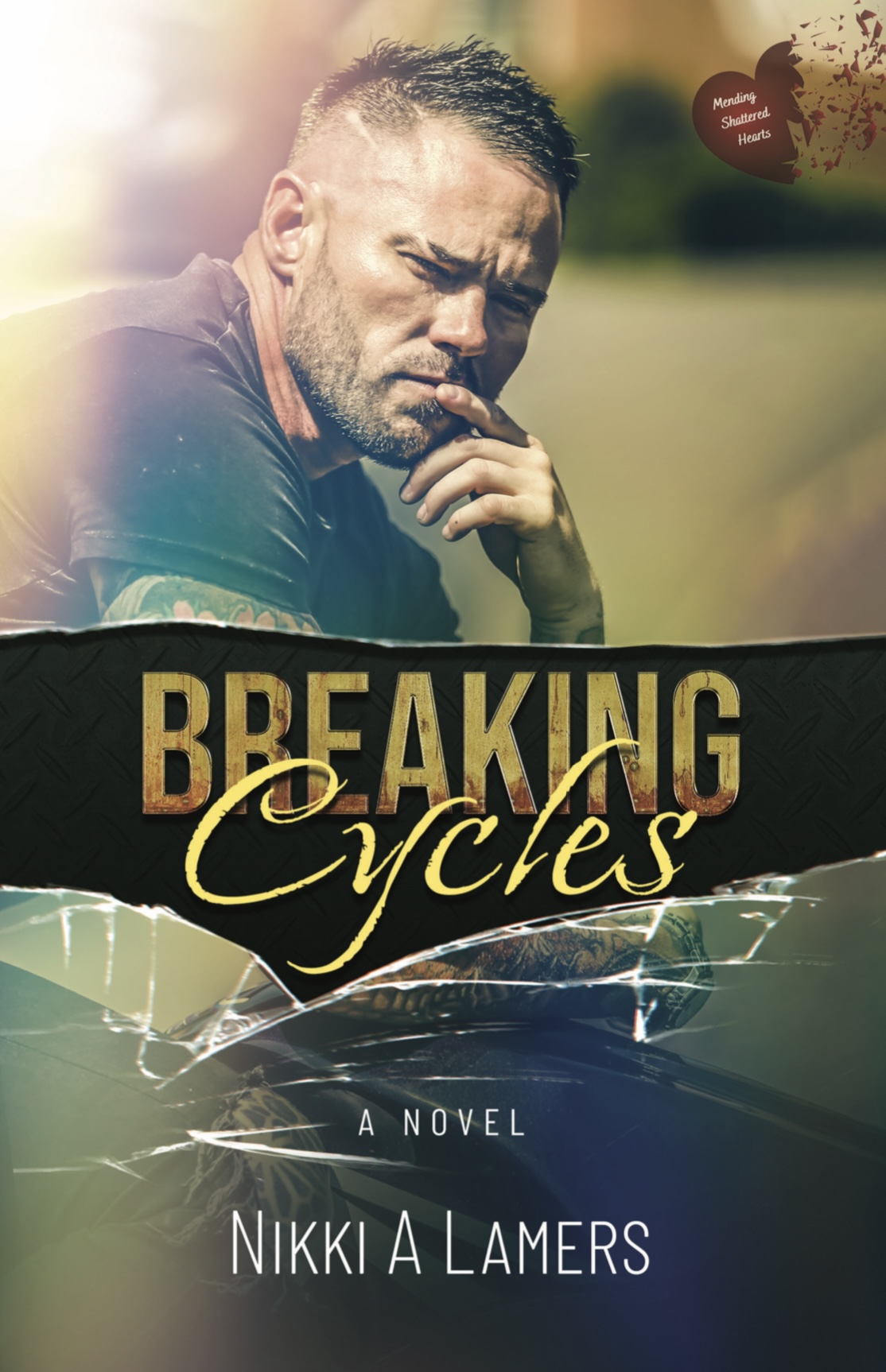 Contemporary Romance
Date Published: 10-10-2023
Publisher: Atmosphere Press
Indulge in a steamy contemporary romance that will ignite your hopes for the ultimate happily ever after of a bad boy and a good girl.
Over a decade ago, motorcycle mechanic Grant Young made a daring escape, fully convinced he'd never look back. A shadowed history propelled him into the abyss, ensuring he mastered the art of detachment. However, destiny takes an unforeseen turn when Ella, a stunning, intelligent, and courageous woman, steps in to rescue him from the aftermath of a catastrophic accident.
Ella's compassion and strength force Grant to reevaluate his perceptions about life and love. She becomes the catalyst for him to confront his past and embrace the unfamiliar territory of vulnerability. Can Grant break the cycle of self-destructive patterns and embrace the possibility of something more?
Breaking Cycles is a captivating romance transcending the boundaries between a wayward rebel and a virtuous spirit. Navigating trials, heartaches, and moments of elation, the journey of Grant and Ella unfolds as a poignant quest for redemption and love. The burning question lingers: Will Grant overcome his past and find happiness with Ella, or will his demons keep him running? Immerse yourself in Nikki A Lamers' enthralling masterpiece to uncover the destiny that awaits.
About the Author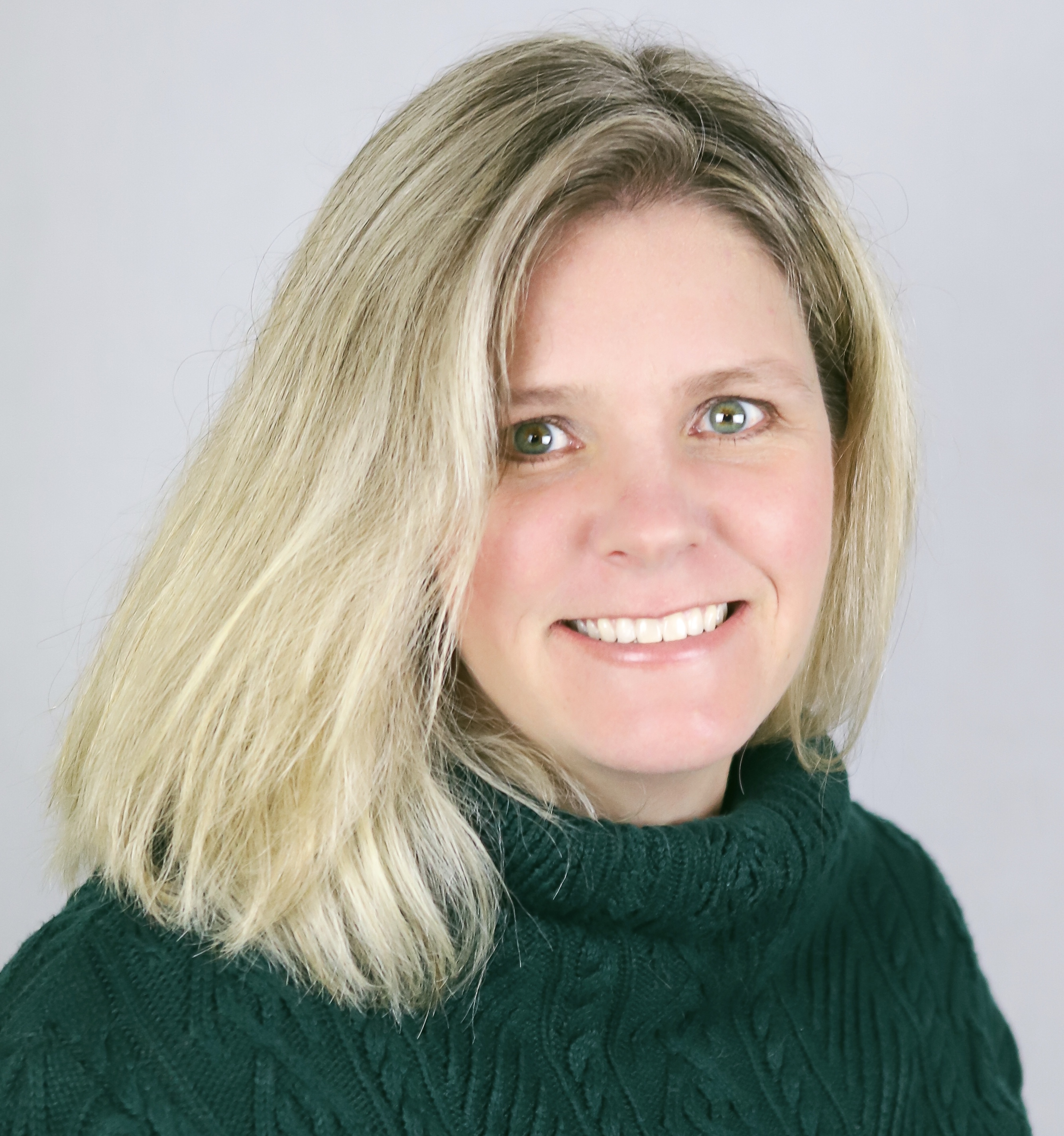 Award Winning Author, Nikki A Lamers grew up in Wisconsin and lived in Florida for a few years before ending up in New York where she now lives with her husband and their two teenagers. She has always loved to write and curl up with a good book. Since meeting her husband, they enjoy spending time in Maine every year and exploring different places. Her first book, The Unforgettable Summer, won the Imadjinn Book Award for best romance and the Firebird Book Award in four categories including New Adult Fiction, Series, Summer/Beach Read and Contemporary Novel. While Unforgettable Nights won for New Adult Fiction, Contemporary novel and Series and Unforgettable Dreams in Contemporary novel and Series in the Firebird book awards. Now with six books in the Unforgettable Series, you have the chance to fall in love with the characters just like her!
Dreams Lost and Found is part of a duet that hits close to home for the author. The main character Samantha was adopted as an infant, just like Nikki. Although Samantha's story is not her own, she enjoyed writing every word. Finding Home is book 2 of the Home duet. With Breaking Cycles, Nikki's newest release, along with an upcoming holiday anthology for a cause that will be available only for a limited time.
When she's not reading or writing, she enjoys traveling, exploring, hiking and spending time with her family and friends with her coffee, a glass of wine, or a taste of dark chocolate.
Contact Links
Purchase Links
a Rafflecopter giveaway