YOUNG ADULT - Christian/Edgy

Date Published:

May 24, 2012
Collegiate athlete Lily Brennon has always been the piece that doesn't quite fit in the puzzle, especially in her fragmented family, and no amount of rule-following perfection seems to bring her any closer to the love and acceptance she desperately seeks. If not for Jackson Carter, her childhood best friend and the only boy she's ever loved, she's sure she would have run away years ago. But when Jackson loses his father and a future basketball career within months of each other, his faith is so shattered, he shuts out everyone, including Lily.

After months of heartache, Lily begins to piece together a life without Jackson, and while vacationing on a beautiful island off the Georgia coast, she begins a long-distance romance with Alex Walker, a police officer with a quick wit and a cocky grin. He revives her hope in love again, but their intense attraction and his devastating secret test Lily's values, stretching them until they break. Through her struggles to remain true to her principles, an agonizing choice between Alex and Jackson, and a series of terrifying events that threaten all of them, Lily must endure losing everything she's been grasping so tightly. Only then will she discover the depth of the love that already surrounds her.
VIRTUAL BOOK TOUR September 16 - October 13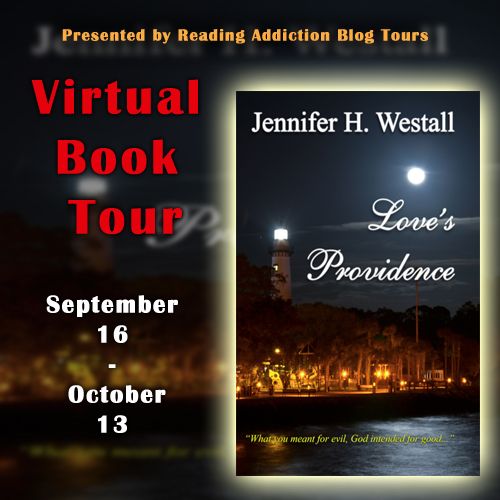 I grew up in Birmingham, Alabama and Holly Pond, Alabama, two very different towns that I love for so many reasons. Holly Pond is my soul, the place where I go to remind myself of who I am and where I come from. It's a quiet place that allows me to reset when I've fallen off track.

Birmingham is my heart, the place where I lived out my story. I go there to remember my best friend, my first love, my first job, my first heartbreak.

And then there is Saint Simons Island, the place I go to feel alive, to feel the breeze off the ocean, the salt on my tongue, the excitement of my first (and only) summer fling.

I may reside in the suburbs of Atlanta, creating memories with my sweet boys, but I call several places home.