Historical Romance / Erotica
Date Published:
July 2018
Publisher: Totally Bound Publishing
'You marry a man he owns you. I won't do it.' Will falling in love change her mind?
Lady Henrietta escapes from her locked bedroom and stepfather's attempt to starve her into agreeing to an arranged marriage that will only be of benefit to him. Underage, she must avoid his clutches until she turns twenty-one, and as Amelia Brown, she finds employment in the household of Damion, Marquis of Ashton.
High-spirited and fiercely independent, Amelia has a chance encounter with Damion, which establishes a powerful attraction between the two. Their passion ignites, the sex between them of an unrestrained delight hat is contrary to the customs of the times.
But the storm clouds are gathering. Amelia will have to take desperate measures to protect herself and the man she loves.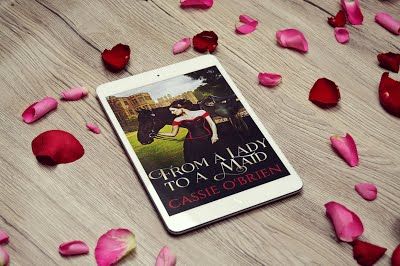 About the Author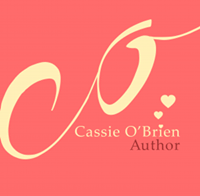 Cassie O'Brien is a writer of erotic romance. From A Lady To A Maid is the second book published by Totally Bound. The first was a contemporary romance, The Girls' Club which was published in February 2018.