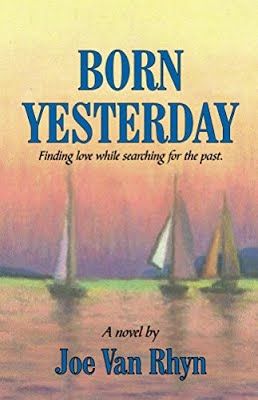 A Pine Lake Adventure, Book 1
Romantic Mystery, Romantic Suspense
Date Published:
March 2017
Publisher: El Cid Publishing
It's 1964. People in the resort town of Pine Lake, Wisconsin are unnerved when a stranger is found unconscious in the park. He's taken to the hospital with severe head injuries and subsequently slips into a coma. All efforts to identify him fail. A young nurse is enamored with the sleeping stranger. Waking only complicates matter when the man has no memory of who he is or what happened to him. Together, he and the nurse journey across the state in search of his past.
Other Books in the Pine Lake Adventure Series: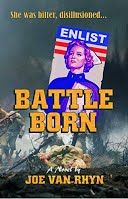 A Pine Lake Adventure, Book 2
Publisher: El Cid Publishing
The War is over. Nora Jensen must now work past the horrors of human carnage she experienced as an army nurse. Angry and bitter, she's turned her back on God and is at war with the army for the physical attacks and abuse she's had to endure. All she wants is a life free of military rules and regulations, and to no longer be a triage nurse, having to choose among the wounded who is the first to treated, often determining who lives and who dies. A chance meeting with a fifteen-year-old girl could once again put Nora in a life and death situation
From a small town in Wisconsin to the high desert of Nevada, journey with her as she tries to stay one step ahead of the law and those that want to tear her world apart. A lover from the past may be her only ally.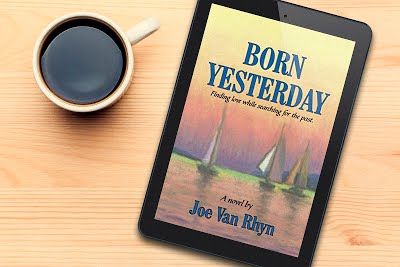 About the Author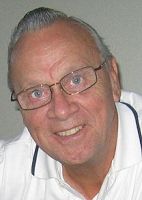 Joe Van Rhyn grew up in a small resort town in Wisconsin. In school, he divided his time between sports and the theater. His first love was being on stage. Among his credits, he was Pish Tosh in the Mikado, the Prince in Cinderella, and the villain Cassius Carstairs, in an old-fashioned melodrama. Joe uses his theatrical experience in his writing to create memorable characters, compelling dialogue, and an intriguing story. "Born Yesterday" is the first in a series of novels centered around the small resort town of Pine Lake. "Battle Born" is the second, with a third due out in early 2019