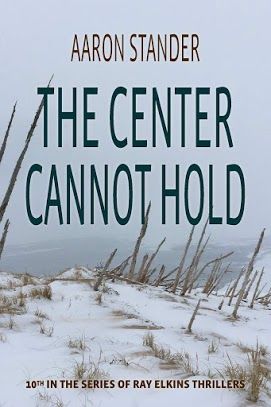 Date Published:
October 2018
Publisher: Writers & Editors
In the depths of winter, Cedar County is on occasion literally frozen in place. Roads are impassable; the area schools are closed for days at a time. And the bad guys and gals, they're hunkered down like everyone else until the weather breaks. But this winter isn't the usual. There are arson and murder. The iniquities of some particularly unsavory ancestors are being visited upon the current generation.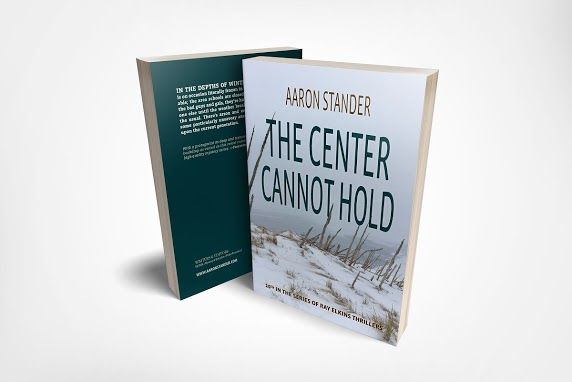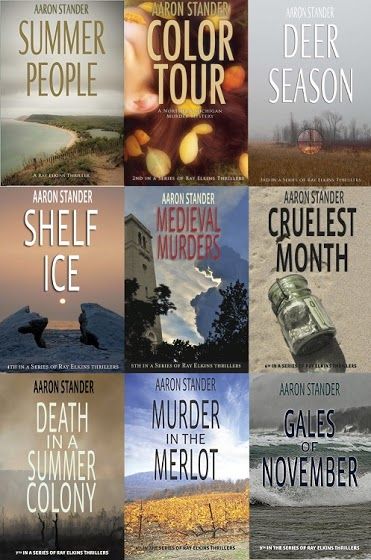 About the Author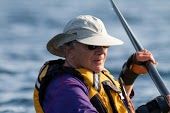 Aaron Stander spent most of his adult years in the Detroit area, where he taught English and trained writing teachers. In 2000 he and his wife left college teaching positions and moved permanently to their cottage near Traverse City. Aaron is the author ten mysteries set in northwest lower Michigan. He is also the author of numerous articles, stories, poems, and reviews, and the host of Michigan Writers on the Air on Interlochen Public Radio. When not writing or thinking about writing, Aaron spends a lot of time kayaking along the shores of Lake Michigan and Lake Superior.