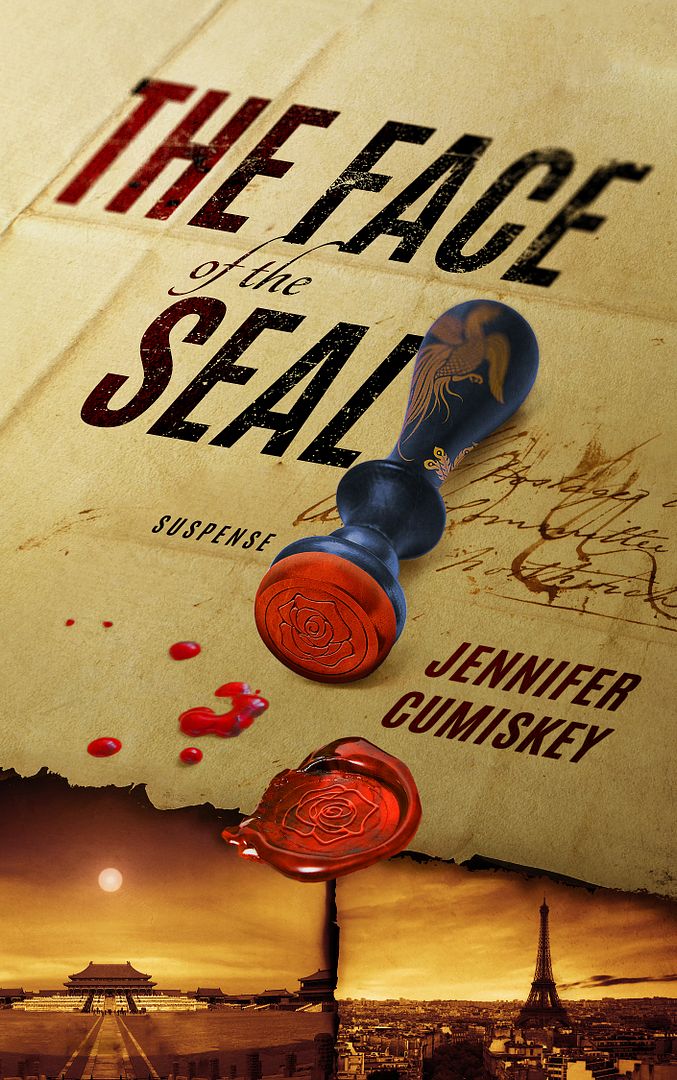 Publisher: Windchime Press
*FREE With Kindle Unlimited*
When Gerel Garnier, Paris' up-and-coming jewelry designer, is commissioned by Britain's famous art patron William Blackwell IV to create a replica of the 19th Century Qing Dynasty Empress Seal, she believes that her artist's dream is finally coming true. Blackwell's name and fortune could catapult her to the status of crème de la crème in the world of couture art design. Little does she know that the dream job will lure her into a web of treachery, deceit and murder.
While attending the unveiling of the original Empress Seal at the Forbidden City, Gerel stumbles on a startling secret about her family roots, and she is a woman on a mission ever since. From the Forbidden City back to Paris, she careens from dark secrets to illuminating revelation as the truth of her lineage emerges. An enlightening epiphany hits her: She Gerel Garnier, is the heir of the face of the Empress Seal–a rare gemstone that has witnessed centuries of love, hatred, faith and bloodshed.
Now the face of the seal has fallen unexpectedly into her hands. What is she going to do with the gemstone that seems to be a curse to whoever possesses it yet still hunted by the dark forces of the world?
. . . The ancient gong at the market square began to toll, crashing wave after wave of metallic reverberation into villages and rice patties miles away. In the center of the town square, Father Bernard, in a dingy burlap robe, knelt on the dirt ground. The Pearl River—the river that had sustained the lives of the villagers and their rice patties for thousands of years—stretched ahead of him like a shining tapestry. Behind him, a headsman stood vigilantly, a three-foot-long sword hanging on his hip.
As villagers and peasants streamed into the town square, they were ordered to stand in a semi-circle facing the kneeling priest. When the last echo of the gong died, the local viceroy, in a long white robe and a blue satin sleeveless surcoat, addressed the crowd. He unfurled a silk scroll containing the Emperor's imperial order:
The Emperor is willing to forgive Father Bernard's crime of preaching Christianity in unauthorized territories and regions of the Imperial Qing Dynasty. Father Bernard is also accused of seducing and violating women in our village. If he is willing to confess these crimes and speak the names of the women he has seduced, the Emperor is prepared to absolve him completely and make him a free man. Otherwise, Father Bernard will be sentenced to death by beheading.
Having delivered the royal order, the viceroy rolled up the scroll and turned to face Father Bernard. "This is your final chance. Confess and save yourself," he said, inching closer to the kneeling priest. "Look at the crowd behind me, just tell me which women you've seduced and you're a free man."
"I didn't seduce anybody. I only spread the Word of God and His Love and that's not a crime," Father Bernard declared, his voice thin but firm.
"All right, take a good look around then, because you're a dead man." The viceroy shook his head, made a gesture to the headsman, and stepped away.
Father Bernard's sunken eyes scanned the crowd—men and women, old and young, most of them sobbing quietly. Many of them he knew well. A few men shouted, "You western devil, you must die!" They stepped forward and spat on him.
The priest remained motionless, only his eyes searched the crowd, urgently. The shadow of the headsman creeped up behind him.
The crowd grew agitated. The men who spat on him sneered and cackled with anticipation, they couldn't wait to see his head roll and blood splash. Subdued sobbing gave way to praying. Women shielded their children's eyes.
Then he saw her, pushing through the crowd toward him. Don't come closer, don't come closer. Yet time seemed to have slowed down. She continued to press her way toward him. Stop, please stop! He almost cried out.
Suddenly, she seemed to have heard him. She stopped, standing frozen at the forefront of the crowd a few yards away from him. He could see tears brimming in her eyes, her pale face glistening with tears. Her lips, devoid of their natural pink rose color, quavered.
He gazed at her ravenously, taking her in before darkness could devour him forever. His eyes came to rest on a stone nestled in the deep hollow of her throat—it looked like a speck of blood.
"Sarnai," he whispered.
The last sound he heard in this world was the hissing of a sword. A flash of white light crossed him. He was eternally embraced by darkness.
About the Author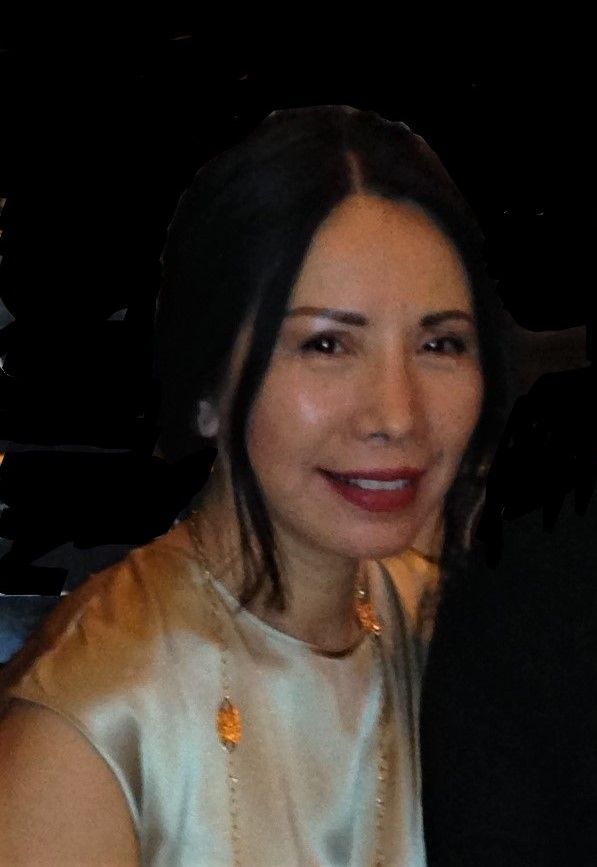 Jennifer Cumiskey was born and grew up in Shanghai, China. She immigrated to the United States in 1986. She holds a Bachelor's degree in English literature and an MBA in finance. After a career in corporate finance and management consulting, she now writes full-time as an indie author. Her writings often explores the theme of clash of civilizations and illuminates the tenderness of the human heart by shining a light on its darkest corners. She resides with her husband Paul in Vienna, Virginia. She can be reached at www.windchimepress.com
Amazon
*FREE With Kindle Unlimited*
a Rafflecopter giveaway