Date Published: June 1, 2021
Publisher: Atmosphere Press
The Jesus Nut tells the parallel stories of three unlikely pilgrims—a reviled professor, a delusional homeless veteran, and a priest who loves strip clubs—searching for the greatest religious relic of the 21st century. Thrown together after a raucous showdown with evangelists, they decide to ignore their differences and work as a team in pursuit of their holy purpose. Their journey to New York City leads to a fateful encounter with a former advertising executive, whose mad ramblings suggest he might be the very oracle to help them fulfill their destiny.
A quirky, subversive novel that addresses timely issues and lampoons evangelical hypocrisy, The Jesus Nut ultimately reveals itself to be a story of second chances and agape love. Along the way, you'll meet self-righteous academics, a curious and ambitious stripper, a farmer with a remarkable peanut, a trucker fascinated by the constellations, a profane church maintenance crew, and more. Prepare for an irreverent journey which will remind you of the value of friends and the miraculous power of faith.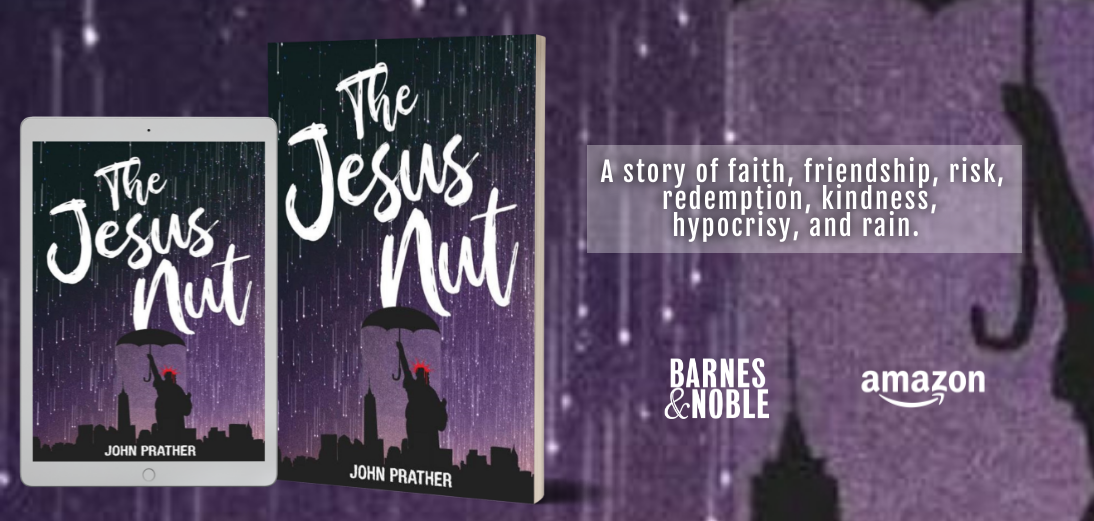 Advanced Praise
Jerry MacNeil, author of Rules of Thumb "Three people share a life-changing adventure. Pilgrimages are more rewarding during the journey than at the destination, and The Jesus Nut is a great ride."
"Masterful raconteur Prather pulls out all the heretical stops... A highly original mix of belief and balderdash."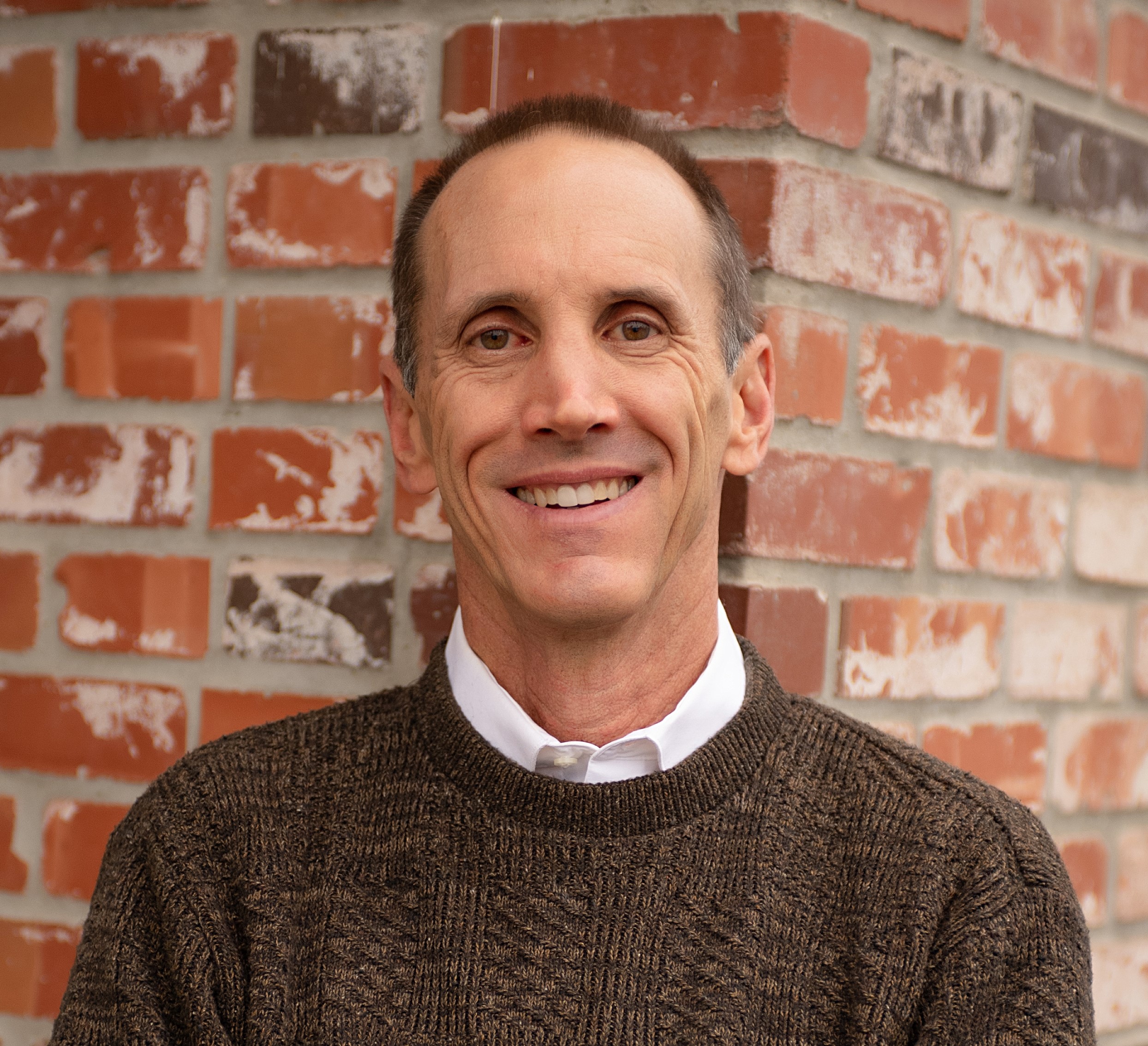 John Prather is a baseball fan, satire aficionado, mustard enthusiast, and film noir devotee. Now retired from teaching and coaching, he lives in Carlsbad, California with his long-suffering wife, extraordinary teenage son, and neurotic Bichon/Poodle mix. He once ran, a lot. His favorite color is orange. He has broken his nose 15 times. Visit him at JohnPratherWriter.com.
Contact Links
Facebook: John Prather, Writer
Twitter: @JohnPrather3
a Rafflecopter giveaway