The Matchmaker Chronicles Duets, Book 1
Chick Lit, Romance, Romantic Comedy, Women's Fiction
Publisher: Mapp & McCurry LLC
Mothers. Meddling. Matchmaking. What could possibly go wrong?
Best friends Rina Thorn and Maggie Barnes decide it's time to help their not-even-looking-for-love children find their happily ever afters.
Ander Thorn will do anything for his mother Rina—except get married. But when he collides with his mother's beautiful home renovator, more than walls come tumbling down. Noelle DeWitt refuses to give into her attraction to the arrogant and aggravating man. At first. Time and proximity chisel her resolve. She falls hard for a commitment-averse Ander, which poses a dilemma because she wants forever.
***
Police officer Finn Riley reluctantly agrees to help his neighbor Maggie find a husband for her daughter, Jennifer. After he meets her, Finn puts his name at the top of the soul mate list. Romance is on Jennifer's backburner until she meets Finn. Their strong attraction seems impossible to ignore until Jennifer discovers he's been helping her mother in the crazy matchmaking scheme. Can their relationship survive when it began with deception?
Other Books in the Matchmaker Chronicles Duets series:
Autumn
The Matchmaker Chronicles Duets Book 2
Winter
The Matchmaker Chronicles Duets Book 3
Spring
The Matchmaker Chronicles Duets, Book 4
About the Authors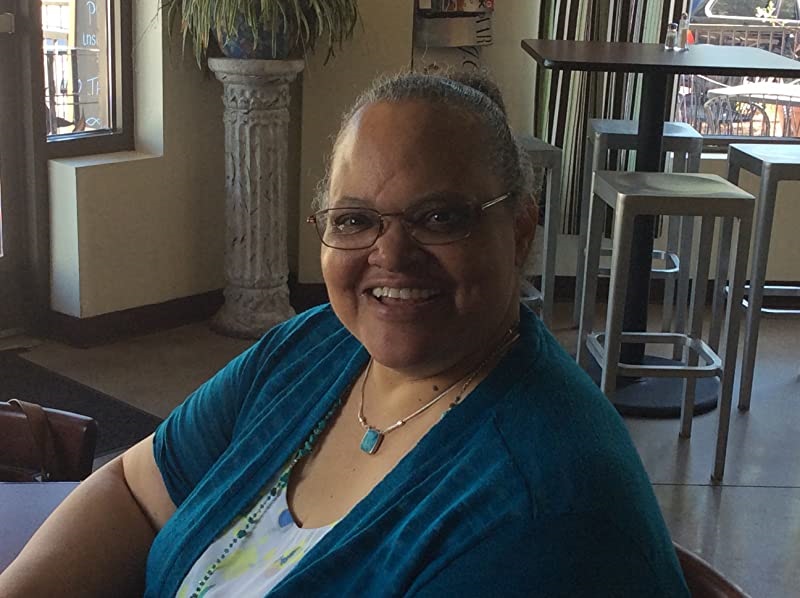 Lynn Mapp
is a daughter, sister, friend, wife, mother, teacher, writer...obviously a multi-faceted diamond, princess cut. Lynn was a navy brat, born in San Diego, California. While she was born in California, her Idaho roots are deep. Her mother and grandfather were Idaho natives. She has always looked for happily ever afters, the light after the darkness. Families and humor are central in her life and her stories.
Janis McCurry
- I was born and raised in Boise, Idaho, nestled in the beautiful Treasure Valley. I've never wanted to live anywhere else. We have four distinct seasons, mountains, lakes and deserts. My sisters and I were close growing up and we all still live in Boise. I could no more leave out a family connection than I could the romances I put in my novels. I write contemporary romance because I believe in happy endings, whether with a first-time love or a second chance love. An inveterate reader and moviegoer, I like romantic comedies, drama, and adventure themes.