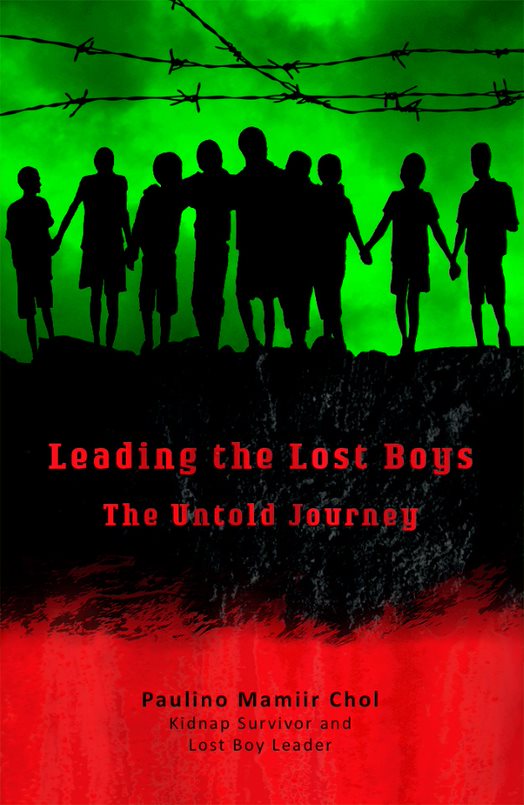 The Untold Journey
Memoir
Date Published: June 22, 2021
Publisher: Mamiir Chol Foundation
As a member of the Lost Boys of South Sudan, author Paulino Mamiir Chol offers the gripping account of his transformation from a kidnapping survivor to a leader— Mr. Chol led over 700 boys across three African countries.
Paulino Mamiir Chol was abducted from his family, in the Twic County of Warrap state. Over the course of seventeen harrowing years, he survived Ethiopian and Kenyan refugee camps, and eventually made it to Denver, Colorado, in the United States of America, where he now pursues a PhD.
In detailing the journeys of the Lost Boys, as well as the murderous actions of the Murahalin Militia before and after the Second Sudanese Civil War, Mr. Chol paints a vivid picture of one of modern history's most horrific human rights abuses. In so doing, he also offers hope in the power of the human spirit to overcome trauma and tragedy—especially when we focus on serving others.
Leading The Lost Boys: The Untold Journey is part of Paulino Mamiir Chol's effort to fight the inhuman darkness we are all capable of, and to empower and inspire the hearts of those suffering.
All proceeds will go to the Mamiir Chol Foundation (MACH), which will provide funds to villagers in Twic County for clean drinking wells, clinics, schools, and community centers. Proceeds will also support organizations working for human rights, homeless children, widowed mothers, disabled people, and to protect women and girls from sexual abuse, exploitation and gender-based violence.
Author Contact Links
Purchase Link
a Rafflecopter giveaway