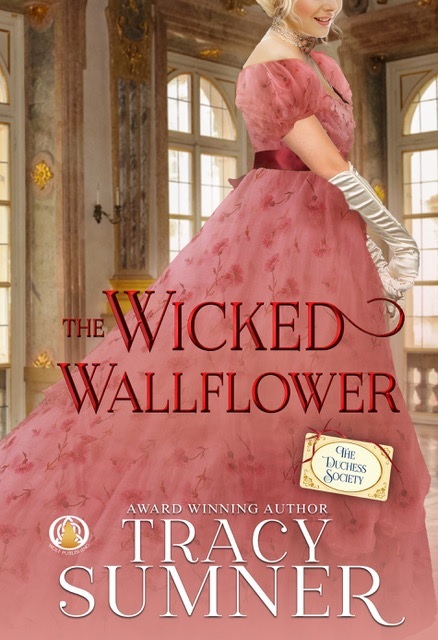 The Duchess Society Series, Book Three
Historical Romance, Regency Romance, Steamy Romance
Release Date: April 21, 2022
Publisher: WOLF Publishing
In this sizzling Regency romance by award-winning author Tracy Sumner, an unconventional lady of the ton and an untitled businessman need to risk something in order to gain everything.
An Incorrigible Hellion
Independent, impulsive Lady Philippa Darlington guarantees her freedom by playing the role of wallflower for two miserable seasons in the ton. With the guidance of the most feared feminist enterprise in London—the Duchess Society—Pippa vows never to marry. But a madcap misadventure throws her plan off course and puts her face-to-face with the only man she's ever wanted. A man who doesn't want her.
A Rule-Breaking, Rookery Titan
Prince of the streets, Xander Macauley crawled from the slums to rule an empire. He has secrets—and fierce desires. One being that he's smitten with his best friend's little sister. Although reckless Little Darlington is the last woman in England he'd risk his heart over. When he has to rescue her from a masquerade ball gone awry, Xander finds he will go to lengths greater than he'd imagined to possess her.
The risks are undeniable.
But so is true, devastating love.
Other books in the The Duchess Society Series
The Ice Duchess
Prequel to the Duchess Society Series
A scandalous countess plays matchmaker…for a man she once longed to take for herself.
The Brazen Bluestocking
The Duchess Society Series, Book One
In this Regency romance by award-winning author Tracy Sumner, a willful bluestocking matches wits with a devilish scoundrel she never expected to desire with every beat of her heart.
The Scandalous Vixen
The Duchess Society Series, Book Two
In this enemies-to-lovers Regency romance by award-winning author Tracy Sumner, a bold lady and a ruthless duke realize they need to agree to an ardent alliance to get what they want.
About the Author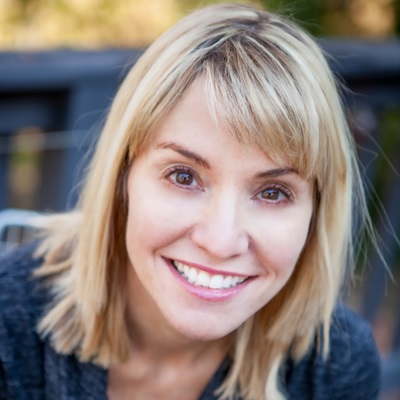 Award-winning author Tracy Sumner's storytelling career began when she picked up a historical romance on a college beach trip, and she fondly blames LaVyrle Spencer for her obsession with the genre. She's a recipient of the National Reader's Choice, and her novels have been translated into Dutch, German, Portuguese and Spanish. She lived in New York, Paris and Taipei before finding her way back to the Lowcountry of South Carolina.
When not writing sizzling love stories about feisty heroines and their temperamental-but-entirely-lovable heroes, Tracy enjoys reading, snowboarding, college football (Go Tigers!), yoga, and travel. She loves to hear from romance readers!
Contact Links
WOLF Publishing
Purchase Link