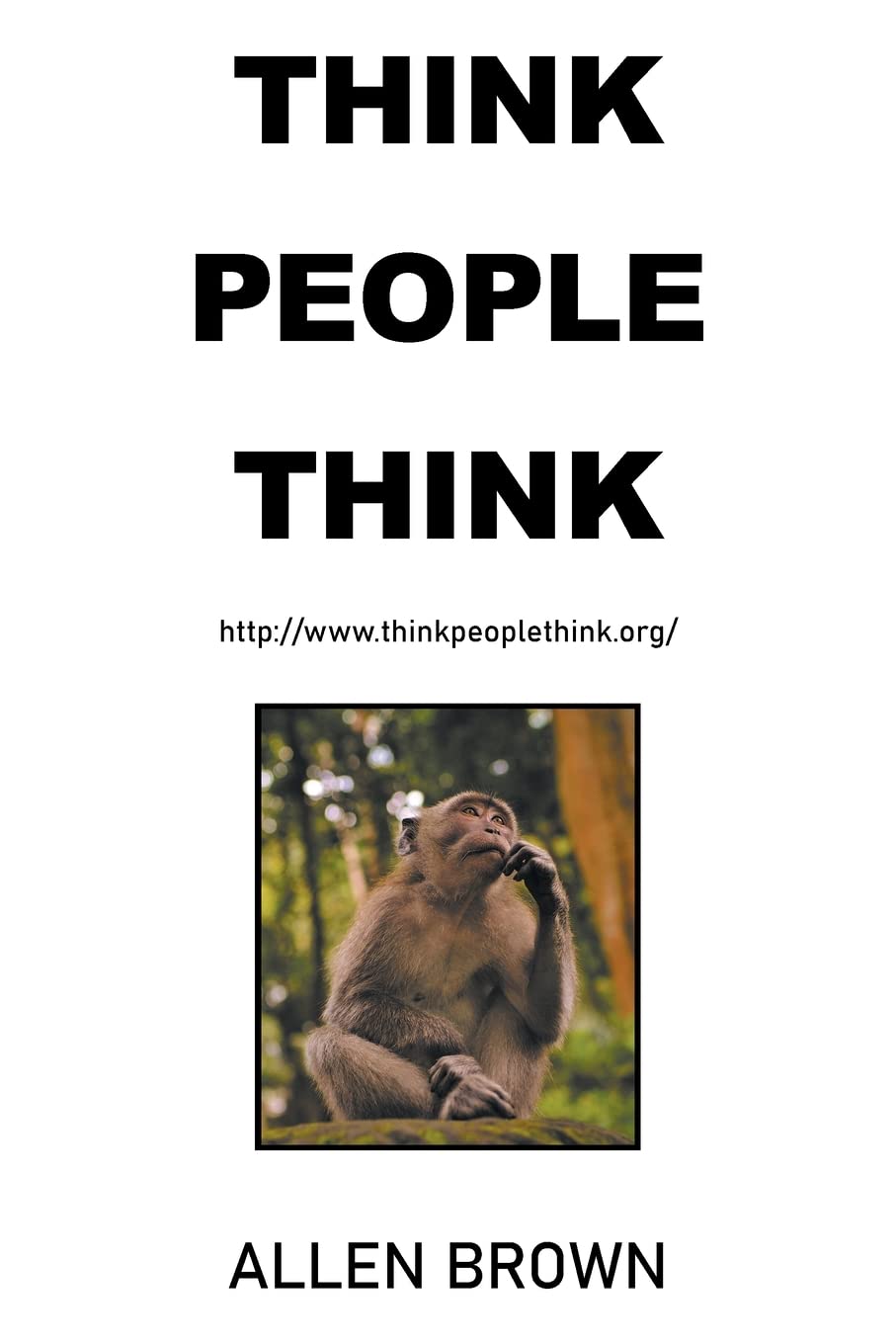 Nonfiction / Current Events
Date Published: October 7, 2021
Publisher: Xlibris
75 pages of a 91-year-old man looking at some major world problems today.
Emphasis on wars/death, money (it is not where it is needed), honesty (can it make a come-back? what form of Government is right for us? Computer malware is taking a large toll on normal life. AI (Artificial Intelligence) can be expected to replace humans in almost every aspect of life, including running the Government.
About the Author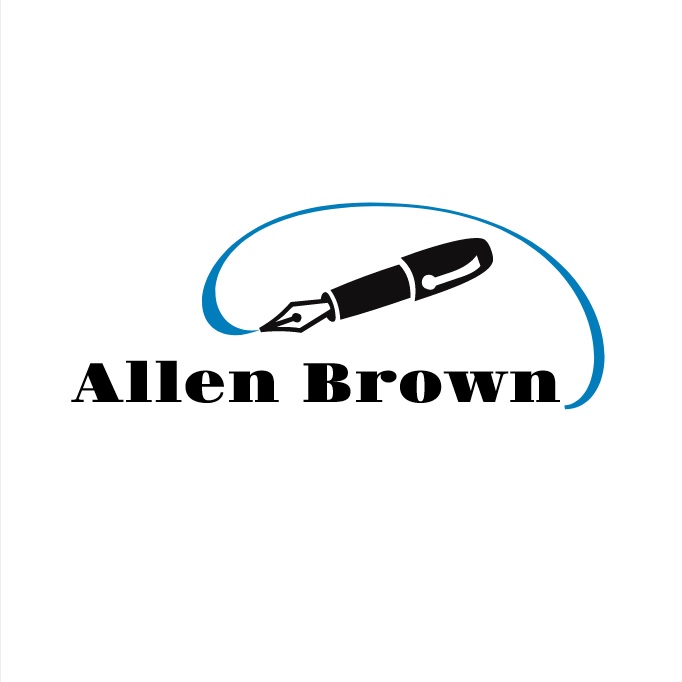 This is the author's eight and final book (he is 91 years old).
In his work life he was an avionics engineer.
He served in the Army for 4 years (NIKE missile instructor)
His other (current) books are:
The Elevator (2017) - a trip into modern Hell (update of Dante's "Inferno")
Constitution 20XX (2013 - children learn to live together
Constitution II - A New Beginning (2019) - actual words to use in a new Constitution
The Story of Pope Maria (2015) - emphasis on ecumenism
Doomed To Circle 9 (2017) - modern crime and punishment
Why Is A Cow? (2016-Childrens book )
How To Become A Living Saint (2021)
Contact Links
Purchase Links