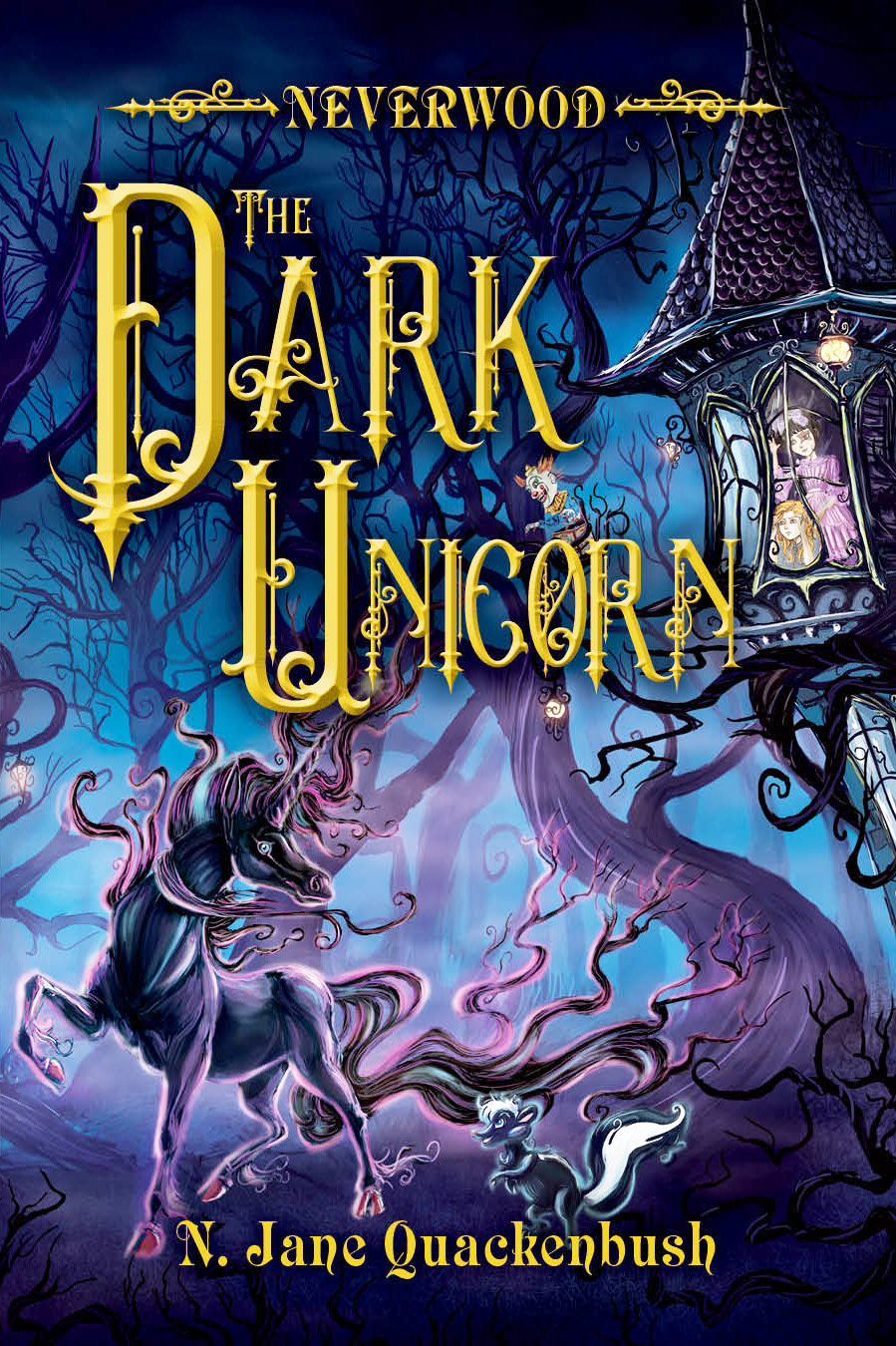 Neverwood, Book 1
Middle-Grade Fantasy
Date Published: 08-31-2021
Publisher: Hidden Wolf Books
The Mulberry Mansion harbors more than one peculiar mystery. Vintage circus freak decor, oddly decorated bed chambers, and sensational sandwiches are just the beginning of the phenomena. Deep within the attic, twelve-year-old Cloette and her brother, Rocco, discover a twisted glowing blanket fort magically hovering, luring them to enter. From within, they uncover the "Ticklish Tome", an enchanted ticklish book that sucks them away into the eerie realm of Neverwood.
The remarkable land is under an unusual incantation from the wildly wicked Wretched Harridan and is in need of help only the siblings can provide. But the reluctant heroes doubt their abilities to help against such a devilish fearsome foe. With their one chance to break the spell quickly approaching, the race against time is quickly vanishing.
Will Cloette and Rocco discover their own powers in order to save the enchanted realm of Neverwood?
Can they rescue Prism, the most magical dark unicorn in existence?
Will they have any hope of ever returning home?
Will they ever taste sensational sandwiches ever again?
About the Author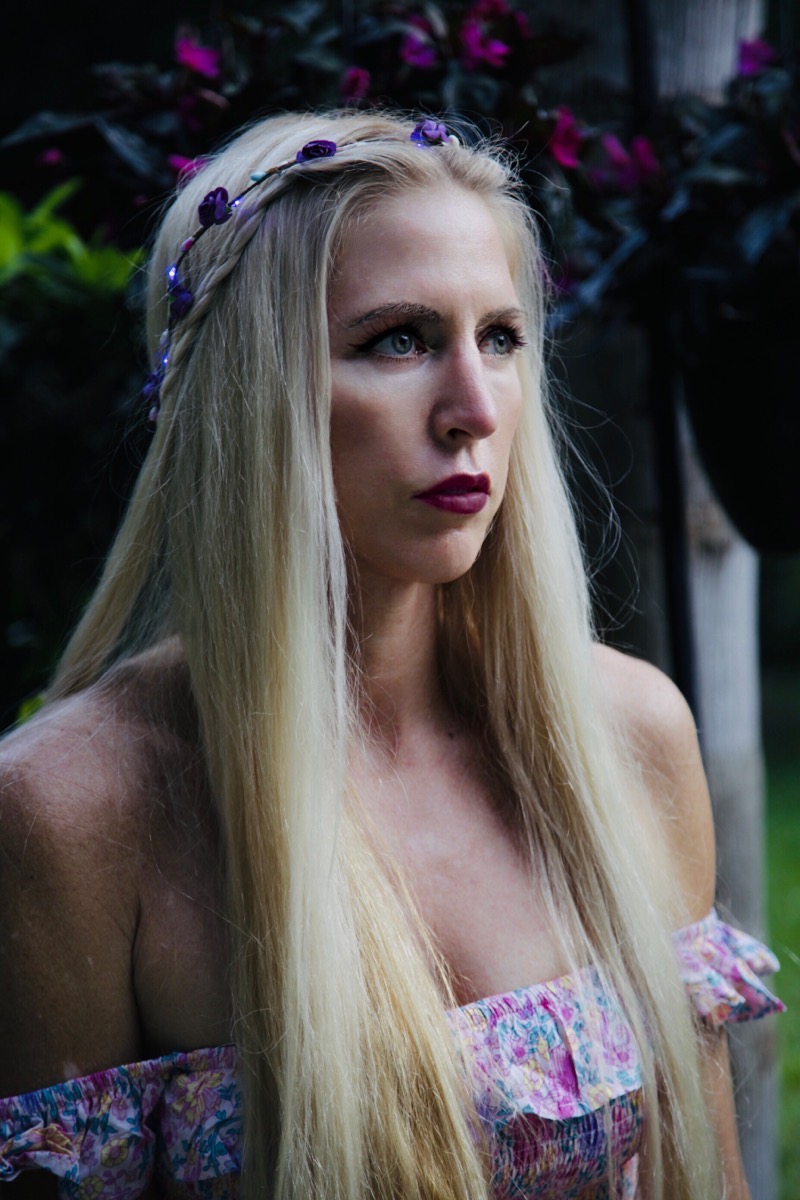 Nancy Jane Quackenbush is a graduate of Palm Beach Atlantic University. She lives in St. Augustine, Florida. She enjoys being outside, observing curious habits of our natural world, stargazing, playing games, imagining quirky realities, talking to strangers, eating gobs of chocolate and is amazed by all the wonders of the universe. For more information, go to www.hiddenwolfbooks.com
Contact Links
Purchase Links
a Rafflecopter giveaway