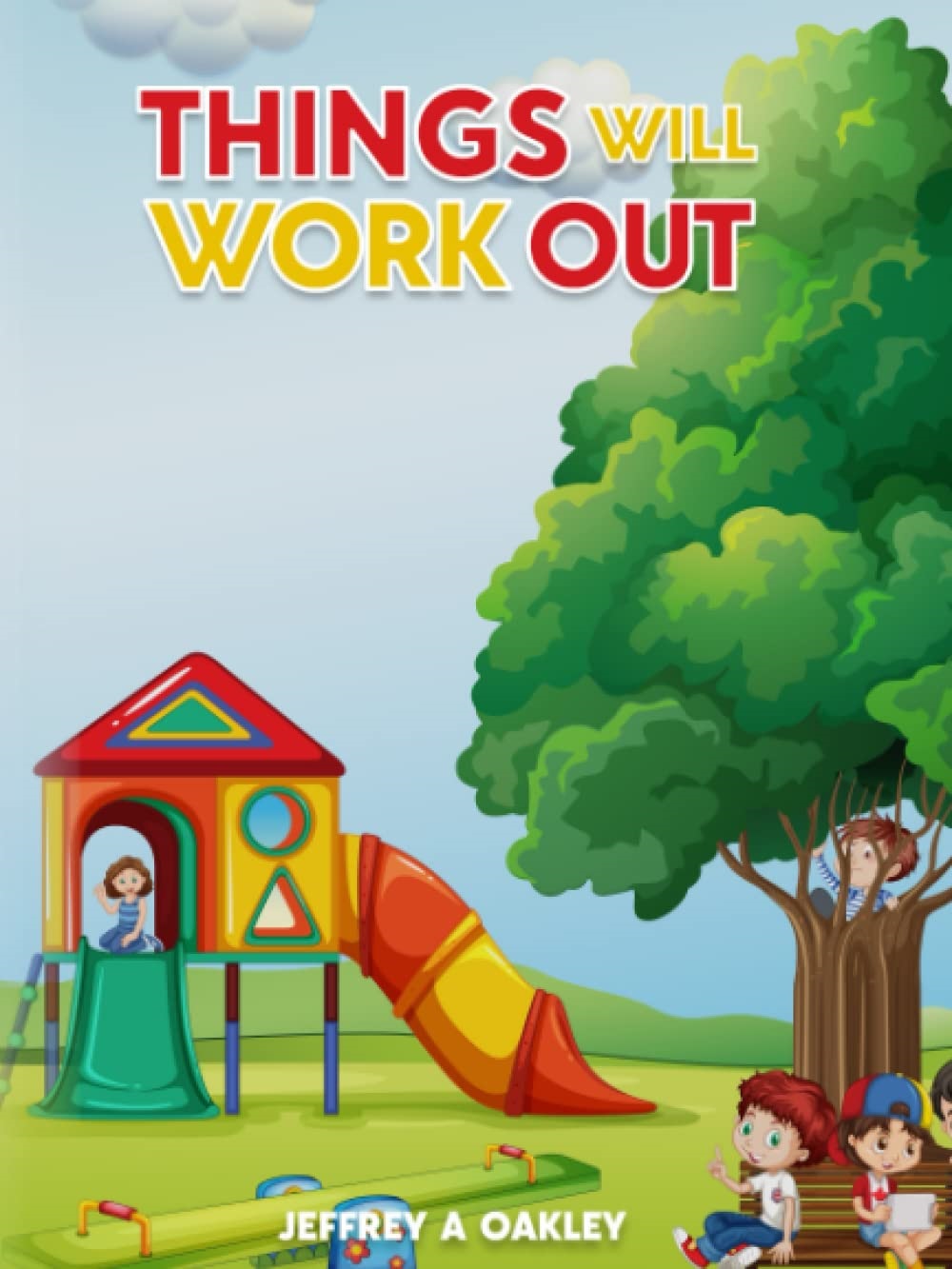 Children's Book
Date Published: May 2023
Join Jabroni on a heartwarming journey of hope, perseverance, and the power of friendship…
"Things Will Work Out" is an uplifting children's book that beautifully illustrates the value of kindness and hope. With relatable concepts and a compelling narrative, this book is perfect for young readers who are just starting to explore the world of literature.
Through the story of Jabroni, readers will discover the power of hard work, perseverance, and staying true to oneself. With simple yet powerful language, this book is easy to read and fun to read aloud, making it the perfect bedtime story for kids of all ages.
The vibrant illustrations bring Jabroni's journey to life, creating a world that young readers will want to explore again and again. And as they follow Jabroni on his path to success, they will learn the importance of never giving up and the value of true friendship.
For anyone looking for a heartwarming story that celebrates the power of kindness, hope, and determination, "Things Will Work Out" is a must-read. So gather your little ones, snuggle up, and get ready for an unforgettable journey with Jabroni!
The perfect bedtime story for young readers who love adventure and inspiration.
About the Author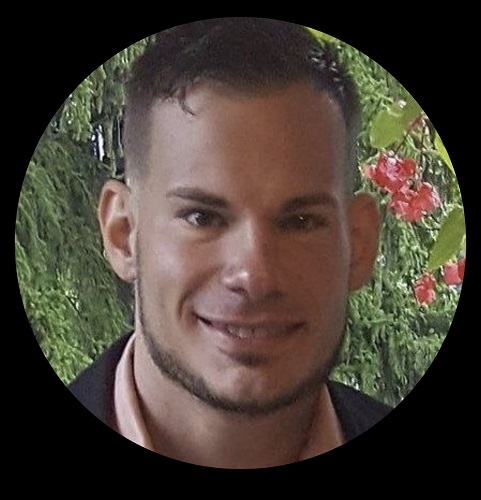 Jeffrey A. Oakley is a children's book author from Harrisburg, PA. He draws inspiration from his surroundings and the curious mind of his 5-year-old daughter, Charlee. Her endless imagination and boundless energy ignite Jeffrey's own creativity, and together they explore the world of storytelling.
As a new author, Jeffrey's goal is to be the best role model he can be for his daughter and all the young readers out there. He believes in the power of imagination and the importance of inspiring children to dream big and pursue their passions. With every story he writes, Jeffrey hopes to capture the hearts and minds of young readers and spark their love for reading that will last a lifetime.
So join Jeffrey and Charlee on their journey through the world of children's literature, and get ready to be inspired, entertained, and enchanted by their stories!
Purchase Link