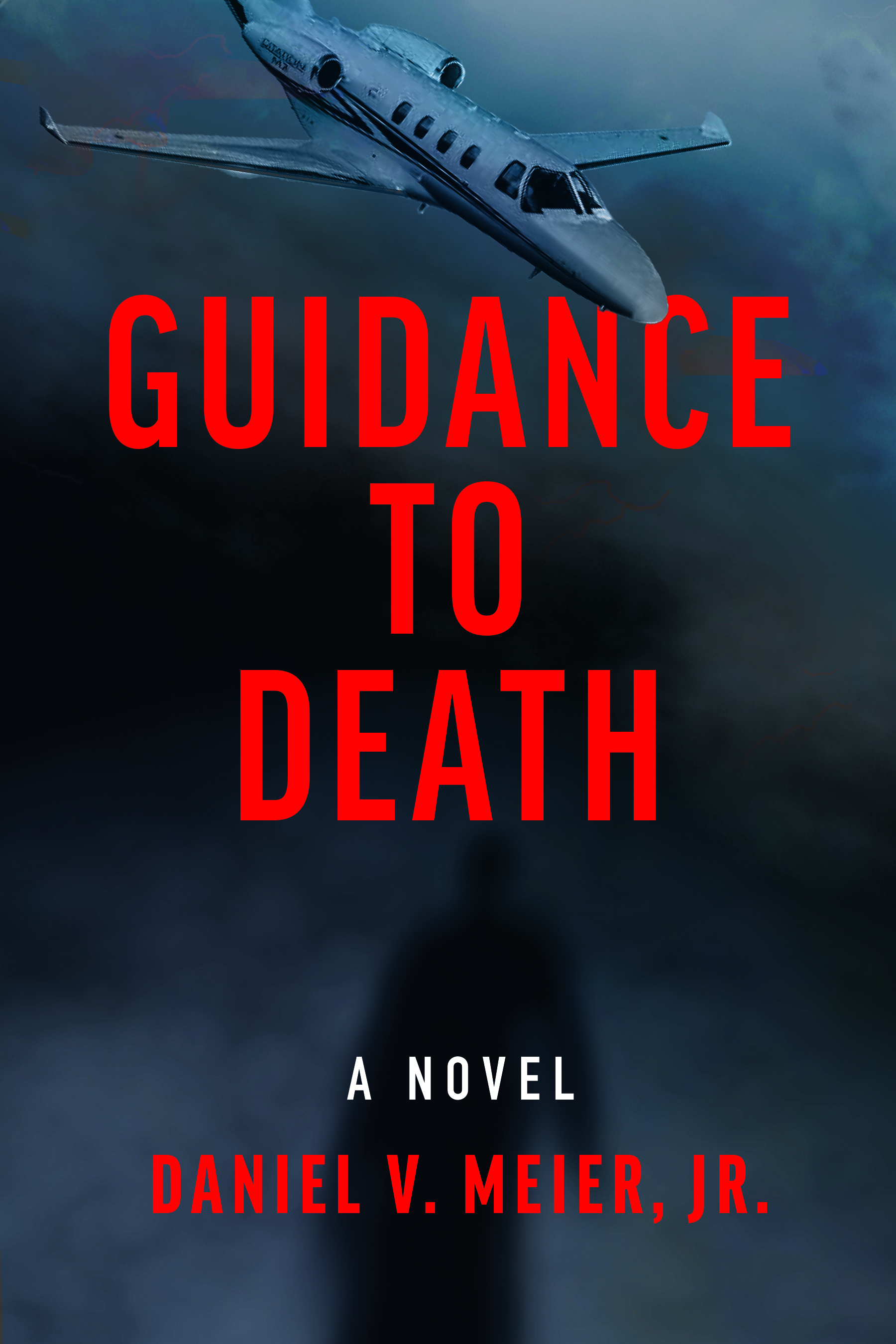 Frank Adams Series, Book One
Murder/Mystery Thriller
Date Published: 05-16-2023
Publisher: BQB Publishing
It was cold and rainy, with low visibility. A perfect morning for sabotage. The company jet carrying a Senior VP mysteriously crashes shortly after taking off from Ronald Reagan Washington National Airport.
The National Transportation Safety Board (NTSB) says it was an accident. The victim's wife says it was murder. Frank Adams, an independent aviation accident investigator has been hired to find out. Mounting evidence and an additional murder convince Adams that there was indeed foul play.
As what seemed to be disparate events become increasingly linked, Frank reveals a crime of international dimensions. Accustomed to working independently, Frank is forced to call on the help of an old girlfriend as well as a retired DC cop. But unraveling the truth could cost him his life as well as the lives of his friends.
About the Author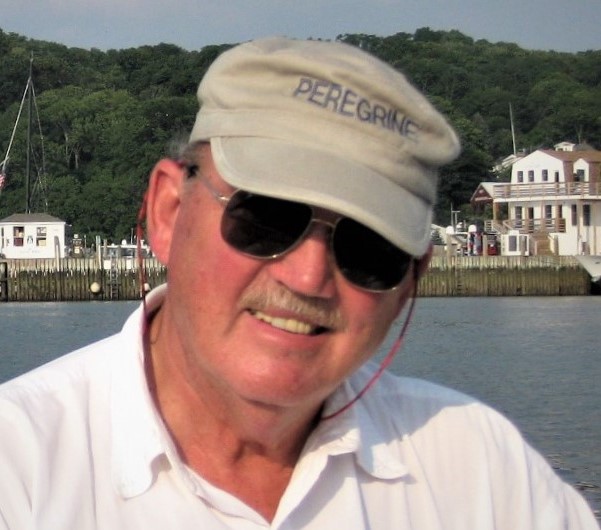 A retired Aviation Safety Inspector for the FAA, Daniel V. Meier, Jr. has always had a passion for writing. During his college years, he studied History at the University of North Carolina, Wilmington (UNCW) and American Literature at The University of Maryland Graduate School. In 1980 he published an Action/Thriller, Mendosa's Treasure with Leisure Books under the pen name of Vince Daniels.
He worked briefly for the Washington Business Journal as a journalist and has been a contributing writer/editor for several aviation magazines. Guidance to Death is a return to a favorite genre of his, Action/Thriller/with the added intrigue of Murder/Mystery.
Other books by Dan are Blood Before Dawn, the sequel to the award-winning novel, The Dung Beetles of Liberia. Bloodroot, also an Historical novel is about the Jamestown settlement in the early 1600's and No Birds Sing Here, is a work of Satirical Literary Fiction.
Dan and his wife live in Owings, Maryland, about twenty miles south of Annapolis and when he's not writing, they spend their summers sailing on the Chesapeake Bay.
Contact Links
Purchase Links
a Rafflecopter giveaway