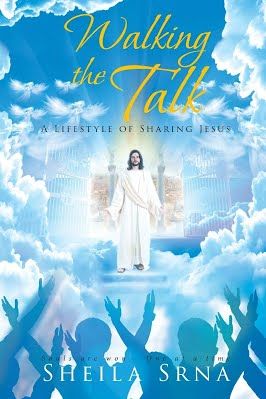 Date Published: August 2018
Publisher: Christian Faith Publishing
Every person has that decision to make. Choosing Jesus as your Lord and Savior is the only way to Heaven. As believers, we have the opportunity every day to lead our lives in a way to impact those around us. We may be the only Bible some folks read.
Grab your Bible and join us. We'll focus on the Lord and growing together. Our goal is leading a lifestyle that meets people where they are at daily. Where we can share Jesus and His love with them. Who are you bringing with you?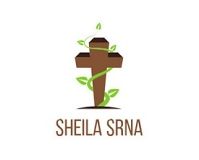 Sheila Srna grew up on a farm in a Christian home.

Her family attended church and Bible study each Sunday.

Her husband farms while she works as an accountant.

Over the years, she has served the Lord in youth ministry, stewardship, evangelism, and Strategic Ministry teams.

Sheila loves the Lord and always looks forward to worship services and Bible study.

Her day starts and ends with prayer and includes Bible study time in the evening.

Precious moments with the Lord.